Skin Care
head and shoulders, knees and toes
Skin, the body's largest organ, covers the entire body, yet differs significantly from region to region from head and shoulders, knees and even toes. The face has an entire 'map' of it's own from the sensitive skin around the eyes to the T zone, that can be oily or even oily and dry at the same time. It takes a company with teams of solvers to keep faces, hands, feet and body clean, healthy and safe from the sun. The teams at Ashland are ready to help you solve problems and deliver results. Our knowledge of polymers and formulation architecture can help deliver the best texture to maximize the allure of your face creams, improve the useability of body washes, enhance the integrity and efficacy of sun care products to help build loyal customers. Ashland formulators are ready to help you meet the needs of the many parts of the whole - body that is.
skin care
Creating market-changing technologies and customer-driven solutions, Ashland is a leading innovator of ingredients that help protect, renew, moisturize and revitalize skin. We understand that the largest organ of the human body – skin – requires specialized care throughout our lives.

Our R&D team and material scientists remain committed to advancing the science of skin care. We can better serve formulators of face and body products with new application-specific solutions. Leveraging our material, measurement and consumer research, the Ashland skin care team collaborates with formulators to bring novel ingredients and formulating approaches to the global market
featured products:
natrathix™ bio cellulose - nature-derived, biodegradable thickener and emulsion stabilizer.
antaron™ soja glyceride - nature-derived, biodegradable film former delivering water resistance, SPF boosting, and pigment dispersal benefits to sun care and color cosmetic formulations.
softhance™ mr conditioning agent - nature-derived, biodegradable conditioning agent that provides skin moisture retention and perceivable skin softness from rinse-off skin cleansers.
liftyl™ biofunctional - a premium rosewood extract to visibly lift and redefine facial contours, based on the latest ethno-genomic research in face sculpting.
caressence™ biofunctional - a phytofermented extract from fresh & organic jasmine flowers, sustainably grown in Provence, and inspired by research on the connection between "skin & emotions" and "science of love".
phyteq™ raspberry one multifunctional - a liquid, multifunctional blend with antimicrobial effectiveness ideal for difficult to preserve leave-on formulations such as sunscreens or pigmented emulsions.
sensiva™ go natural multifunctional - a 100% natural, liquid multifunctional ingredient delivers broad spectrum efficacy against microbials and moisturizing properties to a wide range of personal care products.
sun care
Today's consumer trends include health, wellness and simplification. In the sun care market, this translates into ingredients that protect skin and hair from the harmful effects of UV radiation. These trends translate into everyday skin care products that provide sun protection, as well as sun care products with additional benefits such as moisturization. With Ashland, formulators have a single and in depth line of both skin care and sun care product ingredients to choose from. Combine this with Ashland's formulation expertise and testing facilities and capabilities and you have the trifecta of sun/skincare formulating.
products
Skin and sun care products are listed below, use the filters to find the products that meet your specific needs.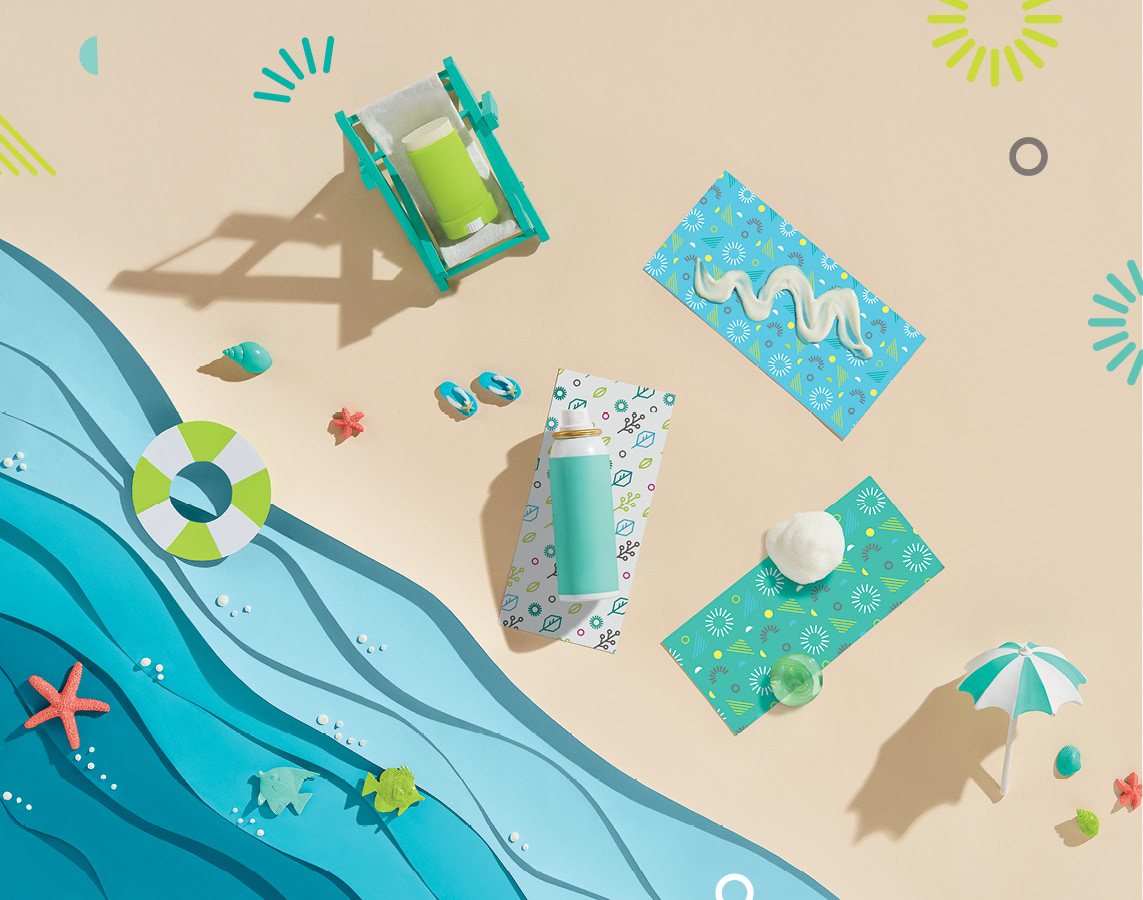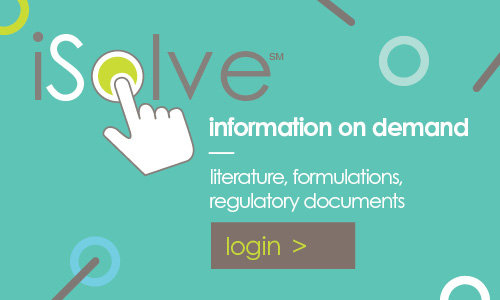 selector tools
related links
contact us