acnacidol™ bg biofunctional
chemistry: biofunctionals
INCI/chemical name: Butylene Glycol (and) 10-Hydroxydecanoic Acid (and) Sebacic Acid (and) 1,10-Decanediol
SDS Link >
overview
literature & videos
formulations
regulatory/compliance
Clinically tested Royal Jelly mimetic that helps balance sebum.
Read More >
features and benefits

Acnacidol™ BG is a unique active ingredient aimed at re-establishing the physiological balance in acne-prone skin. It is composed of 10-hydroxydecanoic acid (10-HDA), sebacic acid and decanediol. The target molecule of Acnacidol™ BG, 10-HDA, is a synthetic bio-mimetic version of a hydroxyl acid naturally present in Royal Jelly. During clinical studies, Acnacidol™ BG provided excellent results for seboregulation. Additional in-vitro tests on Propionibacteriumacnes demonstrated excellent anti-bacterial activity.
applications

creams
lotions
gels
face masks
toners
essences
region currently available
For country-specific details, please contact your local sales representative.
Asia Pacific / China / Europe Middle East & Africa / Latin America / North America
additional content coming soon
sustainability features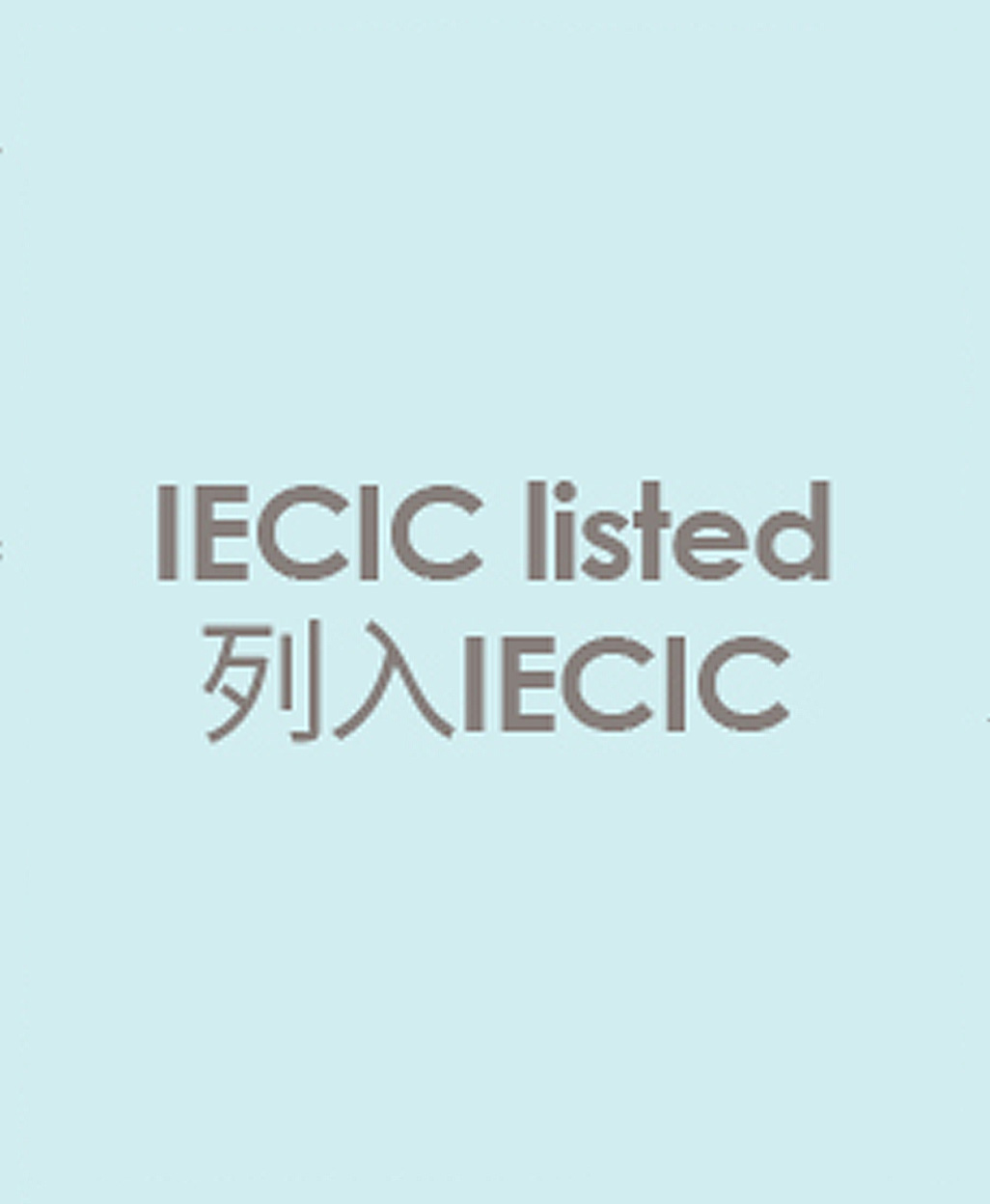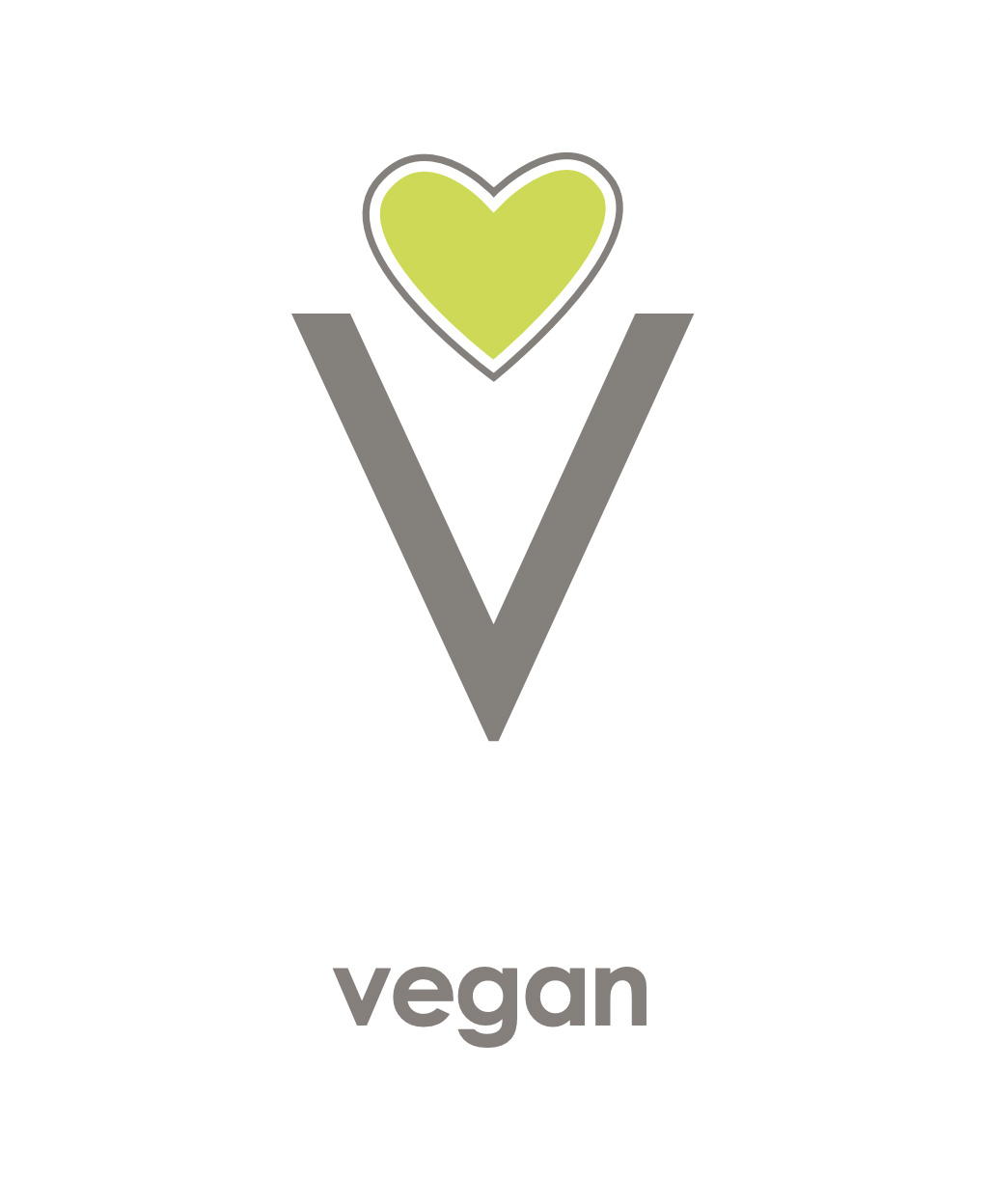 sustainability descriptor page >
01_53006
skin care
https://isolve.ashland.com/s/productlanding
https://isolve.ashland.com/
/industries/personal-and-home-care/welcome-to-isolve
true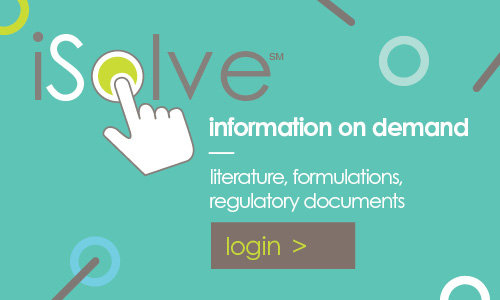 related links