STEM in China
Under our Responsible Solvers™ program, in China our focus on STEM includes the initiatives below. And because STEM is a strategic part of our business model, we will continue to share our regional activities and updated success stories in the weeks and months to come. So bookmark our page, and visit us often.
Ashland Chinese scientists guide college students in Personal Care Formula Competition to develop the cosmetics industry
Ashland, Shanghai institute of technology college, and famous cosmetics brands in China jointly hold the annual Personal Care Formula Competition. This competition gathers thousands of students majoring in applied chemistry or cosmetics to create attractive personal care formulas. Ashland scientists serve as a mentor and cultivate the younger chemists and formulators to deeply understand the industry development, personally develop the personal care formula, and support them to take the first step of their scientific career.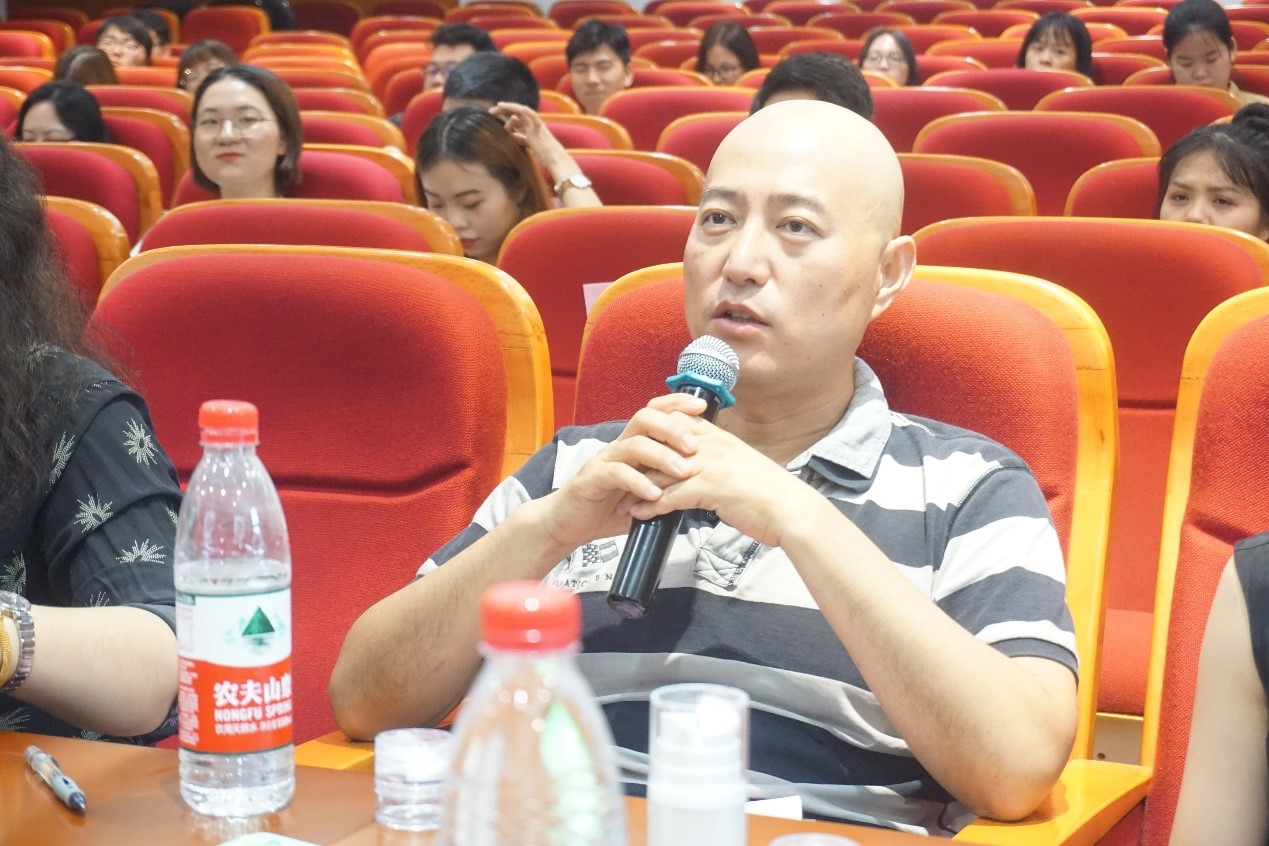 Ashland reaches the cooperation agreement with China Pharmaceutical University, as the Practice and Internship Base
Relying on the top technology and knowledge in the field of pharmaceutical excipients, Ashland established the practicing base for the students at China Pharmaceutical University. Ashland provides theoretical guidance and lectures on the actual application of pharmaceutical excipients. Meanwhile, Ashland scientists enter the university and deliver speeches to fresh students, who just start learning pharmaceutical science and technology courses.
Ashland Nanjing plant and Nanjing Jiulong middle school carry out educational cooperation to promote chemistry and robotics technology for high school students
Ashland Nanjing plant is a green, sustainable, and high-tech manufacturing base. Annually, it chooses certain days as the enterprise open day and invites high school students in the local community to visit and learn about knowledge of chemistry and sustainability.
Besides that, Ashland Nanjing plant has also reached strategic cooperation with Nanjing Jiulong middle school to jointly promote the ranking of students in chemical competitions and international robot competitions.