personal care
who advances the science of beauty? we do.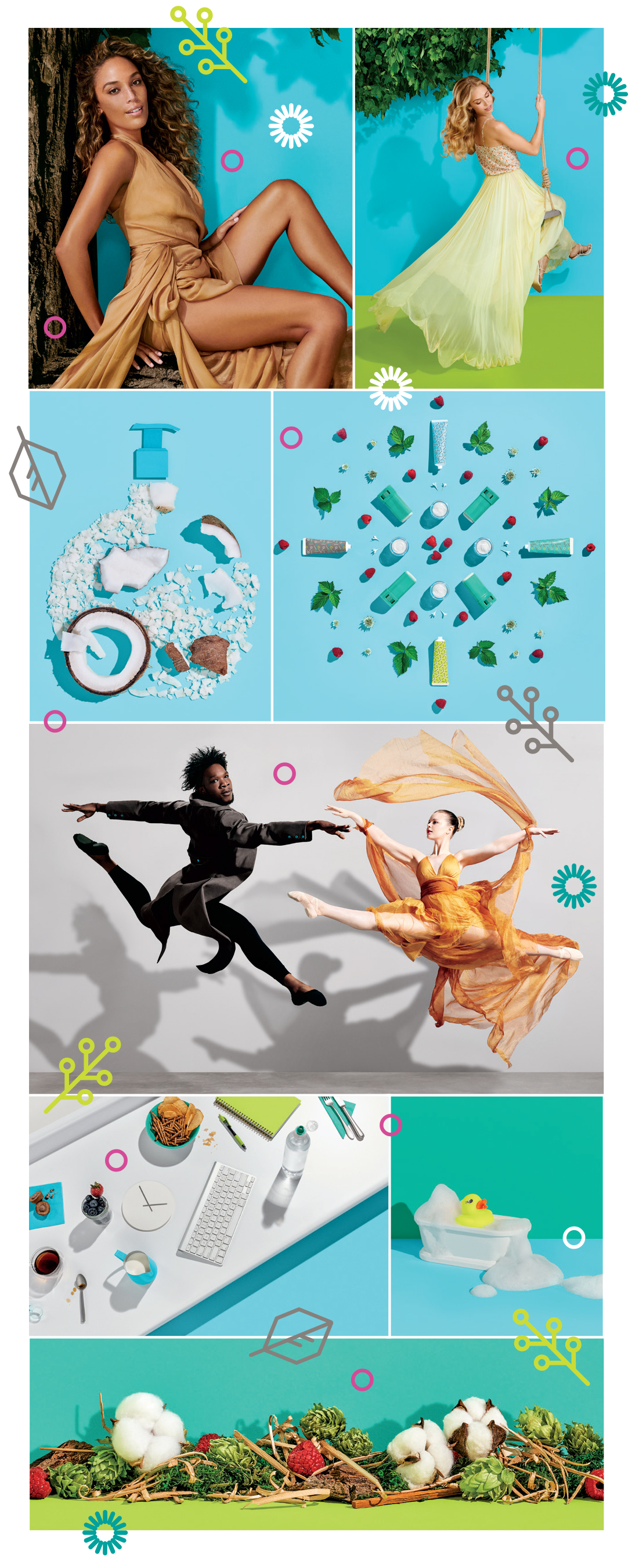 By adding to the allure of a smile that sparkles, hair that shines and skin that glows. We are solving. Every day. Always. As passionate, tenacious, solvers, we are in relentless pursuit of solutions that enhance our customers' technology design, application and formulation for personal care products.
Our people bring exceptional product knowledge, technical support and industry insights to help our customers amplify the efficacy, refine the usability, add to the allure, ensure the integrity, and improve the profitability of their products and applications.


always solving™
We are committed to the "always" part of our brand promise. The relentless pursuit of ways to transform the efficacy, usability, allure, integrity and profitability of our customers' products is at the center of our jobs and we recognize it is what makes us a valued partner.
Here are just some of the ways we apply the Ashland 5 Effects™ in Personal Care.
skin and hair care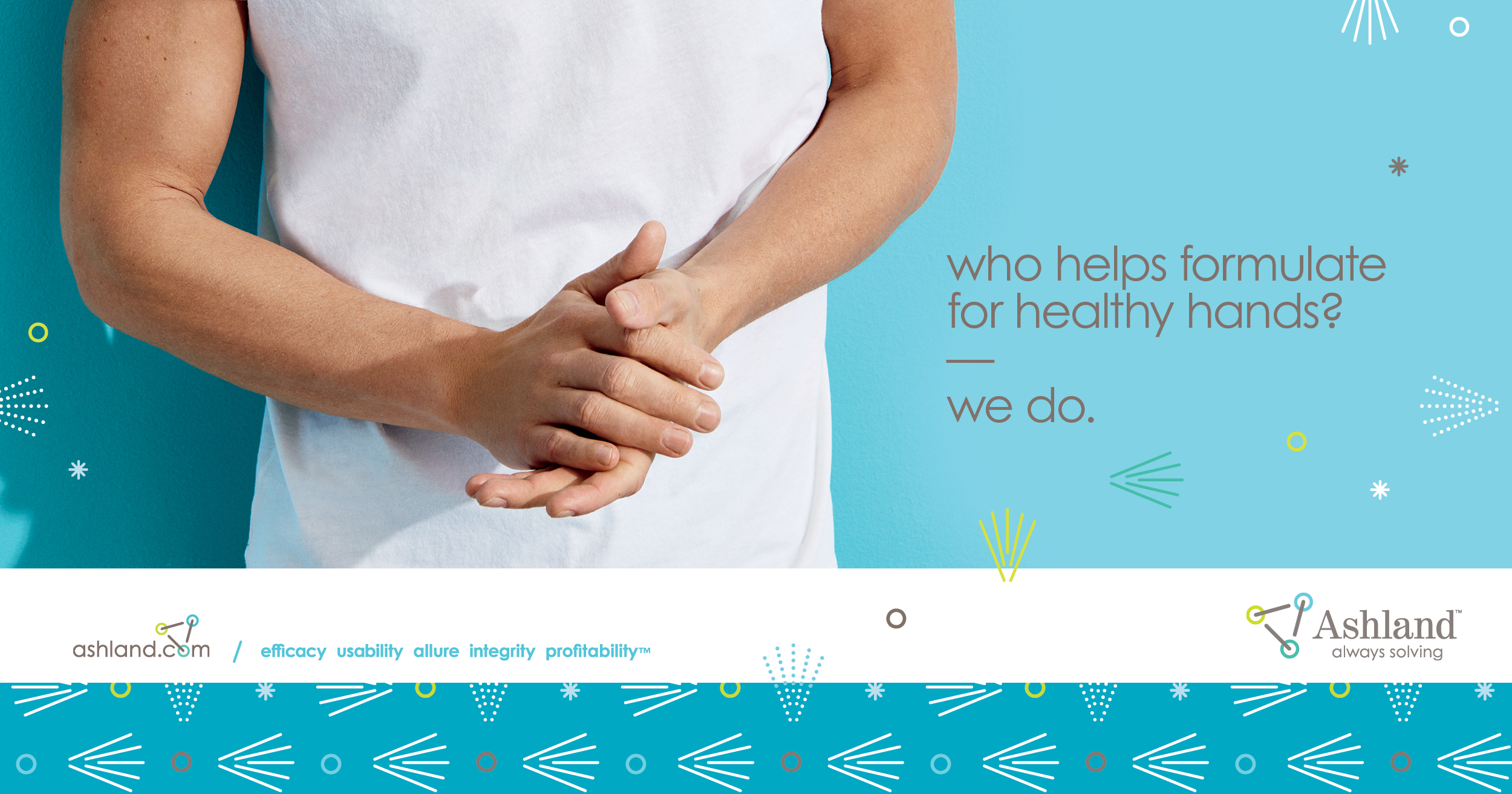 Taking a 'root to tip' holistic approach, Ashland solves to find new ways to amplify the efficacy and deposition of hair care actives and care ingredients, enhance hair follicle vitality and healthy scalp maintenance, develop cleansing and conditioning strategies, efficiently improve formulation performance, protect and repair hair, take styling to extremes, and help increase the value of your hair care products with performance, aesthetics and new claims.
From cleansing to beauty to skin health, Ashland designs solutions to protect, enhance beauty, reverse the signs of aging and maintain our largest organ – our skin. Enhancing active ingredient delivery, architecting elegant and sensuous textures, improving mildness and foam in body wash, boosting SPF and waterproofing efficacy solutions for compromised skin barrier and developing signature biofunctional actives to meet your anti-aging and skin protection targets are just a few of the results you can achieve when you work with Ashland.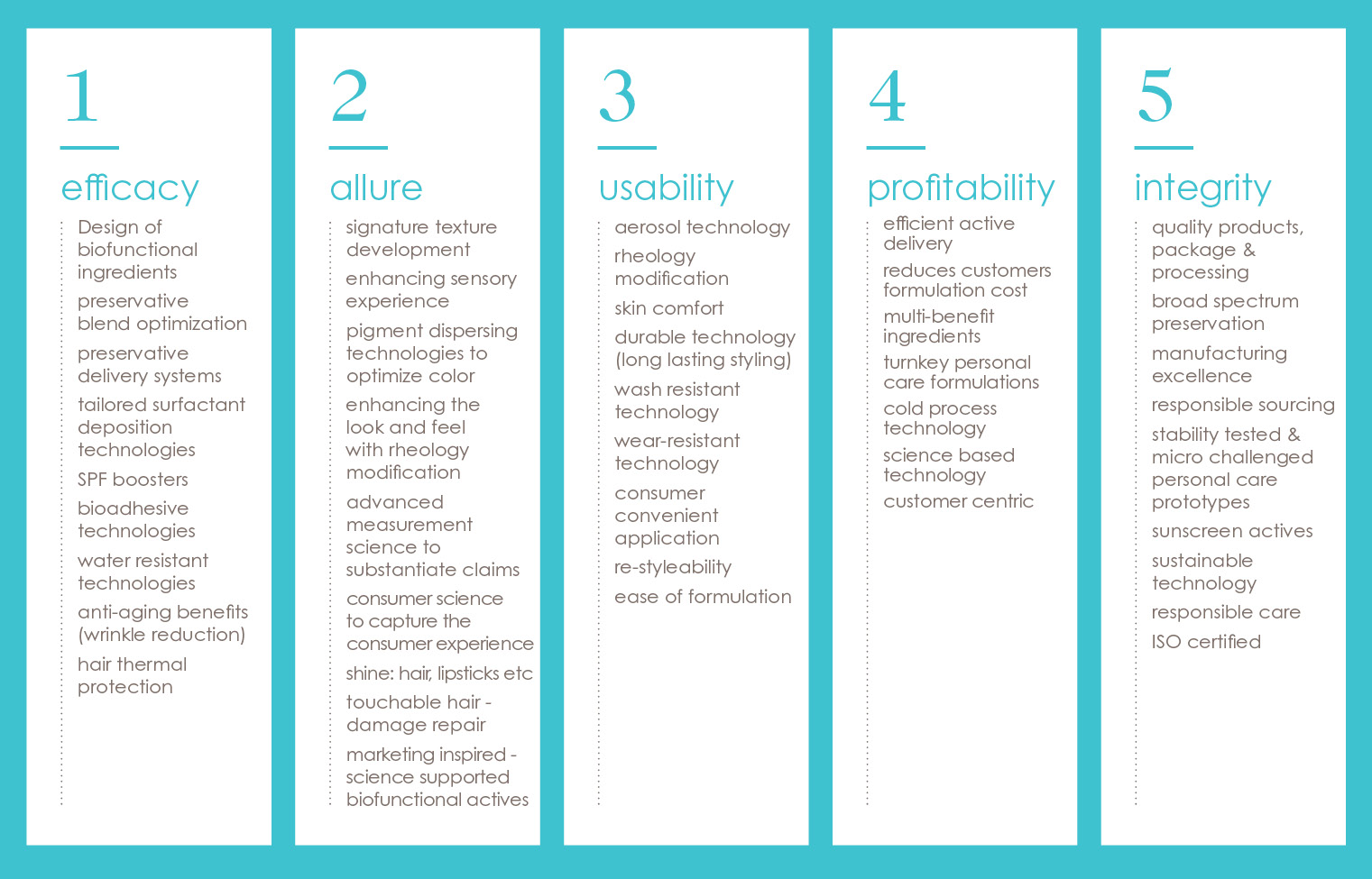 household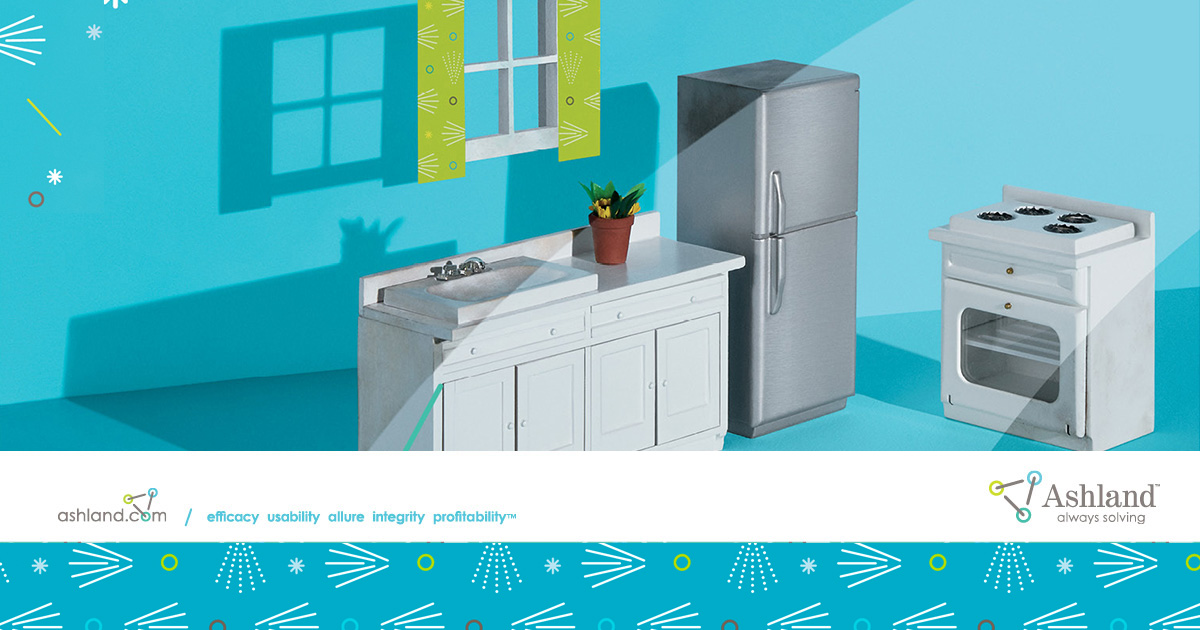 Ashland works hard every day to find advancements in cleaning and care technology solutions for home, industrial and institutional cleaning products. Our teams want to help you find solutions that deliver the optimize foam management, protects clothes from dye transfer and soil re-deposition, enable easy surface cleaning, mildness in hand dish detergents, enhancing the performance of laundry, dish and surface care products.


oral care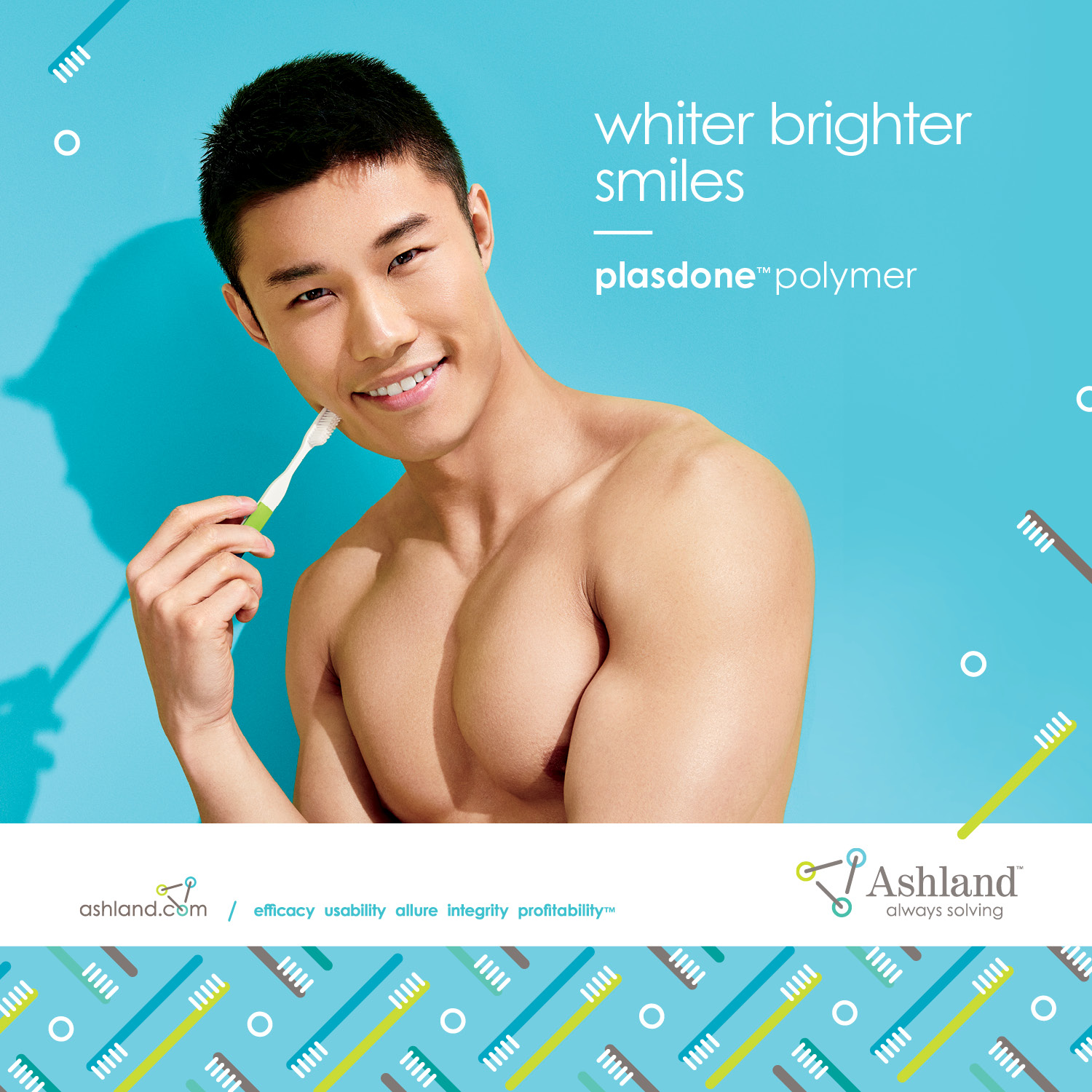 Brighter, whiter smiles for you and your customers, are possible when you come to Ashland for oral care solutions. Our multifunctional bioadhesive polymers enables improved oral hygiene, enhanced uptake and retention of actives and flavors, tartar control, tooth sensitivity, stain prevention and whitening. Our core competency of cellulose gum and advanced techniques in rheology can aid in the design of functional and aesthetically appealing textures. Our bioadhesive and rheology polymer technology can enhance comfort and longevity of hold for dentures. Our goal is to generate smiles from you when we deliver solutions that address market trends, differentiate your products and help make you and your oral care products win in the market.
Read More >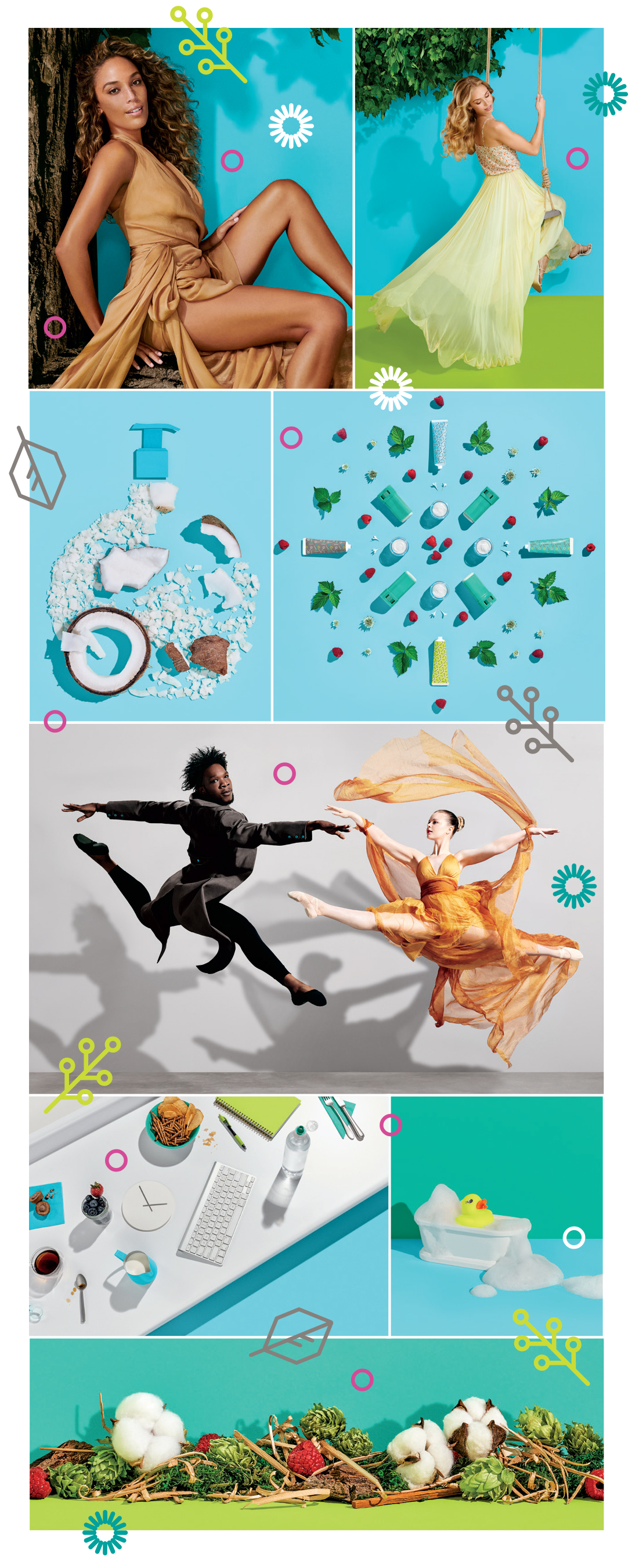 want to learn more?