natriance™ ageless biofunctional
chemistry: biofunctionals
INCI/chemical name: (proposed): Water (and) Glycerin (and) Sodium PCA (and) Erythritol (and) Hydrolyzed Collagen (and) Carrageenan (and) Xanthan Gum (and) Hexapeptide-9
Ashland utilizes a multi-functional approach to healthier and younger-looking skin. Natriance™ ageless biofunctional provides rapid moisture to the skin and reduces the depth of wrinkles and fine lines by increasing the expression of 4 key types of collagen (4C) present in the dermis and dermal-epidermal junction membrane area.
Natriance™ ageless biofunctional is naturally sourced and biodegradable. It is well suited for formulations that resonate with the sustainable and clean beauty trends. Only at 5% of Natriance™ Ageless biofunctional loading in water, the extremely simple ampoule formulation provides a light and pleasantly fresh sensorial texture.
key features and benefits
increase skin collagen IV & XVII expression
increase skin collagen I & III expression
increase skin hydration significantly
decrease skin TEWL significantly
less wrinkle depth and better skin smoothness
excellent spreadability, boosts moisture and fresh feel
improve skin brightening, smoothness
technical Information
natural origin (ISO 16128-2:2017 ): >98%
compliant with most global cosmetic regulations: including USA, EU, China, Japan, etc.
recommended dosage:1% - 5%
appearance: translucent viscous liquid
solubility: water soluble
preservative: benzoic acid (and) sorbic acid
formulation guideline: add below 40°C into water phase
For more information or to request a sample submit the form or send an email to PersonalCareAsia@ashland.com.
Read More >
additional content coming soon
additional content coming soon
additional content coming soon
additional content coming soon
sustainability features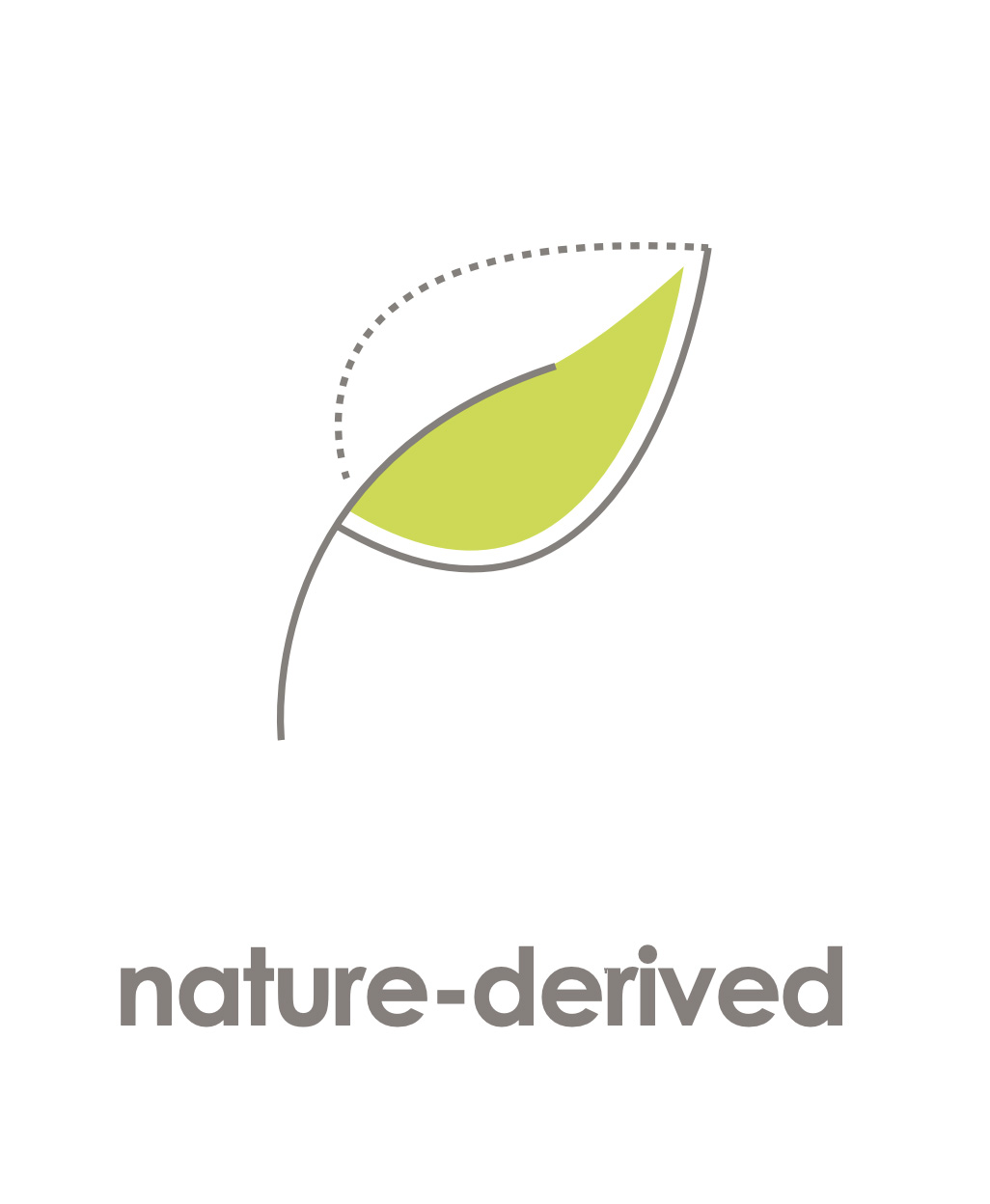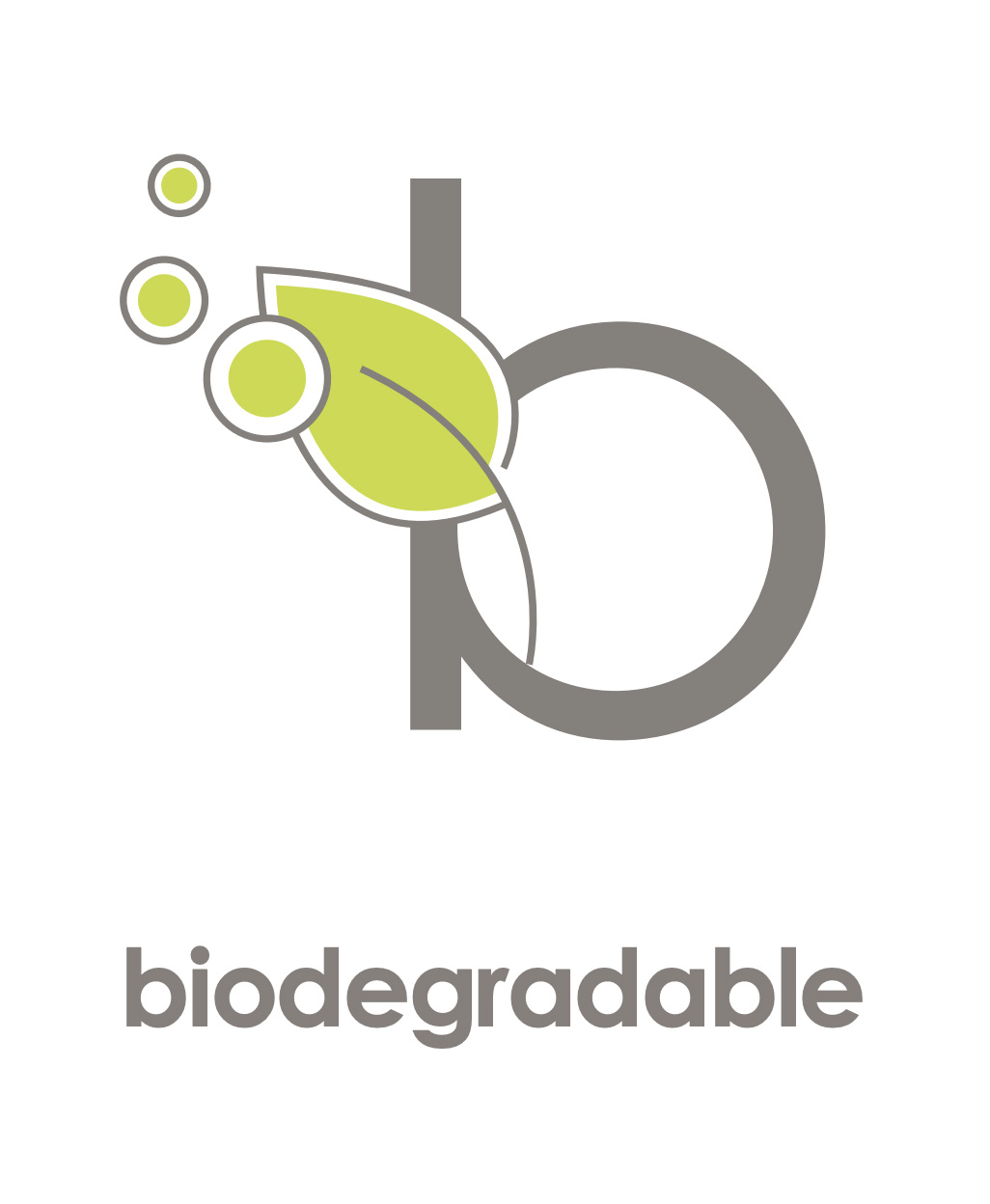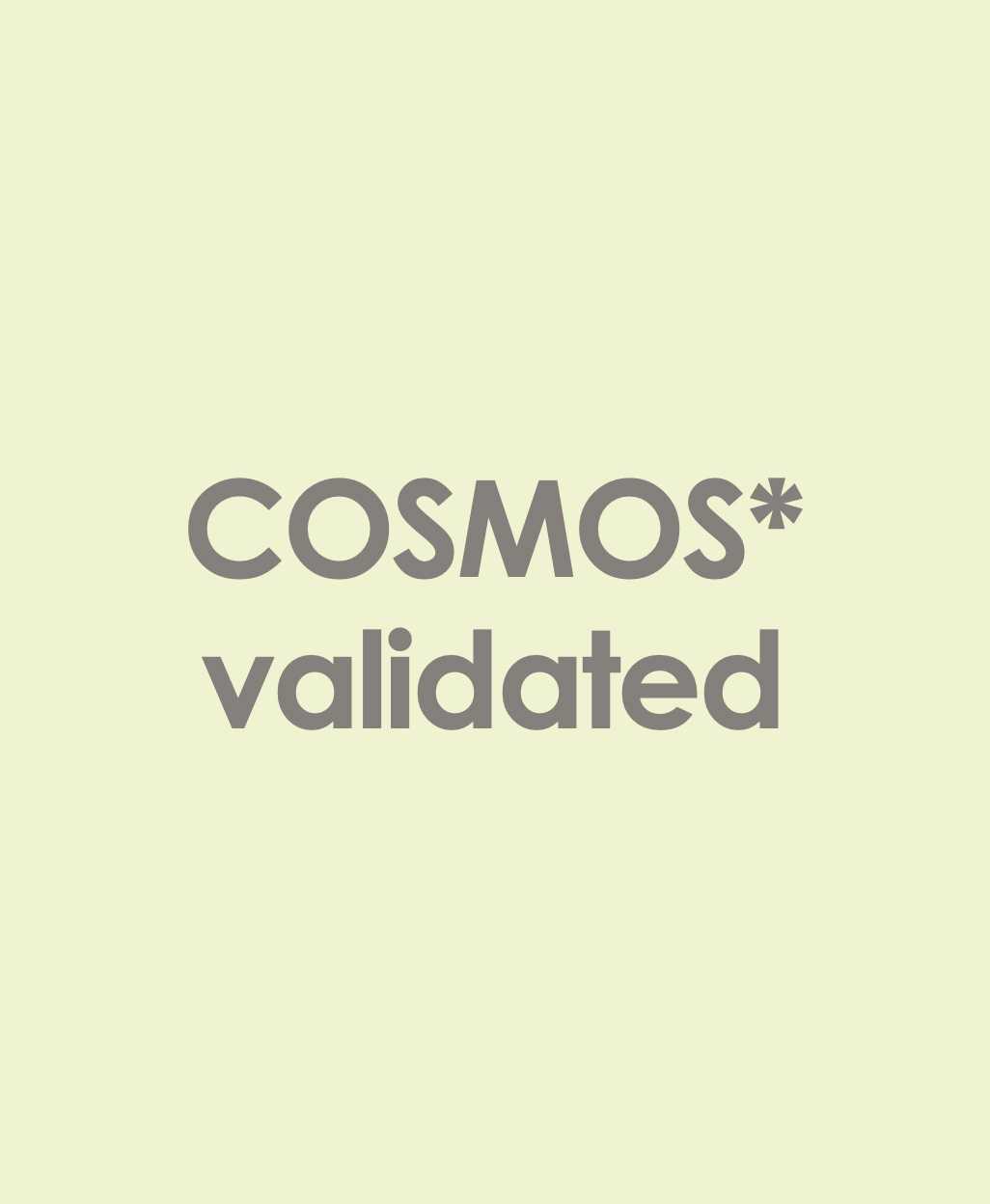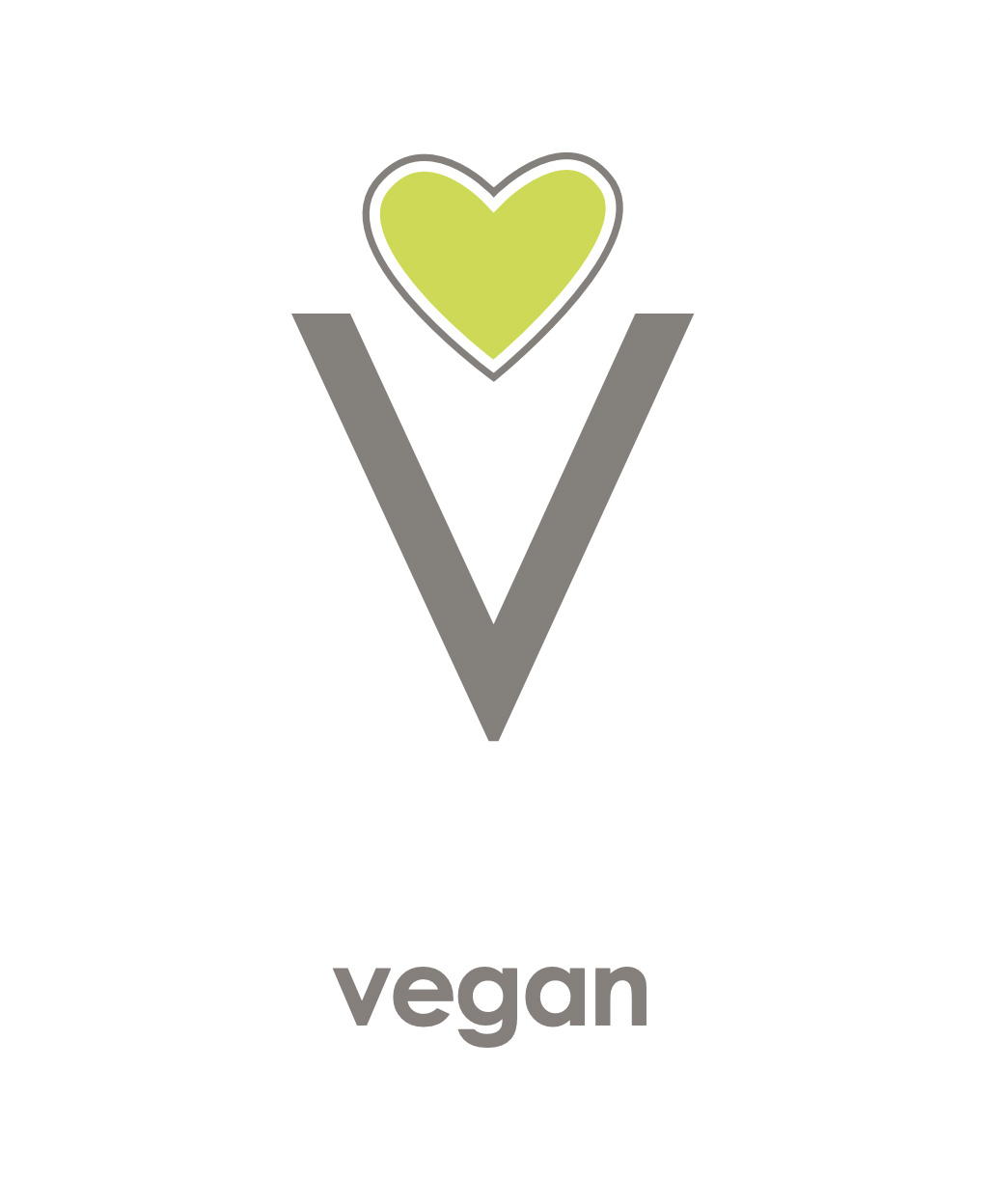 sustainability descriptor page >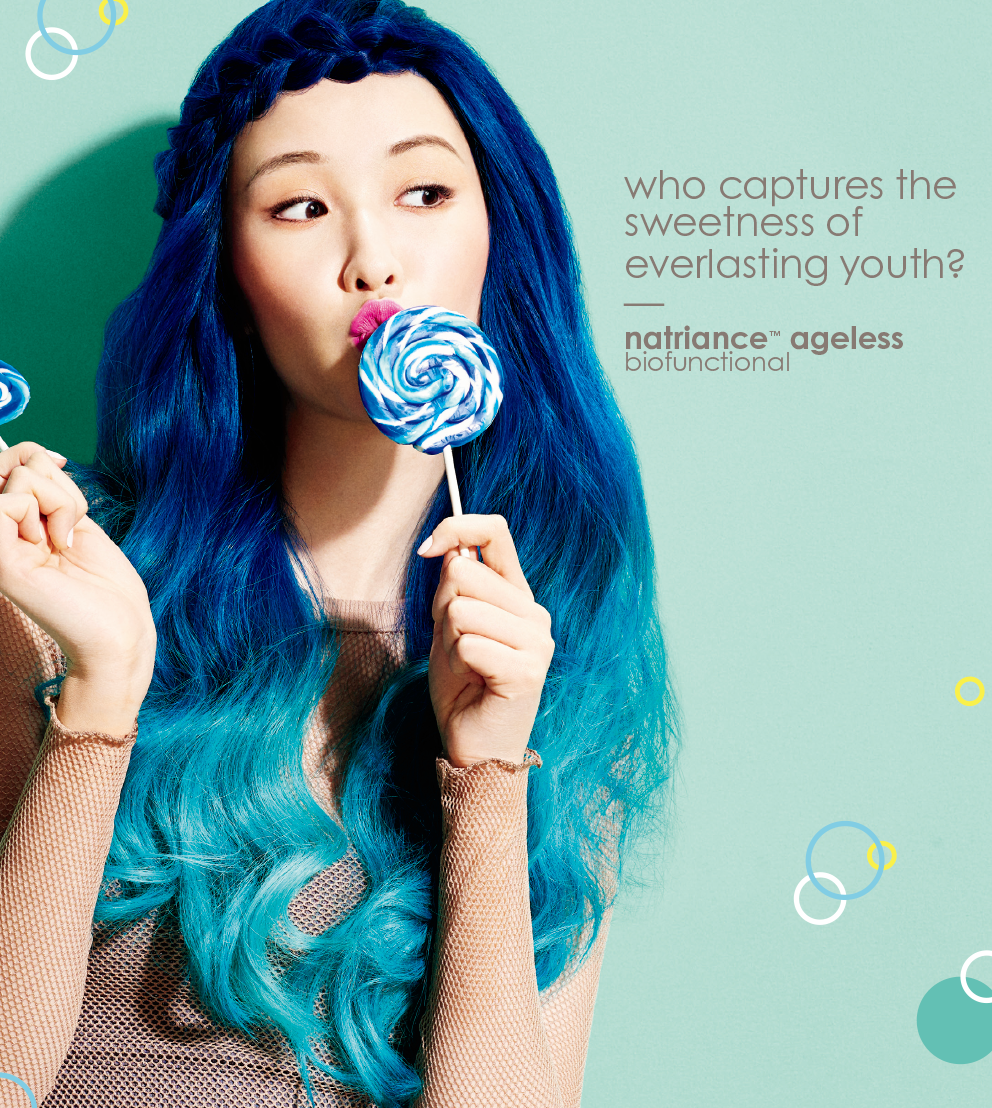 https://isolve.ashland.com/s/productlanding
https://isolve.ashland.com/
/industries/personal-and-home-care/welcome-to-isolve
false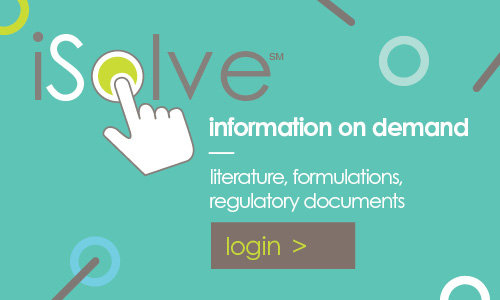 related links

related links
related biofunctionals