oral solid dosage
prescriptions for success
Oral solid dosage forms are pharmaceutical products that are intended to be taken orally and are in a solid form. They include tablets, capsules, powders, granules, and lozenges. These dosage forms are generally easy to produce, handle, and distribute. They are also convenient for patients to take, as they can be easily swallowed and taken with or without food. The choice of solid dosage form depends on a number of factors, such as the drug's therapeutic activity, stability, and patient preference. Additionally, the formulating process of these dosage forms must ensure that the API is stable, is appropriately absorbed, and produces a predictable pharmacological response.
Ashland offers a portfolio of oral solid dosage ingredients that improve, protect, and moderate the delivery of solid dosage forms. These ingredients include:
controlled-release agents - used to control the rate at which the API is released into the body to maintain constant therapeutic effect.
Ashland controlled-release agents include:
immediate-release agents - substances that are added to the formulation alongside the API to improve its stability, bioavailability, and overall performance.
Ashland immediate-release agents include:
* Registered trademark owned by Wacker Chemie AG. Ashland acts as a worldwide distributor for Wacker.
film coatings - applied to the surface of the dosage form to protect the API from environmental factors like moisture, light, and oxygen.
Ashland film coating solutions include: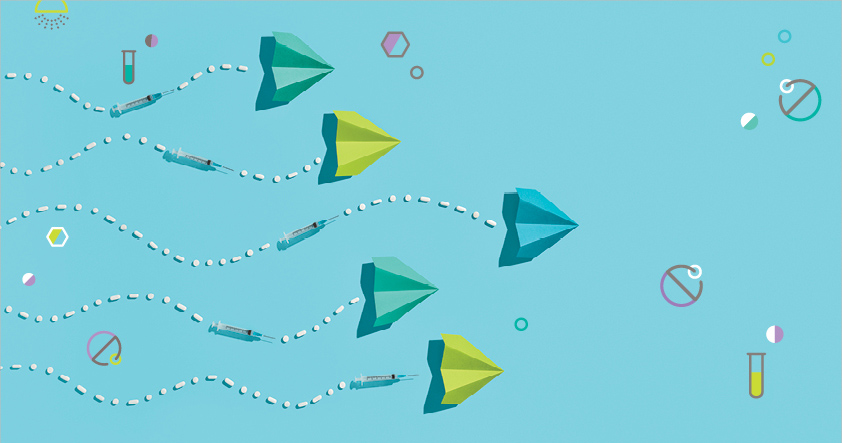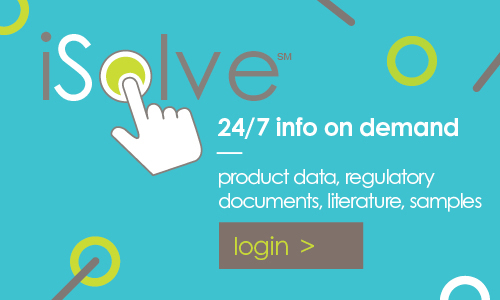 learn more about features