oral solid dosage form
prescriptions for successful solutions
Our knowledge of the structure-function relationships of pharmaceutical polymers, combined with our extensive product line can help you bind, coat, dissolve, and effectively deliver complex drug molecules where and when they're needed.
Our solutions include:
Increasing the solubility of active pharmaceutical ingredients
Designing modified-release products to meet targeted release profiles
Minimizing tablet size while maintaining drug load
Improving disintegration time of orally disintegrating tablets
Overcoming challenges of continuous manufacturing technology
Our experts around the world can also provide:
formulation and process development for solid dispersion technologies (hot melt extrusion and spray drying);
granulation technologies (fluid bed, high shear, hot-melt extrusion)
controlled-release technologies (release-profile prediction and simulation, melt extrusion, particle and pellet coating, drug layering, matrix tablets)
compaction simulation
coating and stability studies
Ongoing research provides a foundation for advanced technical solutions to address formulation and manufacturing challenges. Ashland provides formulators with unique opportunities for research and development collaboration.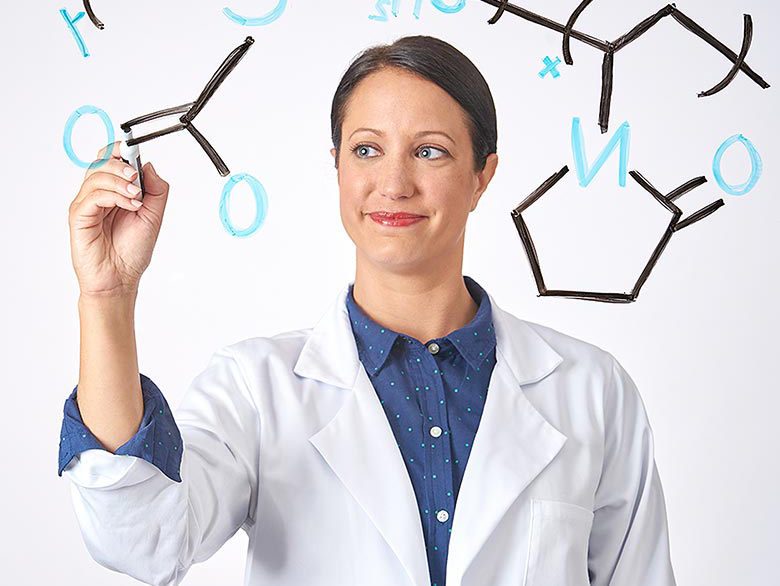 Learn more about our solutions