captivates™ encapsulates
chemistry: encapsulates
SDS Link >
With multiple encapsulation technology capabilities, Ashland develops custom encapsulates tailored to meet the needs of your formulation.
captivates™ hc encapsulates
Captivates™ hc encapsulates are a series of small particles, in sizes ranging from 250 µm to 3,000 µm, that contain an active ingredient, or core material, surrounded by a shell produced using a complex coacervation process. Capsule wall thickness, color, capsule size and core material can be customized.
key benefits:
biodegradable wait and nature-derived
based on gelatin and Gum Arabic
suitable for a wide range of oil soluble materials
releases internal phase when shear is applied
visible and non-visible
captivates™ gl encapsulates
Captivates™ gl encapsulates are a series of small particles, in sizes ranging from 5 µm to 2,000 µm, that contain material dispersed in a continuous matrix. These microbeads are made using JettCutter™ technology, which forms a hydrogel matrix that can entrap insoluble powders, oils and water-soluble actives.
key benefits:
vegan suitable
biodegradable and up to 100% natural origin content¹
utilizes a natural hydrogel matrix
suitable for solids, oils and insoluble material
triggered delivery by pH, dilution and shear
visible
Read More >
skin care applications:
hand, face and body washes
exfoliating cleansers and scrubs
creams and lotions
after-shave gels
foundation and tinted moisturizers
bronzers
liquid lipsticks
after sun gels and lotions
¹depends on the individual ingredients and technology selected. Natural origin calculated by ISO standard 16128-2:2017. Naturally-derived is defined as 50-99% natural origin content by the ISO standard. Natural is defined as 100% natural origin by the ISO standard.
sustainability features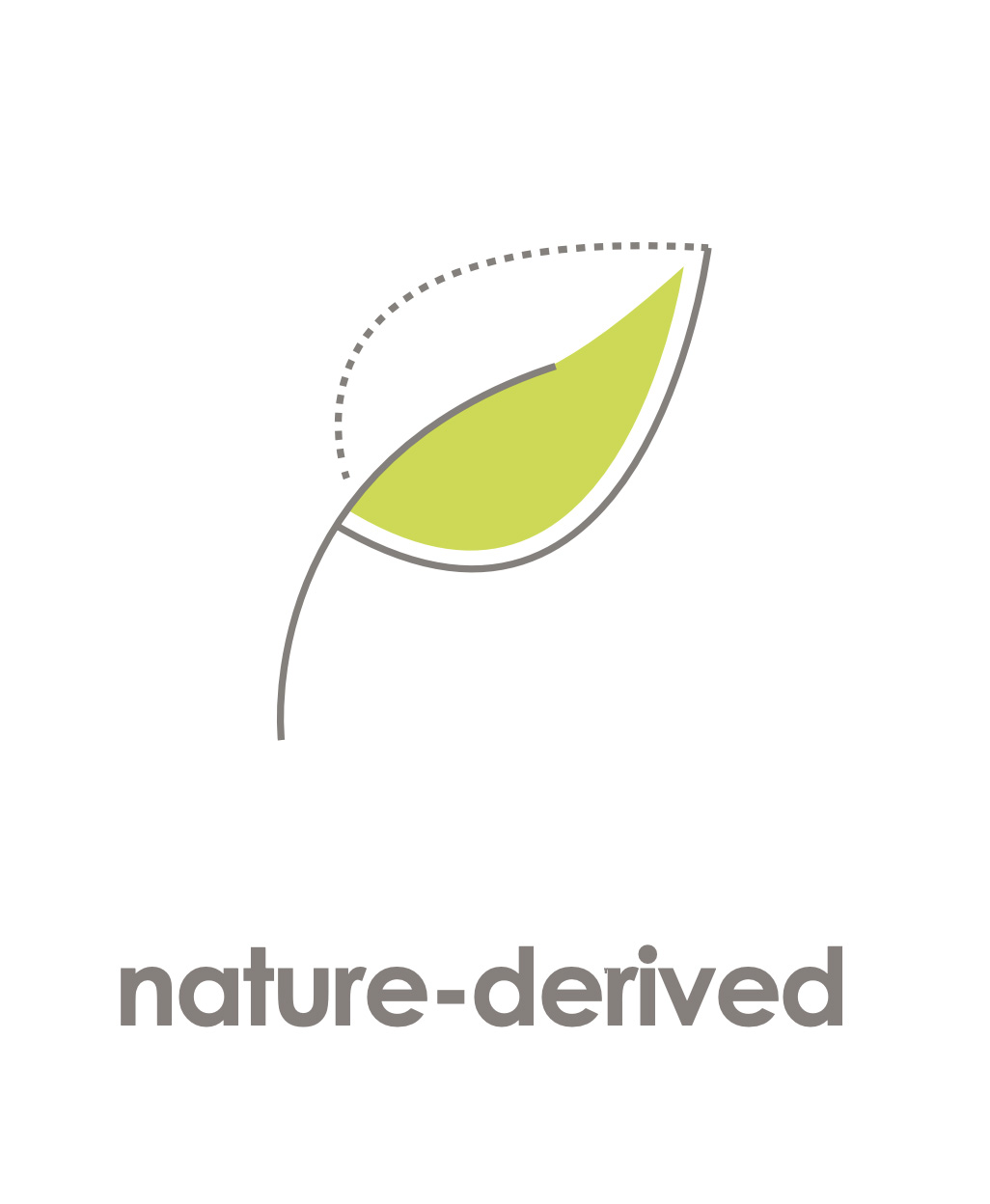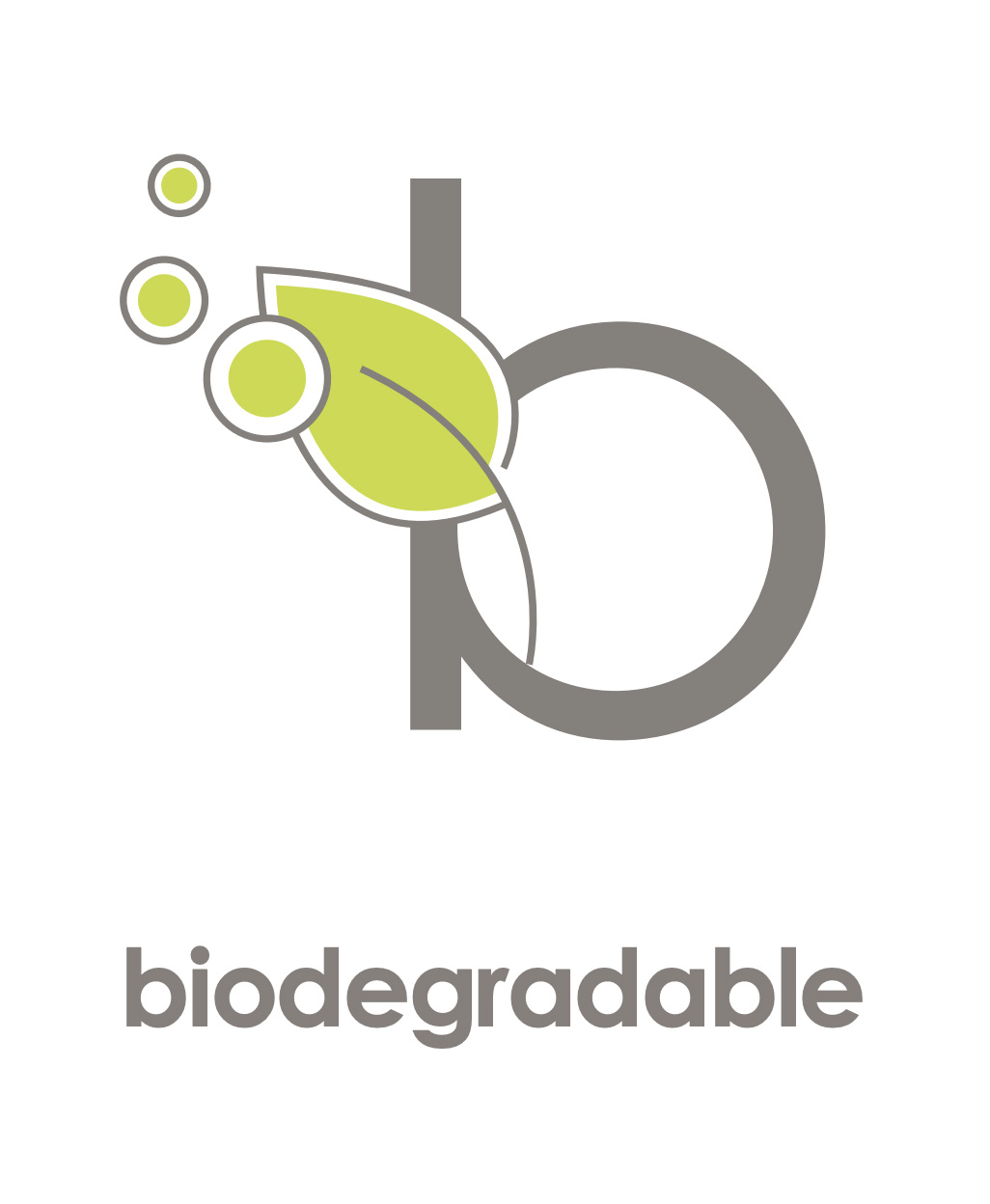 sustainability descriptor page >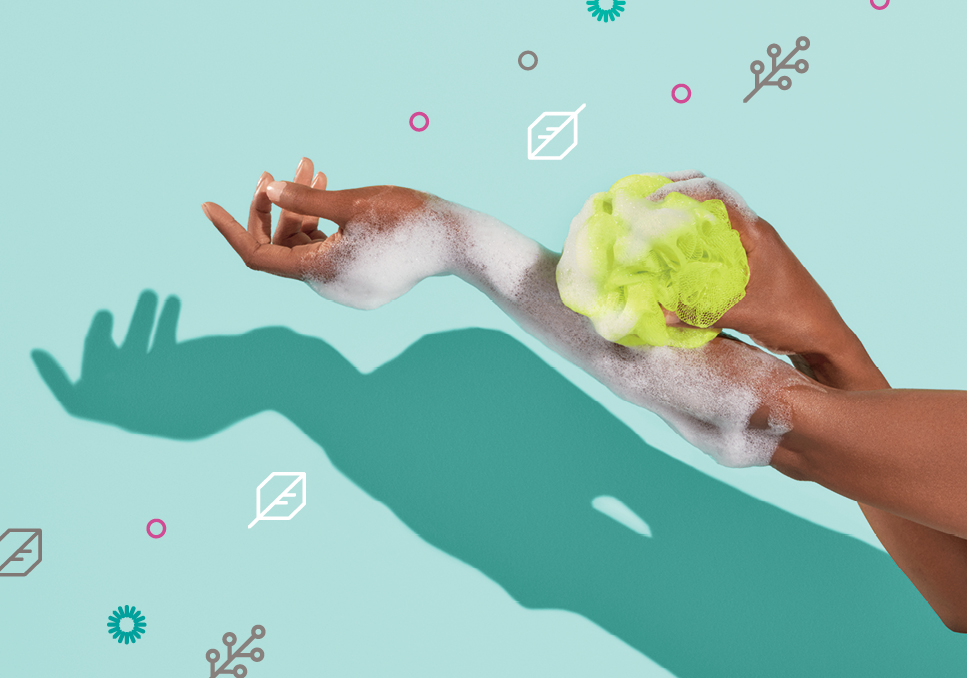 https://isolve.ashland.com/s/productlanding
https://isolve.ashland.com/
/industries/personal-and-home-care/welcome-to-isolve
false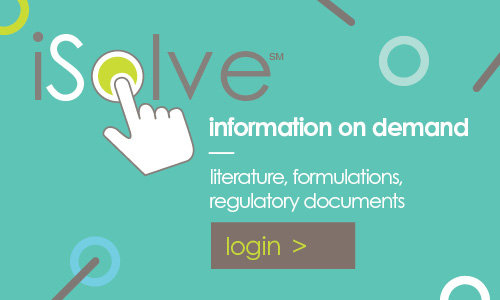 related links


related link
related tool