Personal and Home Care
Who dreams of a better beauty? We do.
Health and wellness, along with natural and organic foods and products, are just a few of the growing consumer trends changing the face of today's personal care market. Current market trends, including simplification and the need for multiple benefits in a single product, present new challenges for Ashland's team of solvers. We look at the formulation architecture to create more alluring textures in skin care products, incorporate UV filters into hair care products, face creams, cosmetics and moisturizers, and harness the power of nature to find new biofunctional ingredients that can help fight the signs of aging and the negative effects of pollution can have on hair and skin. We're researching and acquiring new cutting edge technologies, such as Zeta Fraction, to capture concentrated benefits from plants, sustainably. Our research and development teams want to work with you on solutions and products that make the world a more beautiful place. With Ashland ingredients inside, health and beauty products can be more effective, easier to use and more convenient for consumers.
who keeps you clear of maskne? we do.
The key to fighting back against maskne is to cleanse and protect the skin. Ashland solvers have developed a range of formulations to prevent and treat blemishes as well as soothe, moisturize and nourish skin with natural and natural-derived ingredients.
learn more about our maskne solutions >
who captures the essence of clary sage? we do.
learn more about American clary sage essential oil >
featured solutions
Ashland is helping to keep hands healthy and safe with our portfolio of solutions:
Ashland wins 2019 Sustainable Beauty Award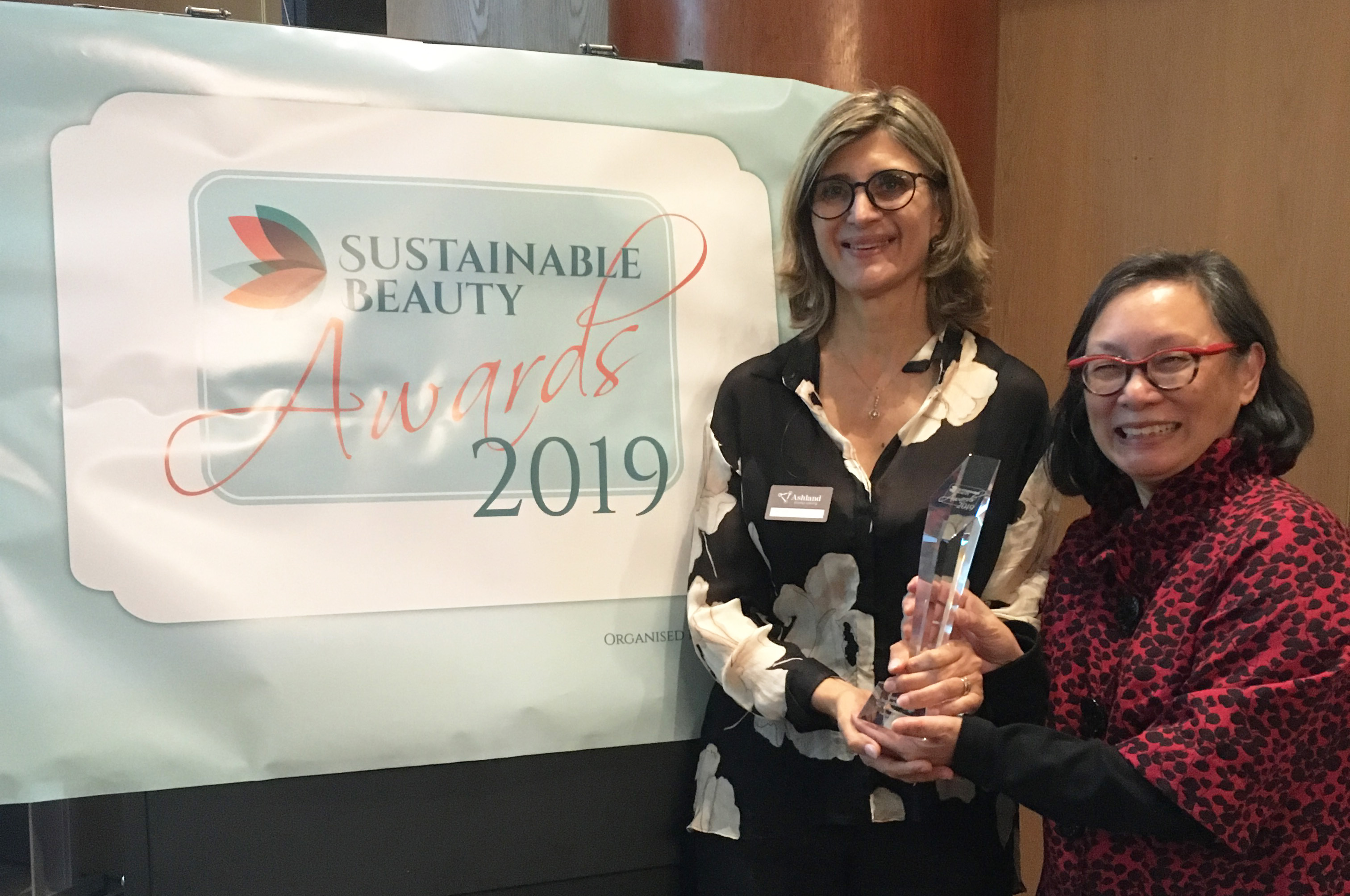 Ashland has won the Best Sustainable Ingredient award for Cb2 Skin™ biofunctional at the Sustainable Beauty Awards, concurrent with the European edition of the Sustainable Cosmetics Summit.
learn more>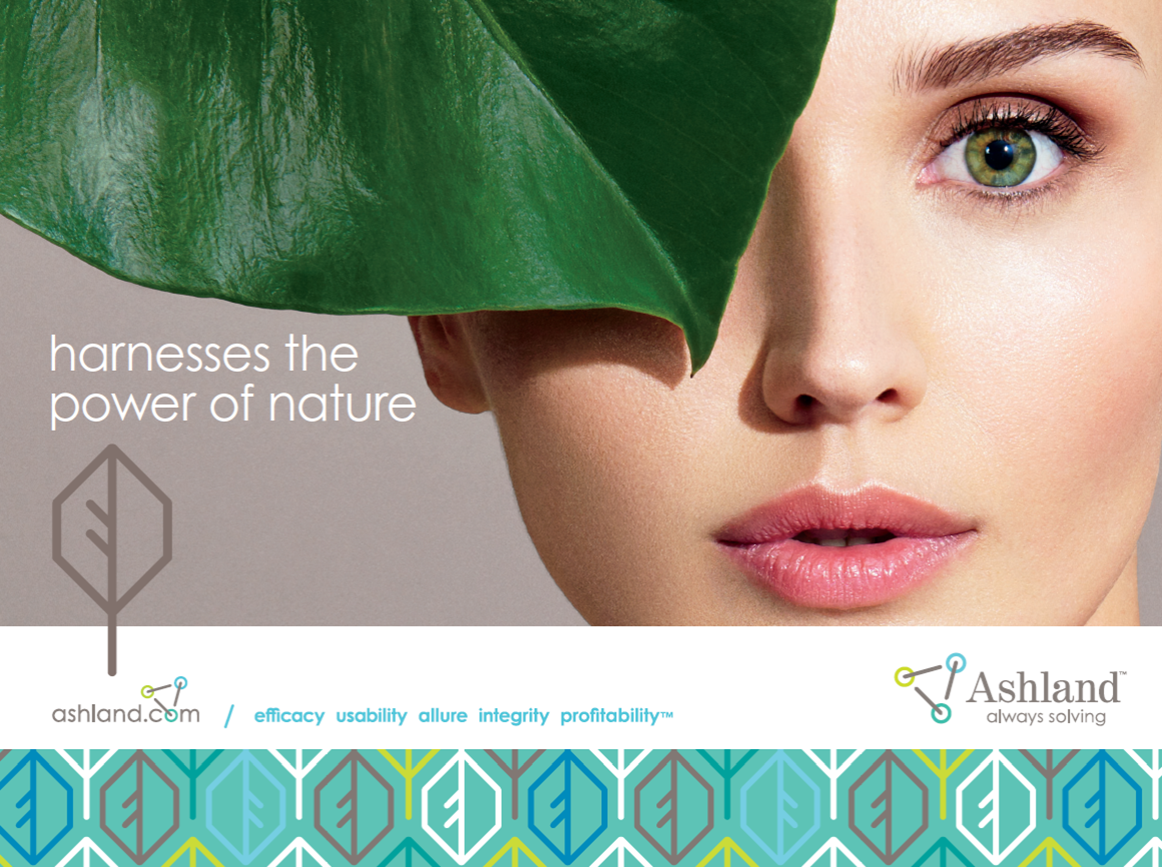 related links
literature
questions? sample request?
---
biofunctional selector

Find the biofunctional products that meet your specific needs by market segment, origin, cosmetic activity, technology, solubility etc.

go to the tool

formulation selector

Find the formulations that meet your specific needs by market, application, positioning, product form or Ashland ingredient.

go to the tool

preservative selector

Find the antimicrobial products based on your specific needs for pH range, country of use, application, chemistry type and technologies.

go to the tool