Natrosol™ HEC
Chemistry: Cellulosics
INCI: Hydroxyethylcellulose
SDS Link >
Nature-derived, efficient thickening
Sustainably-derived from cellulose, Natrosol™ HEC products are water-soluble, non-ionic polymers that can be used in a variety of personal care applications. Our cellulose is sourced from suppliers that have active sustainability programs and have implemented zero deforestation business practices. Natrosol™ HEC products are efficient thickeners and due to its non-ionic character, Natrosol™ HEC has high salt tolerance and is compatible with most commonly used surfactants, enabling optical clarity in formulations.
Ashland's suppliers have made commitments to utilize standards set by such organizations as the Forest Stewardship Council (FSC). The standards include forest management and chain of custody certifications. In addition, our suppliers are sourcing fibers from suppliers that are PEFC (Program for the Endorsement of Forest Certification) certified. Both of these standards assure consumers that product can be traced back to an FSC- or PEFC-certified source.
Read More >
features and benefits
o nature-derived¹ from cellulose
o efficient thickening builds viscosity to provide a rich, luxurious texture and body
o effective across a wide pH range (3-10)
o excellent surfactant compatibility and electrolyte tolerance, enabling clear formulations
o lather stabilization
o imparts lubricious feel and slip in hair and skin care products
o inherent, primary biodegradability²
applications
o skin creams
o lotions
o serums
o personal lubricants
o shaving creams and gels
o liquid soaps and body washes
¹according to ISO Standard 16128-2:2017
²according to OECD 302B
Click here for more information and / or to request a sample.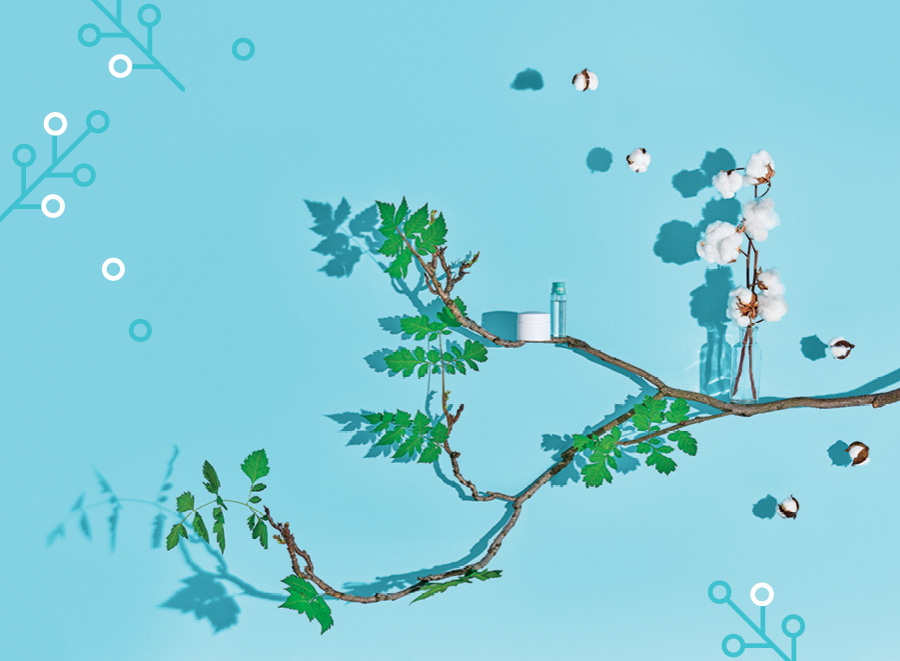 related literature
related formulations