Blumilight™ biofunctional
Chemistry: Biofunctionals
INCI: Water (and) Butylene Glycol (and) Theobroma Cacao (Cocoa) Seed Extract
SDS Link >
Blumilight™ is a premium criollo porcelana extract, a pure and rare Theobroma cocoa extract for blue light protection. Blumilight helps mitigate skin damage induced by blue light stress and prevent digital aging.
The product has a sustainable sourcing profile in Alto Piura, in Peru, a region prized for its high end "cacao blanco".
Blumilight™ is water soluble and can be formulated in a wide range of skin care formulations, in day and night care products, in suncare and color cosmetics.
It is available in two versions:
Blumilight™: solubilized in water and butylene glycol
Blumilight™ P: powder form.
preservative system: preservative-free
COSMOS* validated
recommended use level: 1% (clinically tested at 1%)
decrease in Reactive Oxygen Species during blue light stress (in vitro)
maintenance of opsin photoreceptors during blue light stress (in vitro)
increase in collagen1, fibrillin-1 and syndecan-4 (in vitro, ex vivo)
visible improvement of elastin fibers network (ex vivo)
improvement of skin elasticity (in vivo)
visible improvement in appearance of skin wrinkles (in vivo)
Read More >
Click here for more information and / or to request a sample.
sustainability features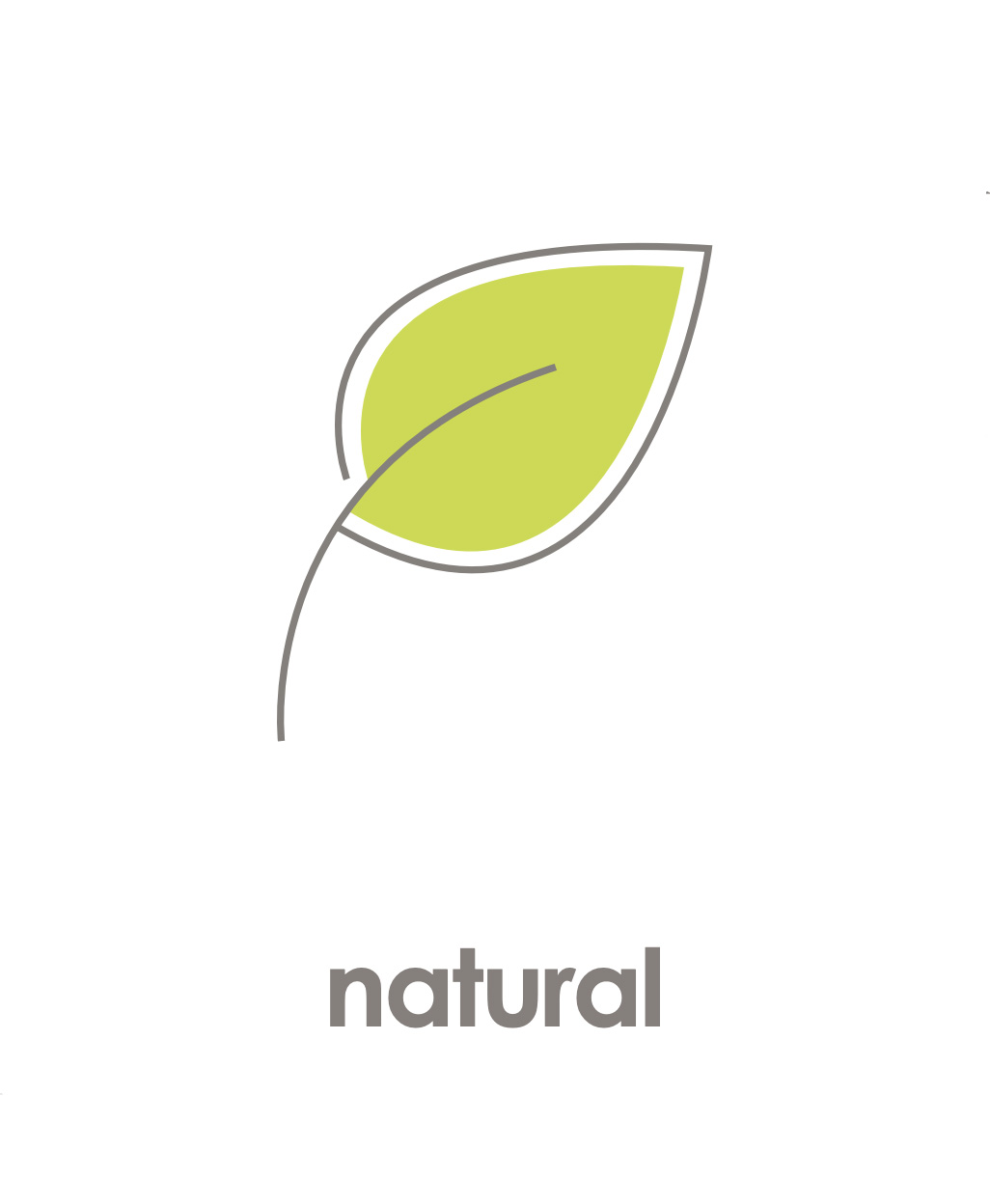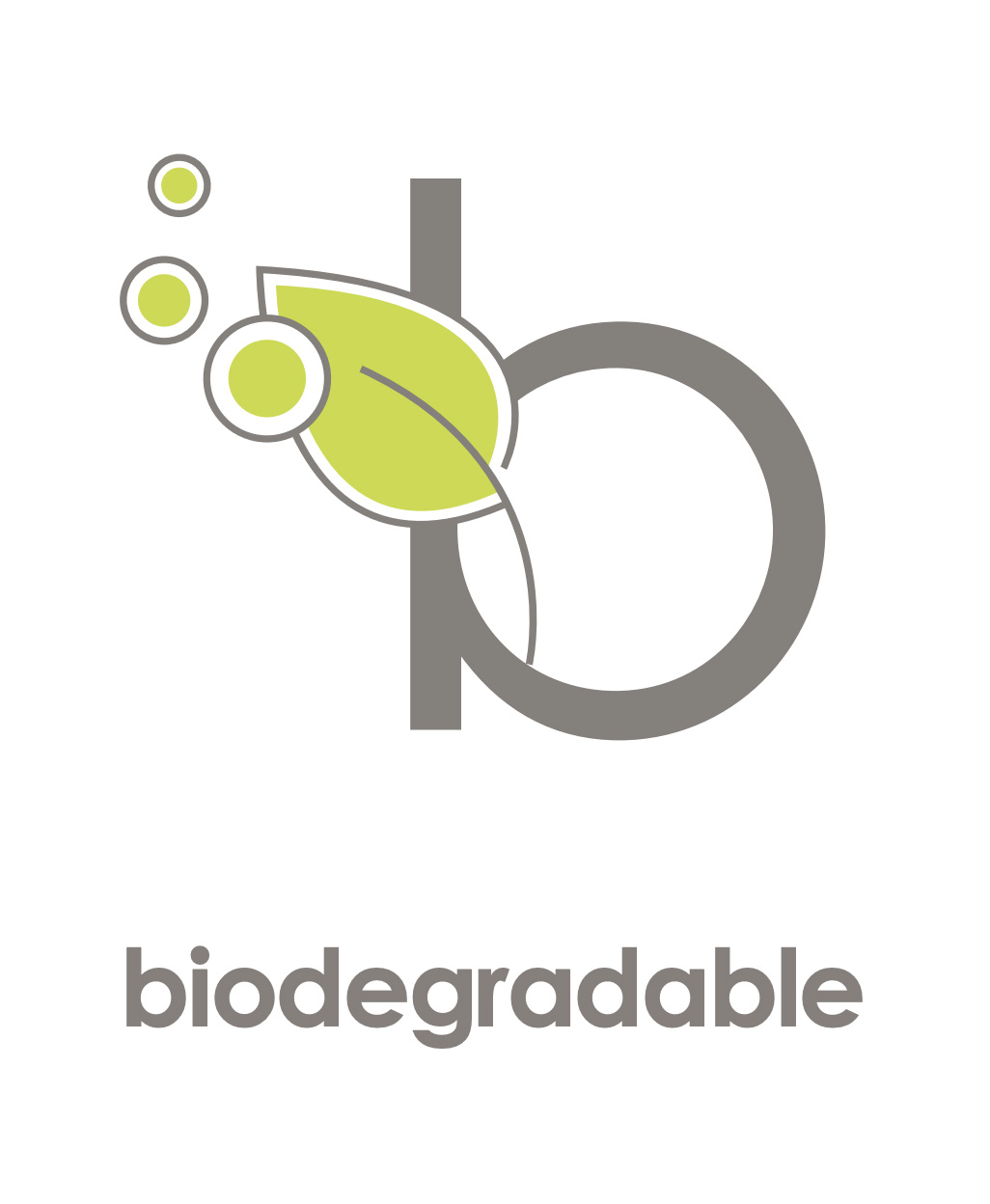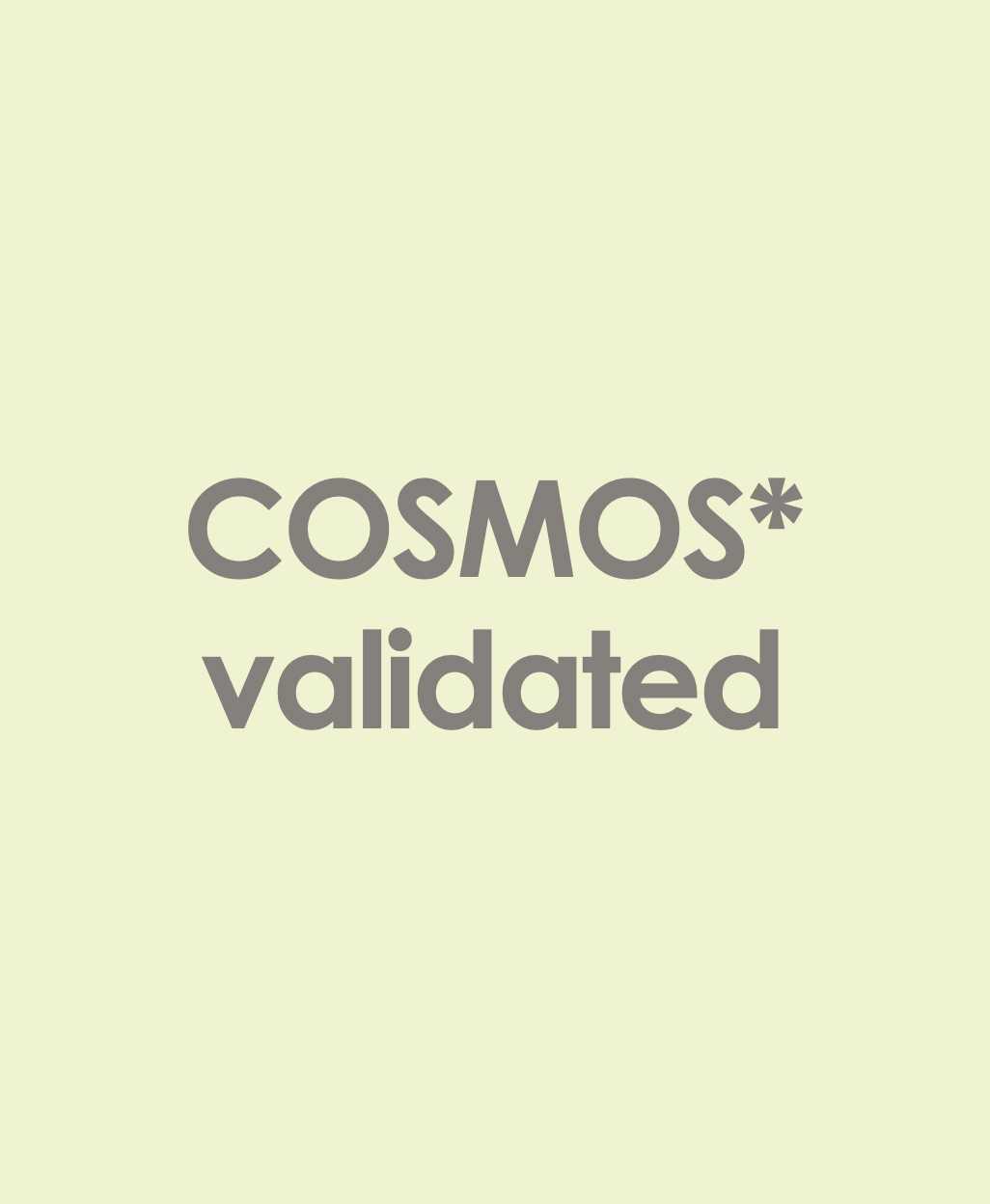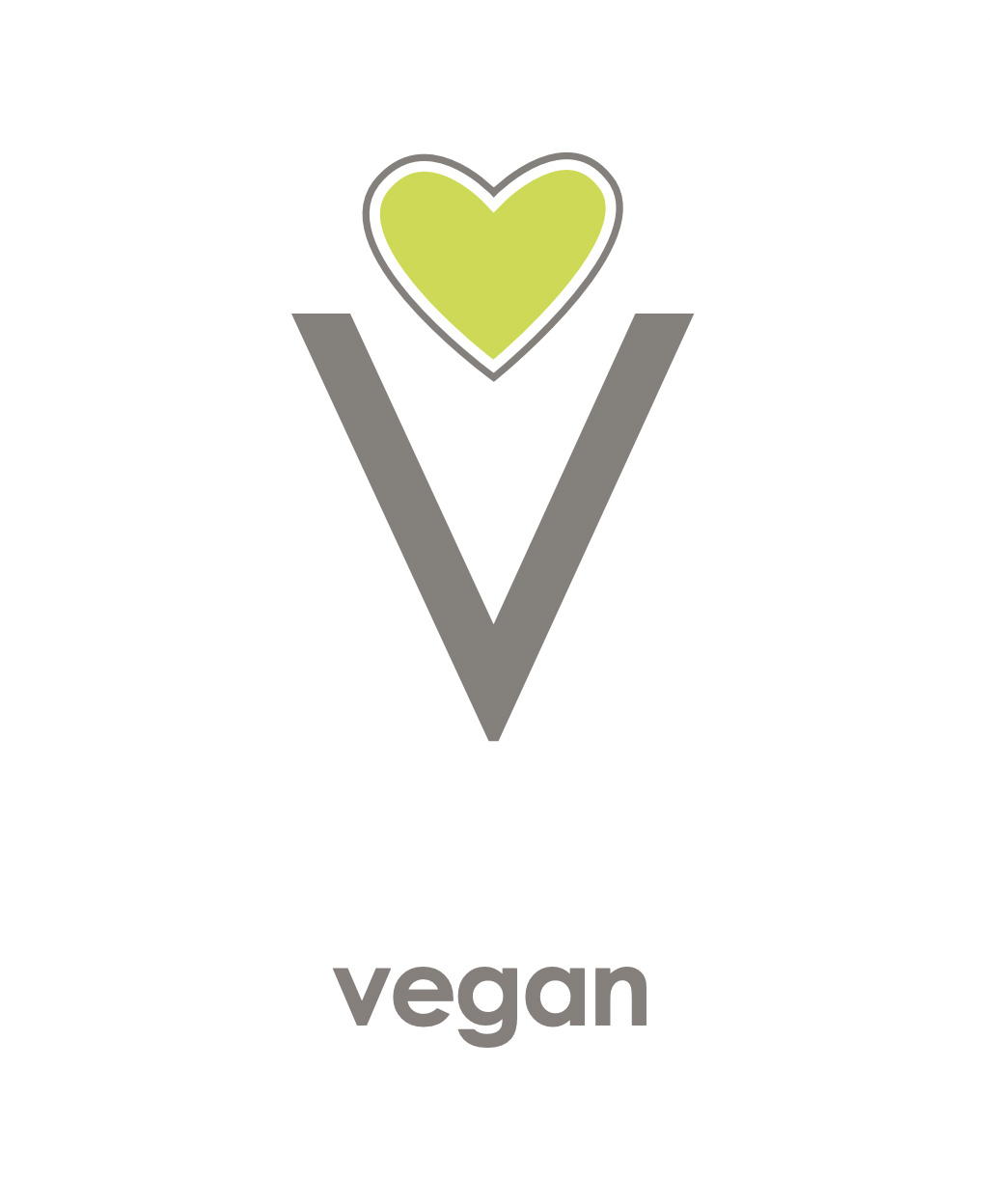 sustainability descriptor page >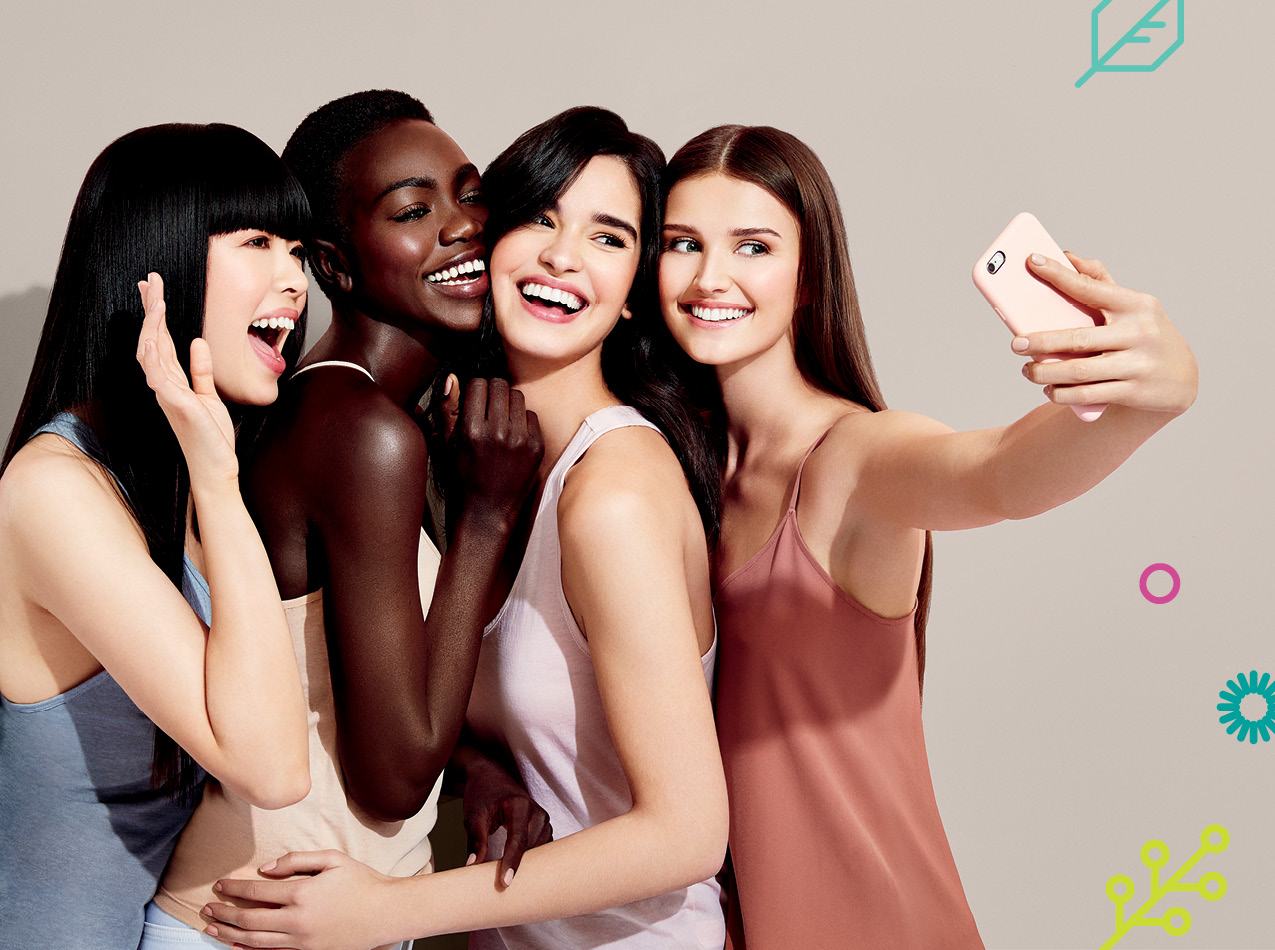 selector tools