parenteral dosage form
solutions that are more than skin deep
Bioresorbable polymers have been commercialized for more than 50 years, however, until now, no manufacturer has offered a single source of three key excipients used to formulate these revolutionary drug delivery systems that are designed to improve patients' lives.
With the addition of Viatel™ bioresorbable polymers, Ashland provides a comprehensive line of products for parenteral, controlled release drug delivery. Complementary excipients include Aqualon™ CMC PH BET sodium carboxymethyl cellulose, a suspending agent for two-component systems; and Pharmasolve™ n-methyl-2-pyrrolidone, a versatile solubilizer for one-component systems.
Parenteral formulations present unique challenges to formulators. Ashland has products that can help address these challenges.
Questions? Sample request?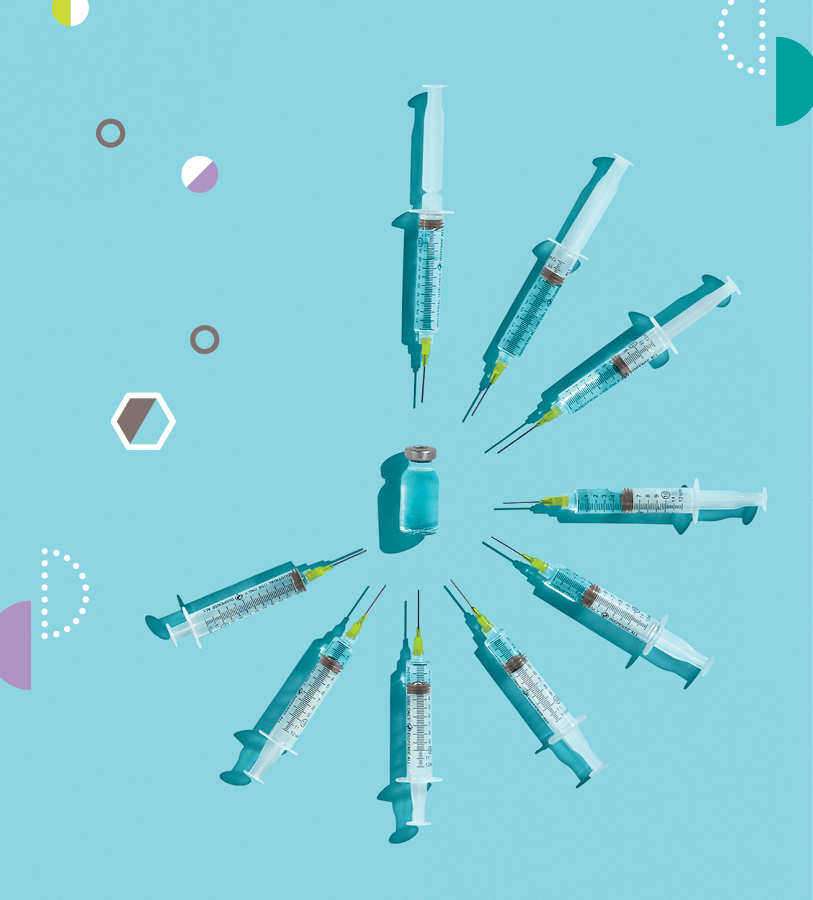 related links