serenityl™ biofunctional
chemistry: Biofunctionals
INCI: Marsdenia Cundurango Bark Extract (and) Caprylic/capric Triglycerides
SDS Link >
Serenityl™ biofunctional is a sustainably and ethically-sourced extract from the condurango vine, a Colombian plant. The condurango name comes from condur-angu, a condor vine used by the large condor eagles as anti-venom against snake bites. Condurango is a bitter herb known worldwide for its detoxifying properties. It is commonly used in nutraceuticals and homeopathy.
Serenityl™ biofunctional is an oil-soluble extract from the condurango bark. The bark is rich in cinnamate derivatives, which are known for their anti-inflammatory properties.
Stress is universally ranked as a key negative influence on wellbeing. Many relate their stressful lives with negative changes to their skin appearance. Additionally, increased exposure to pollution has resulted in health-conscious consumers looking for anti-stress solutions. Serenityl™ biofunctional offers a skin detoxination, oxygenation and wellness solution that is both a sustainable and effective.
Read More >
sustainability features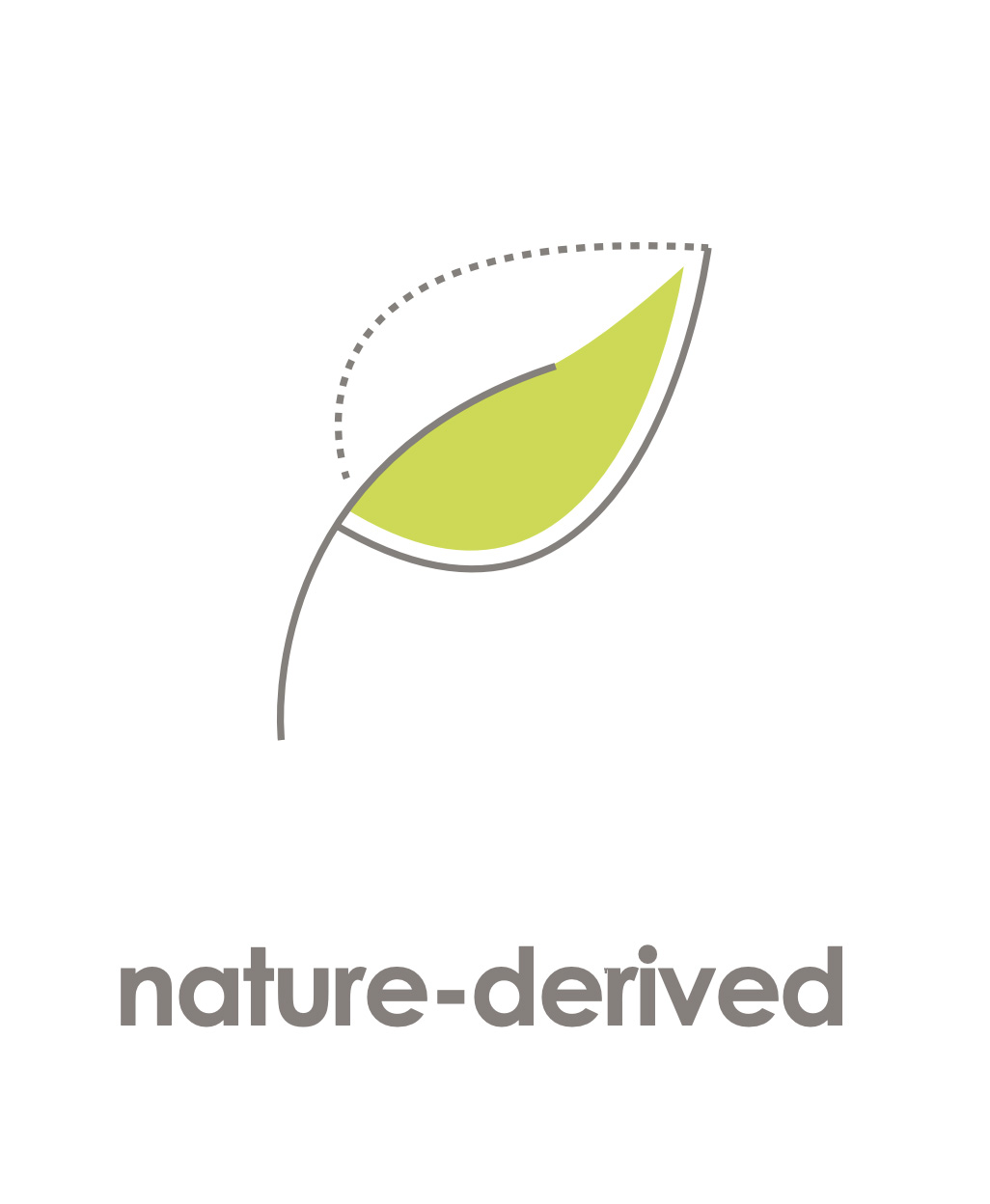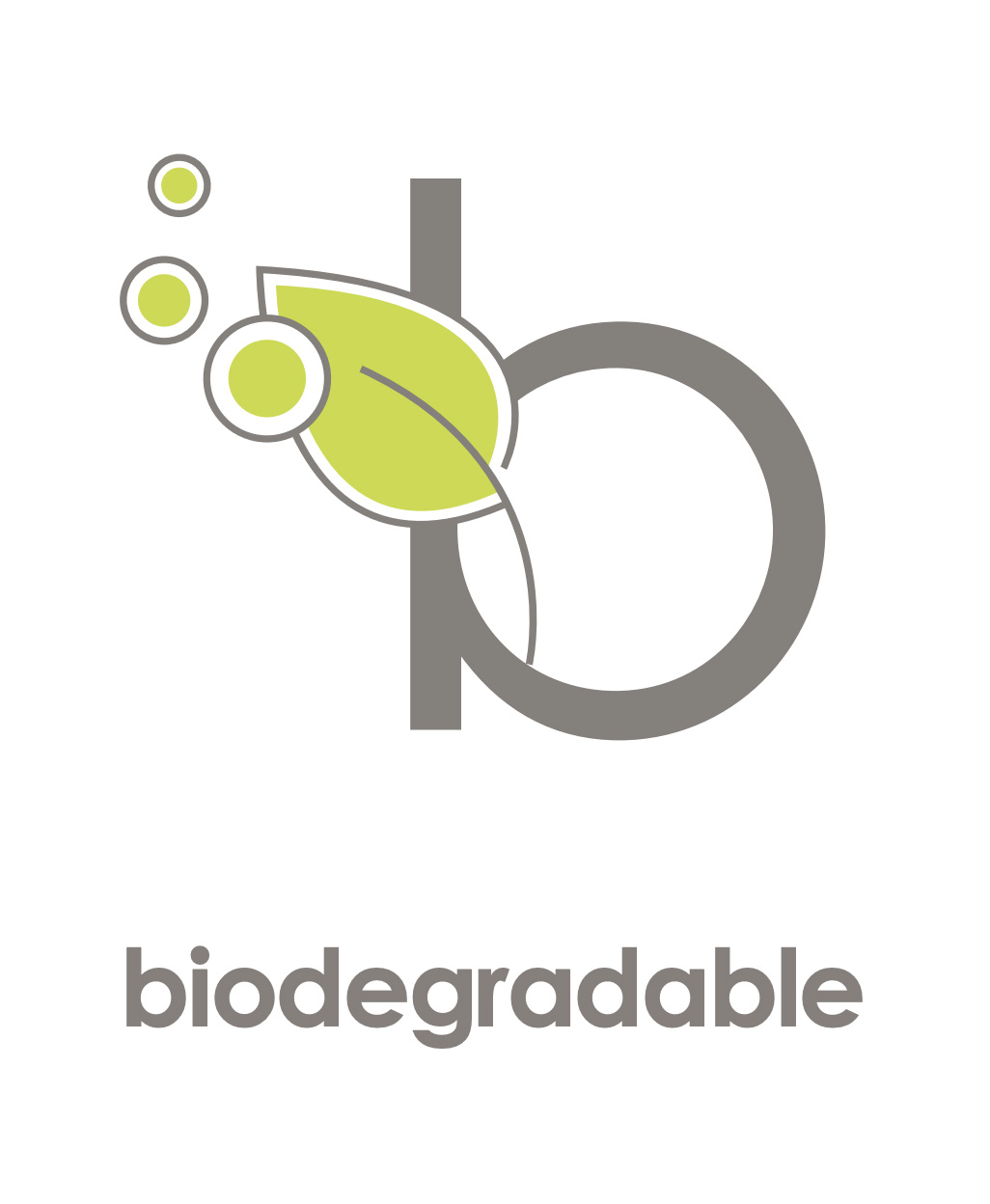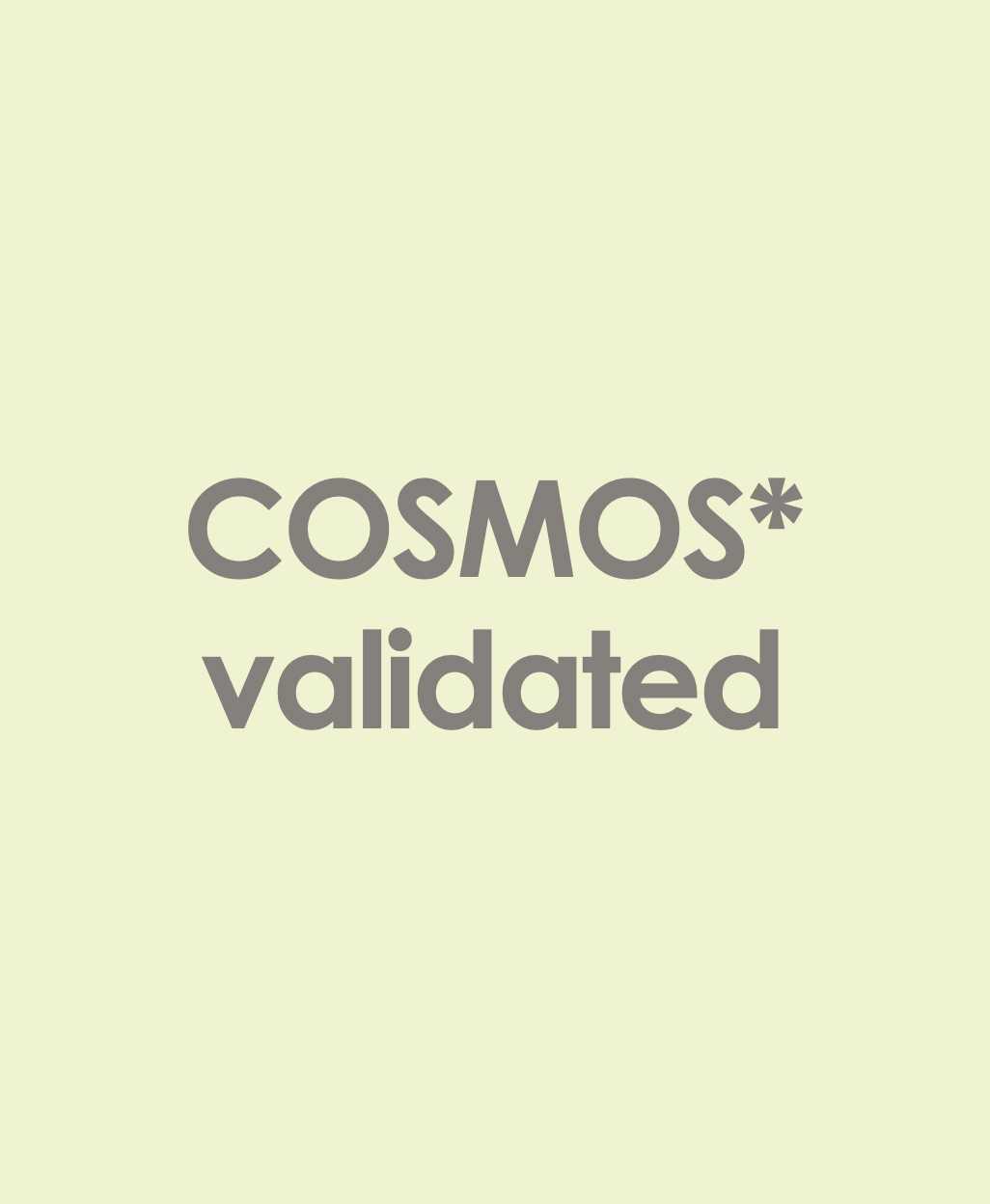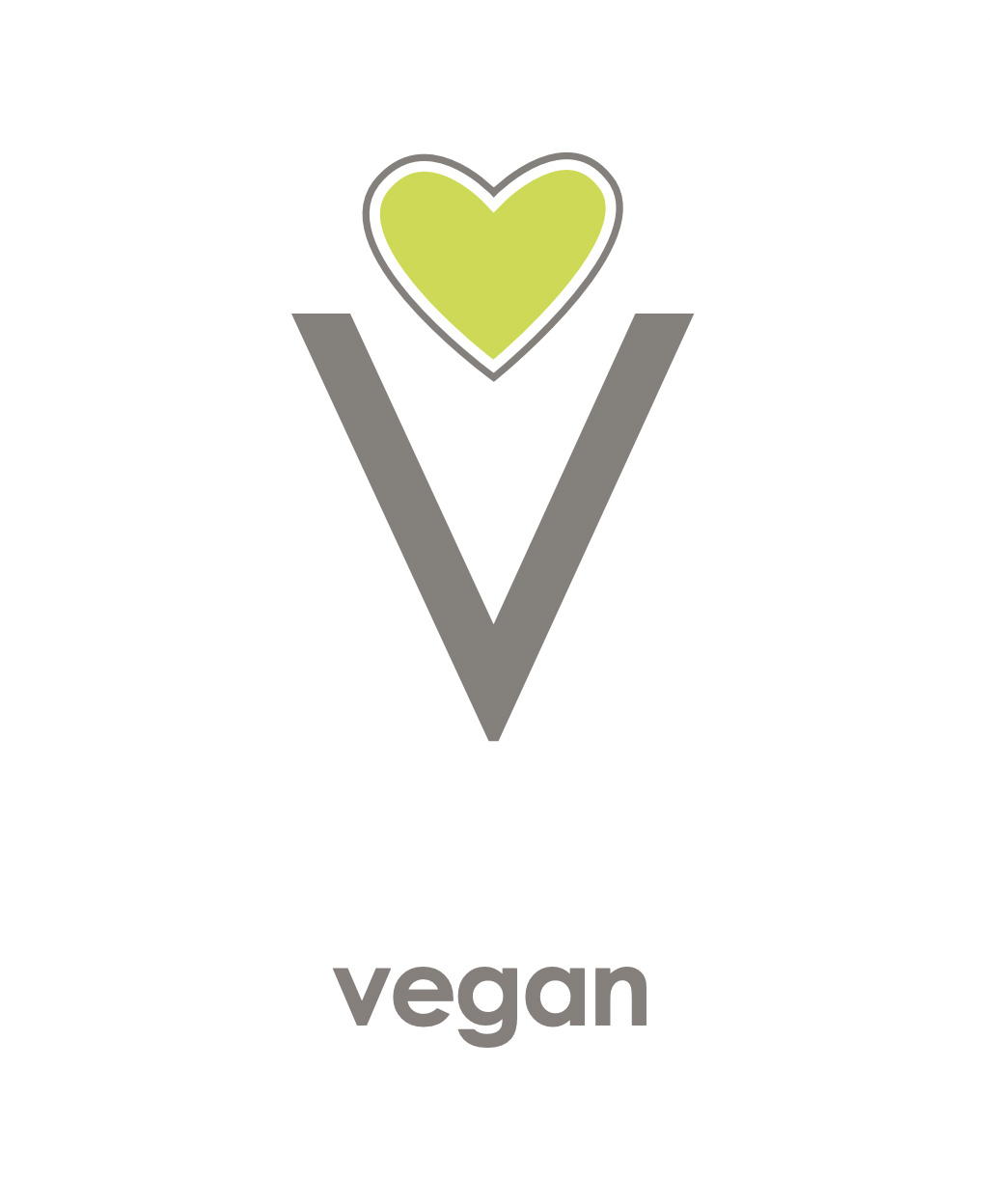 sustainability descriptor page >
01_884922
https://isolve.ashland.com/s/productlanding
https://isolve.ashland.com/
/industries/personal-and-home-care/welcome-to-isolve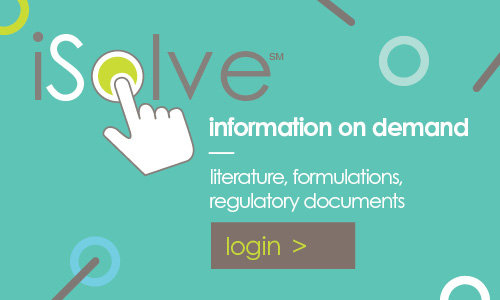 related links