Beverages
Drink up
Global trends, such as low or no calorie drinks, are driving changes in the beverage market. Unfortunately, reducing the amount of sugar can also alter the mouthfeel. Ashland scientists continue to test and taste, to refine solutions to create tasty thirst-quenching beverages. To keep pace with the changes, get in step with Ashland as our products can help you stay a step ahead of the trends.
Low- and no-sugar beverages are becoming increasingly popular due to the focus on widespread obesity. When decreasing the amount of sugar in beverages, either through direct removal of sugar or by reduction of juice-solids content, a loss of mouthfeel (body) occurs. Ashland's cellulose gums control beverage rheology to compensate for this loss without adding calories and provide consumers with the sensory properties and clarity they would expect from a full-sugar beverage. Ashland has solutions for ready-to-drink and instant beverages, for low-pH formulations in which additional protein stabilization is needed and for ready-to-drink cocktails in which alcohol-tolerant grades are useful.

Ashland also offers a range of solutions for improving other properties of beverages. Polyclar™ stabilizers can significantly enhance the quality and clarity of fruit juices, concentrates, ready-to-drink coffees or teas and beer or wine. These highly effective stabilizers are used to either prevent or remedy haze and oxidative problems caused during the production process, as well as to improve shelf life. In addition, other cellulose gum grades are designed for stabilization of tartrates (KHT) and thus prevent wine crystals in rosé and white wines. No matter the drink, we have a solution.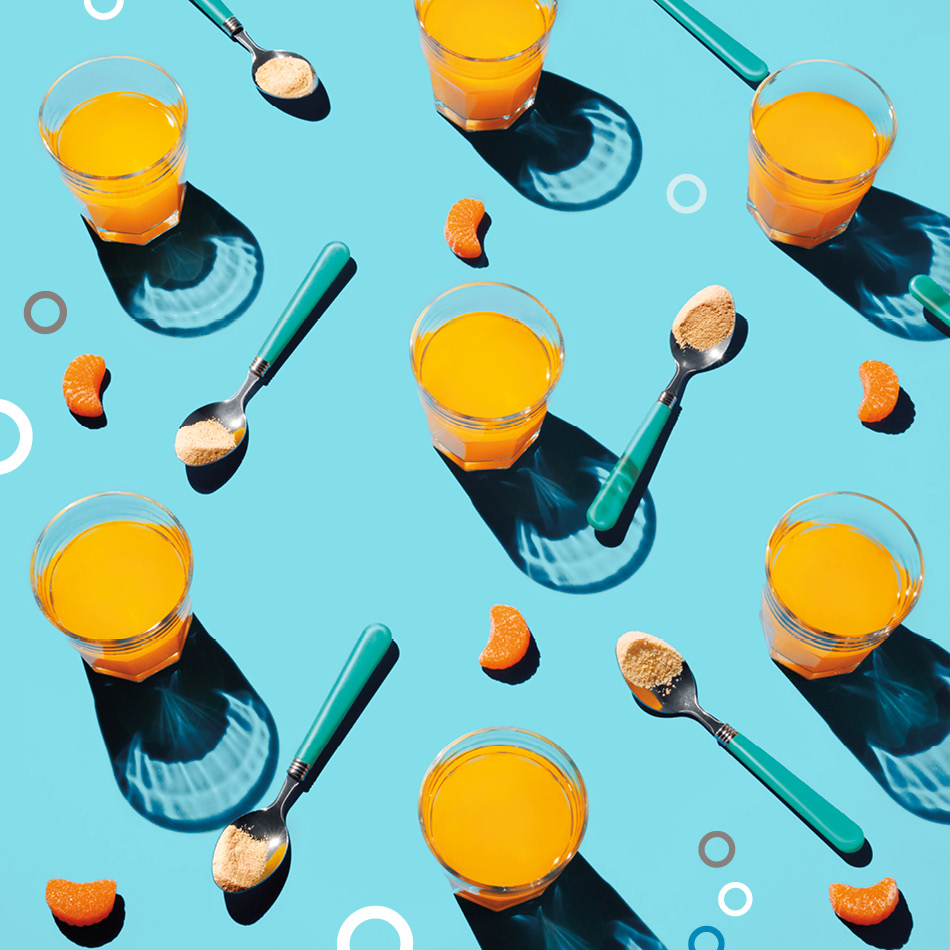 Cellulose Gum
Cellulose gum, or sodium carboxyethylcellulose (CMC), from Ashland is widely used as a cost-effective thickener and stabilizer in food and beverages. In addition to modifying the behavior of water, cellulose gum is useful in modifying flow, adding texture and enhancing mouthfeel. A wide range of cellulose gum grades with different viscosities, molecular weights, degrees of substitution and particle sizes are available and products can be customiz...
Aqualon™ cellulose gum
Aqualon™ cellulose gum, or sodium carboxymethylcellulose (CMC), is widely used as an economical thickener and stabilizer in foods and beverages. Besides modifying the behavior of water, cellulose gum is useful in suspending solids and modifying the flow and texture. Aqualon cellulose gum has the ability to form strong, oil-resistant films. In beverage concentrates (alcoholic and non-alcoholic) and powdered drink mixes, cellulose gum adds pl...