Beverages
Drink up
Global trends, such as low or no calorie drinks, are driving changes in the beverage market. Unfortunately, reducing the amount of sugar can also alter the mouthfeel. Ashland scientists continue to test and taste, to refine solutions to create tasty thirst-quenching beverages. To keep pace with the changes, get in step with Ashland as our products can help you stay a step ahead of the trends.
Low- and no-sugar beverages are becoming increasingly popular due to the focus on widespread obesity. When decreasing the amount of sugar in beverages, either through direct removal of sugar or by reduction of juice-solids content, a loss of mouthfeel (body) occurs. Ashland's cellulose gums control beverage rheology to compensate for this loss without adding calories and provide consumers with the sensory properties and clarity they would expect from a full-sugar beverage. Ashland has solutions for ready-to-drink and instant beverages, for low-pH formulations in which additional protein stabilization is needed and for ready-to-drink cocktails in which alcohol-tolerant grades are useful.

Ashland also offers a range of solutions for improving other properties of beverages. Polyclar™ stabilizers can significantly enhance the quality and clarity of fruit juices, concentrates, ready-to-drink coffees or teas and beer or wine. These highly effective stabilizers are used to either prevent or remedy haze and oxidative problems caused during the production process, as well as to improve shelf life. In addition, other cellulose gum grades are designed for stabilization of tartrates (KHT) and thus prevent wine crystals in rosé and white wines. No matter the drink, we have a solution.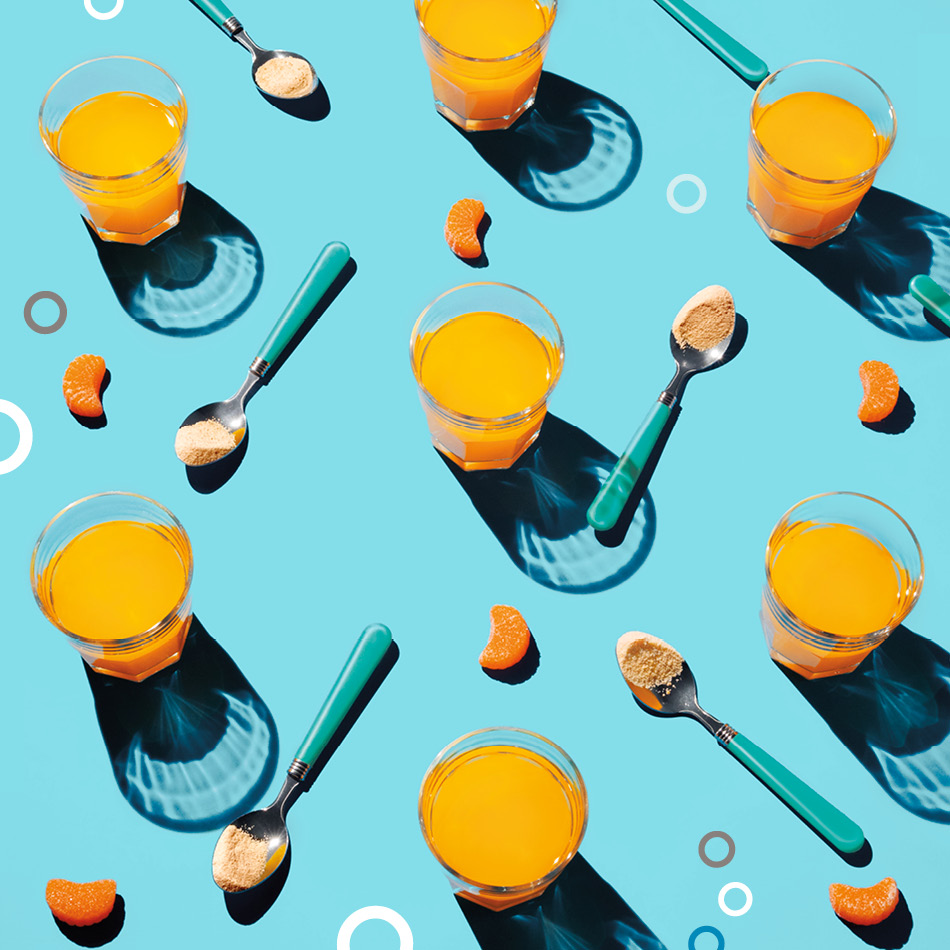 HydraSperse™
HydraSperse 6059 stabilizer has been specially designed for dry mix applications: Hydrates quickly to maximum viscosity, hot or cold Clean, pleasant mouthfeel Clear in solution Flavorless Efficient viscosifier In dry mix beverage applications, HydraSperse 6059 stabilizer not only reaches full viscosity faster, the viscosity is stable. Unlike xanthan and guar, which continue to thicken over time leading to an unpleasant mouthfeel, HydraSperse 60...