specialty additives
who takes leaps, but always looks first? we do.

Our people bring exceptional product knowledge, technical support and industry insights to help our customers amplify the efficacy, refine the usability, add to the allure, ensure the integrity, and improve the profitability of their products and applications.


always solving™
We are committed to the "always" part of our brand promise. The relentless pursuit of ways to transform the efficacy, usability, allure, integrity and profitability of our customers' products is at the center of our jobs and we recognize it is what makes us a valued partner.
Here are just some of the ways we apply the Ashland 5 Effects™ in Industrial Specialties.

coatings
The bold look, creamy feel, smooth application and great coverage – these are the results of Ashland solving manufacturers' challenges every day. Ashland engineers, chemists and scientists apply world-class expertise in rheology modification to make the perfect paint formulation for some of the world's biggest manufacturers. Learn more about our solutions here.



construction
Construction is about more than just erecting structures. Today it's about solving energy and environmental challenges, improving usability across diverse regions, and addressing health issues without sacrificing efficacy. Ashland helps the building industry think through complex problems to solve these issues. Learn more about our solutions here.
Ashland is tenacious about helping oil and gas service companies solve the challenges of pH, temperature and salt in some of the world's harshest environments. We are the world's leading manufacturer of additives for drilling, stimulation, completion and workover fluids, and for cementing slurries. Our products are versatile, widely compatible with other technologies, cost-effective and, in many cases, have less environmental impact than competitive products. In this way they improve the usability or effectiveness of other oil well products, or of the recovery process itself. Learn more about our solutions here.
performance specialties
Ashland's naturally derived cellulosic and guar products and synthetic technologies deliver effective functional benefits in a broad range of applications in many niche industries. The problems these products solve are as diverse as the markets that use them. Used in everything from welding rods to textiles to printing, we help manufacturers increase productivity and product performance.



Read More >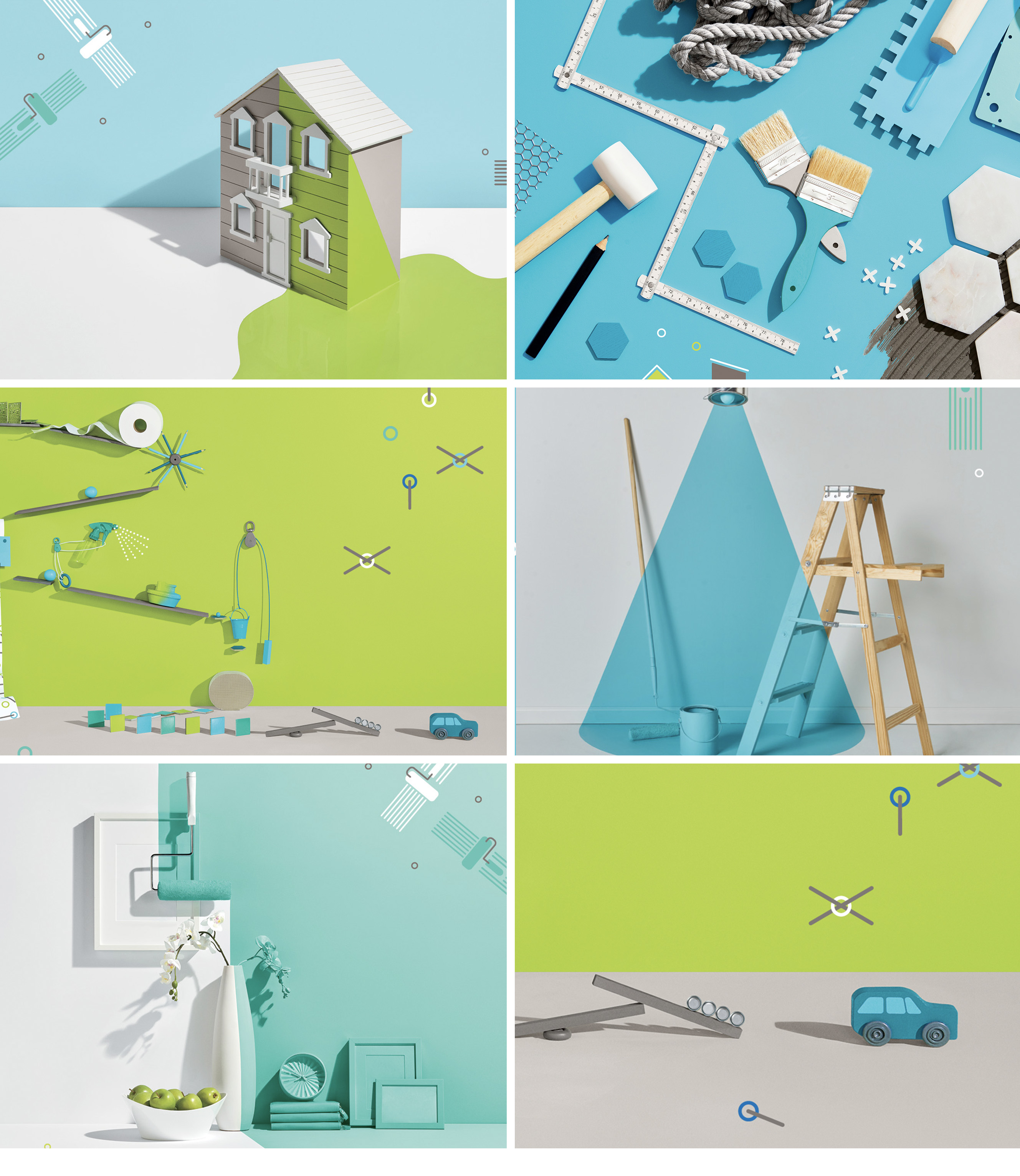 learn more about our solutions
case histories
want to learn more?