intermediates
Who loses sleep over the last 1%? We do.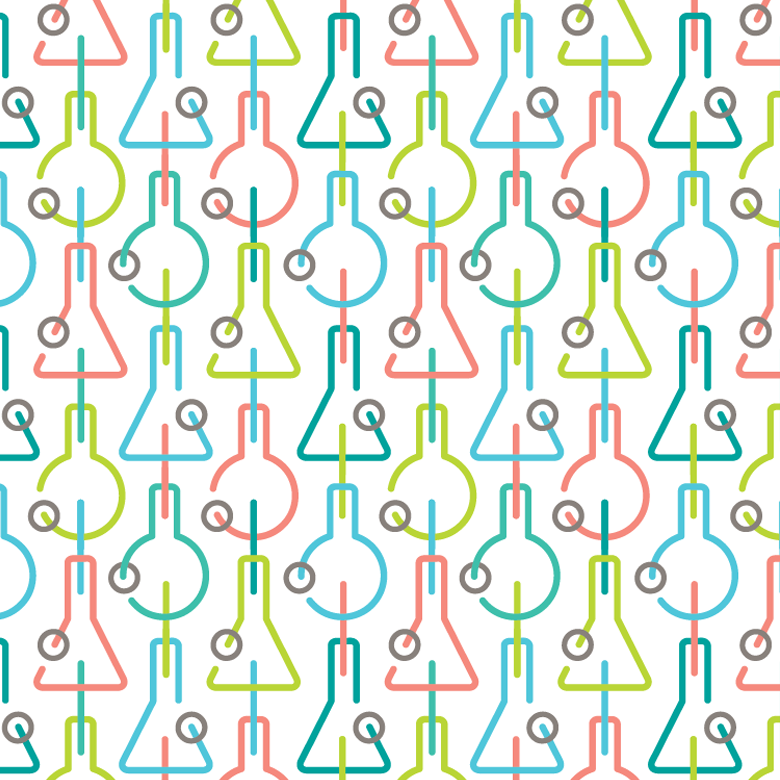 Our global team is comprised of passionate, tenacious solvers who bring exceptional product knowledge, technical support and industry insights to help our customers amplify the efficacy, refine the usability, add to the allure, ensure the integrity, and improve the profitability of their products and applications.
Ashland's Intermediates business unit is known as one of the world's leading producers and suppliers of 1-4 butanediol (BDO), Tetrahydrofuran (THF), n-methyl-pyrrolidone (NMP) and gamma-butyrolactone (GBL, BLO) in addition to other downstream products. Our products are used in applications as diverse as shoe soles, pharmaceuticals, water filtration, electronics and more. As we go to market around the world we make a promise to our customers about what it will be like to work with us and what we can accomplish together. We are always solving - helping our customers find solutions to the complex challenges facing them in their own marketplace.
Our people take pride in understanding our customers' needs, market dynamics and the complex challenges that exist when competing in a global market environment. Our passionate, knowledgeable team works tenaciously to identify opportunities and trends in this fast-changing market to quickly respond and optimize the value we provide to our customers throughout all regions of the world.
All of our products are produced in fully accredited world scale plants. We are diversified in how we produce BDO and hold a patent for the Geminox process utilized at our Lima, OH facility. In addition to great products and technology, Ashland is regarded as one of the most reliable global producers of BDO and its derivatives. Our integrity and reputation is built on a solid foundation of providing great service, high quality products and customer-centered solutions. It's something we are proud to earn every day.
Contact us. Let's solve.
Read More >