benecel™ hypromellose
chemistry: cellulosics
SDS Link >
beyond thickening
Thickener choices can not only impact formulation viscosity but sensorial aspects too. Multifunctional benecel™ hydroxypropyl methylcellulose (HPMC) products are nature-derived rheology modifiers that enhance the sensory experience. Benecel™ hpmc is available in a wide range of grades to suit all your thickening challenges.
Derived from cellulose, a natural, abundant and renewable resource, benecel™ hpmc products are water-soluble, non-ionic polymers. Benecel™ hpmc products are efficient thickeners and film formers that enhance foam production and foam stabilization in surfactant systems for improved foam quality that is longer lasting. Due to its non-ionic character, benecel™ is compatible with most commonly used surfactants, enabling optical clarity in formulations.
features and benefits
efficient thickening builds viscosity to provide a rich, luxurious texture
enhances foam production and foam stability for improved foam quality that is longer lasting
helps to promote stability in emulsions
nature-derived from cellulose
excellent surfactant compatibility enabling clear formulations
applications
clear and opaque bodywashes, shower gels, facial cleansers
liquid hand soaps
hand sanitizer gels
bar soaps
bath additives
shaving creams and gels
Benecel™ methylcellulose and hypromellose (hydroxypropyl-methylcellulose or HPMC) are versatile excipients with a variety of applications.
High-viscosity grades are widely used in hydrophilic matrix controlled-release systems. Low-viscosity grades are used for rheology control and as tablet binders.
benecel™ grades available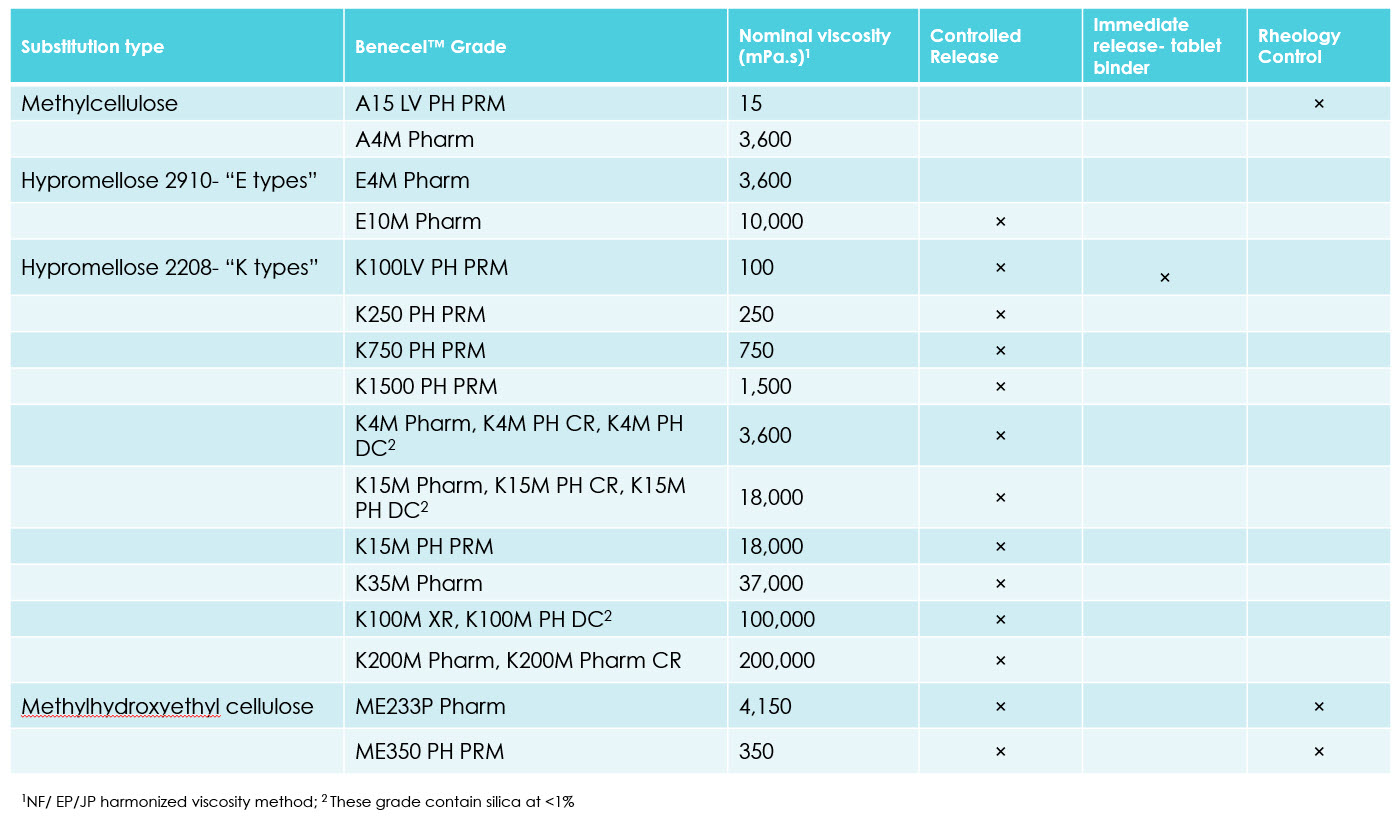 Read More >
additional content coming soon
additional content coming soon
additional content coming soon
additional content coming soon
dietary supplements
https://isolve.ashland.com/s/productlanding
https://isolve.ashland.com/
/industries/personal-and-home-care/welcome-to-isolve
true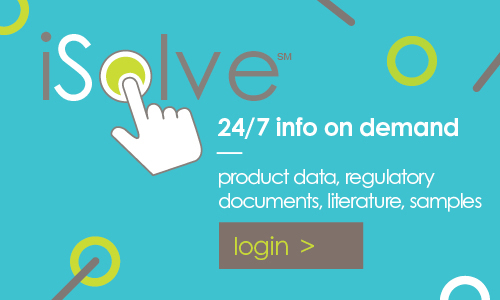 related links