About Ashland

Over the past decade, Ashland has transformed from a diversified oil and chemicals company into a global specialty materials company. Today, we are approximately 4,200 passionate employees operating under a business-centric model. At our core, is a compelling truth based on a deep study of who we really are, and what we can do like no other company.
we are solvers.
The drive to find ingenuous solutions in applied chemistry is our DNA. Our brand isn't about how we look, what we say, or even what we make. The Ashland brand is our promise to our stakeholders. It is what we stand for and as we go to market around the world, we are essentially making a promise about what it will be like to work with us, and what we can accomplish together.
what do we promise?
We are passionate, tenacious solvers who thrive on developing practical, innovative, and elegant solutions to complex problems in applied chemistry, always pushing the boundaries of what's possible, and advancing the competitiveness of our customers across diverse industries.
how do we solve?
We solve by questioning and through our ability to create and apply specialized chemistry in ways that enable our customers to amplify the efficacy, refine the usability, add to the allure, ensure the integrity, and improve the profitability of their products and applications.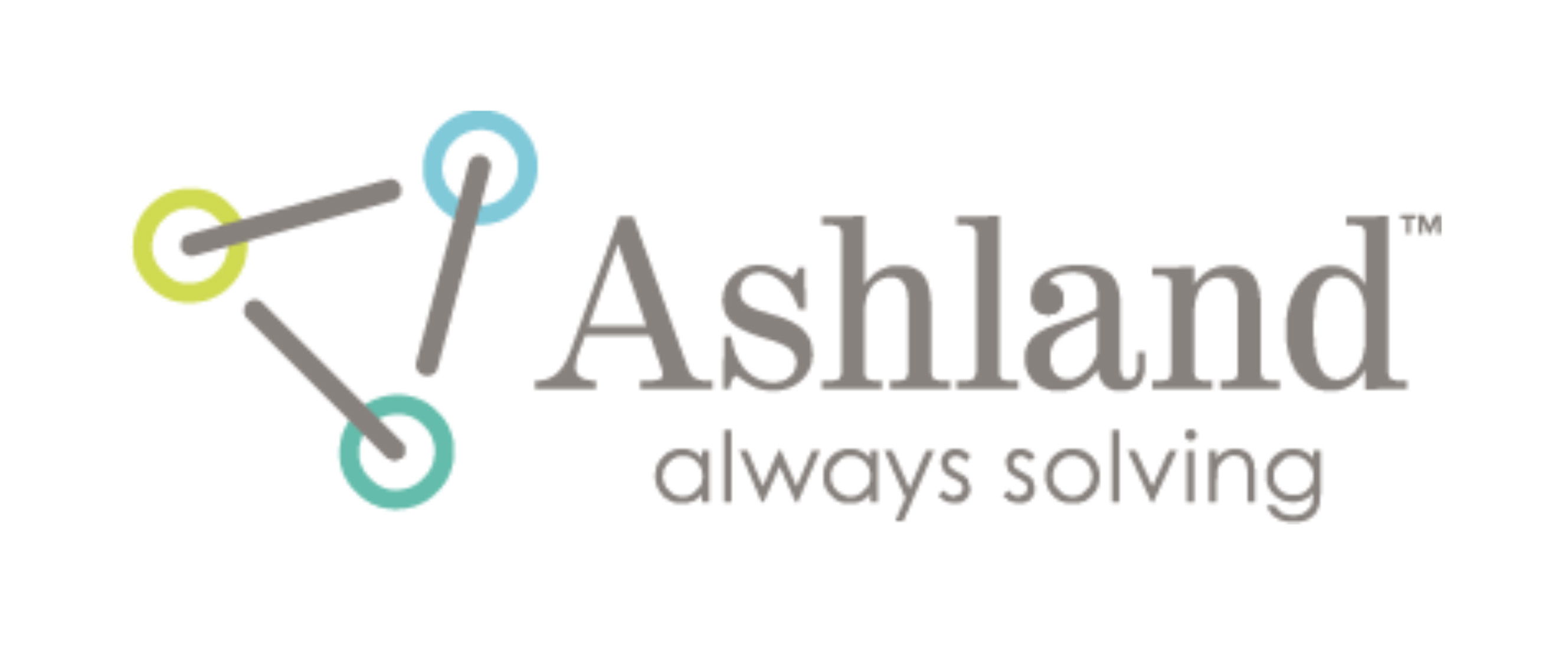 Every time we use our Ashland Signature, we endorse our promise to our stakeholders. Our symbol is an embodiment of our passionate, tenacious and solving character in which the "molecules" reinforce our ability to rethink and remake chemistry. Inspired by the mathematical symbol for "therefore" our symbol's "tilt" says that we are always in motion- always solving™. The harmonious blue, green teal and warm grey colors in our signature set a distinctive tone and connote earth, sky and water – giving a nod to our more sustainable future.