filmQA pro™ software v.7
a sophisticated, quantitative analysis tool for Gafchromic™ Film
FilmQA Pro™ software is a sophisticated, quantitative analysis tool specifically designed to simplify and streamline the intensity-modulated radiation therapy quality assurance (IMRT QA). Our software is also effective for QA of SRS, SBRT and VMAT procedures. It allows you to scan or open images of exposed film and calculate the optimized dose maps.
FilmQA Pro™ software uses proprietary multi-channel dosimetry which eliminates or mitigates film and scanner artifacts by detecting whether errors are being made during scanning. In addition,, the software also has the one-scan analysis feature which combines calibration and plan verification in a single scan. The one-scan protocol requires only the patient film, a reference patch, and an unexposed patch. This protocol eliminates error sources such as interscan variability, which enables you to reduce errors to within 2 percent.
With FilmQA Pro™ software, you can get your results in minutes, post-exposure growth no longer is an issue and there is no waiting overnight for changes in the film to diminish. You can do an analysis any time you want, even at a moment's notice. The software delivers gamma passing rates ≥ 95 percent at 2 percent at 2 mm instead of using 3 percent at 3 mm.
FilmQA Pro™ software version 7 includes a new lateral scan correction feature. The lateral scan correction feature uses the Lateral Correction Gafchromic™ Film Kit to calibrate the scanner and reduce error. Two kit sizes are available (large and small) based on the size of the flatbed scanner. This procedure is recommended to be performed once a year.
In addition to the lateral scan correction, version 7 also includes a new software interface including a quick start menu. The Quick Start menu saves the user time by going directly to the most popular features. The new software interface is more user friendly making the software easier to use for both daily users and less frequent users.
key features and benefits
lateral scan correction: apply a correction to compensation for lateral artifacts that can show in the scan
new user friendly interface with a quick start menu
one-scan protocol: fast and efficient method to achieve dose accuracy within 2%
triple-channel dosimetry: use three color channels to optimize accuracy of dose calculations
accurately calibrate: an entire lot with just four strips of film using our film-specific mathematical function
quick-start screen: easily access the module you need at start-up
dose error recognition: ability to identify accuracy of delivered dose
superior resolution: get 100 percent of the picture from millions of measurements instead of just 0.1 percent
no angular dependence: shoot the film from all angles, an entire plan on a single Gafchromic™ film, and validate the plan in the same way that the patient receives it
FilmQA Pro™ Software is not available in all regions

Try FilmQA Pro™ software for one month free – click here.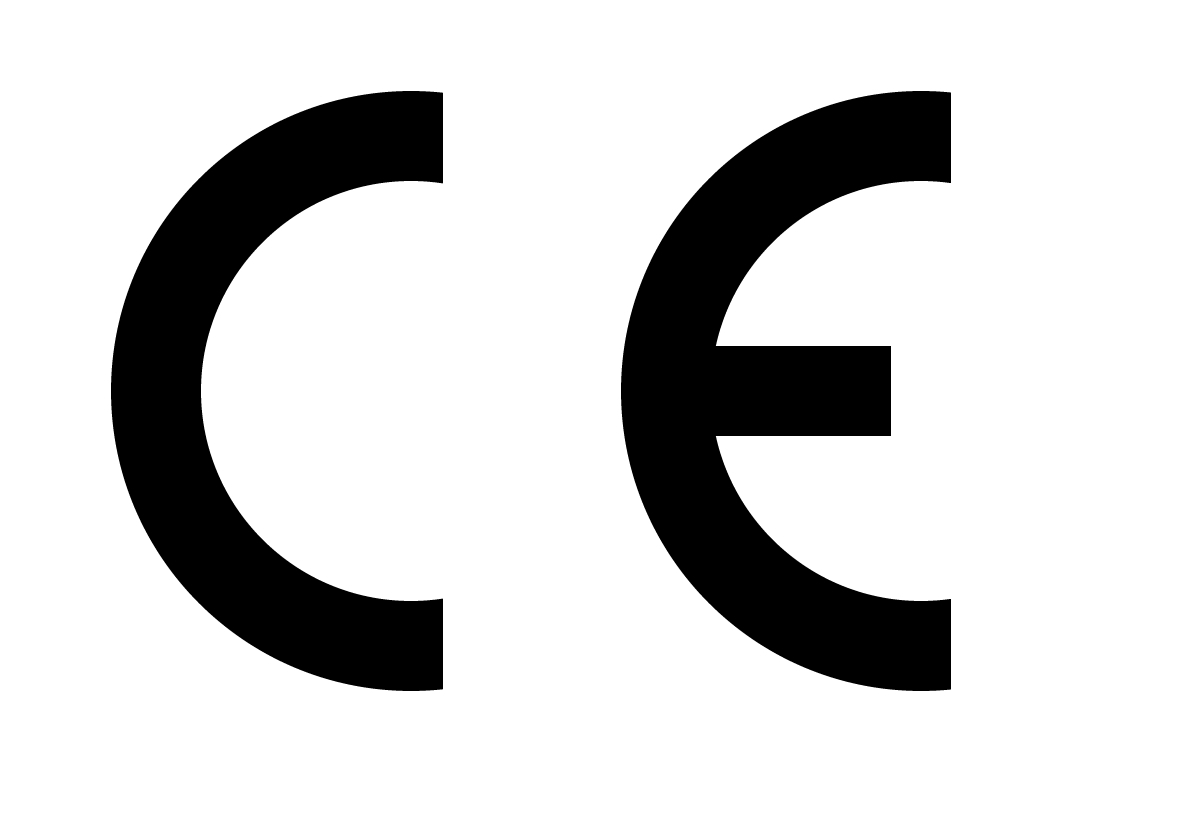 FilmQA Pro™ Software carries a CE Mark
related literature
sign up for enewsletter