super wetting agents
Ashland's unique, proprietary platform technology delivers high-value performance on various surfaces in multiple markets. It gives customers precise control of composition with the ability to easily adjust ratios. These "tunable" agents are water soluble, yielding no waste and are biodegradable. Regarding performance, see the competitive comparison below.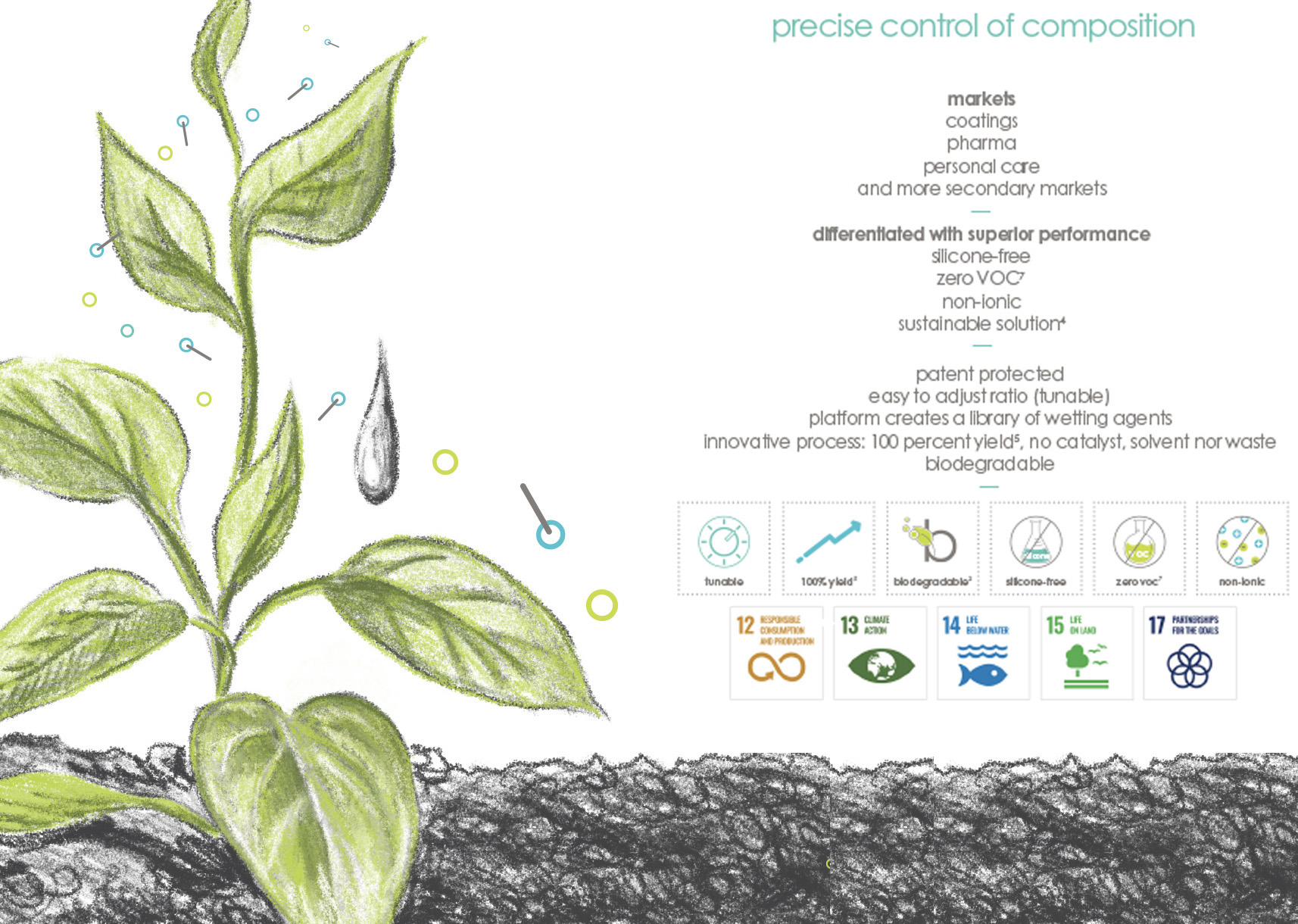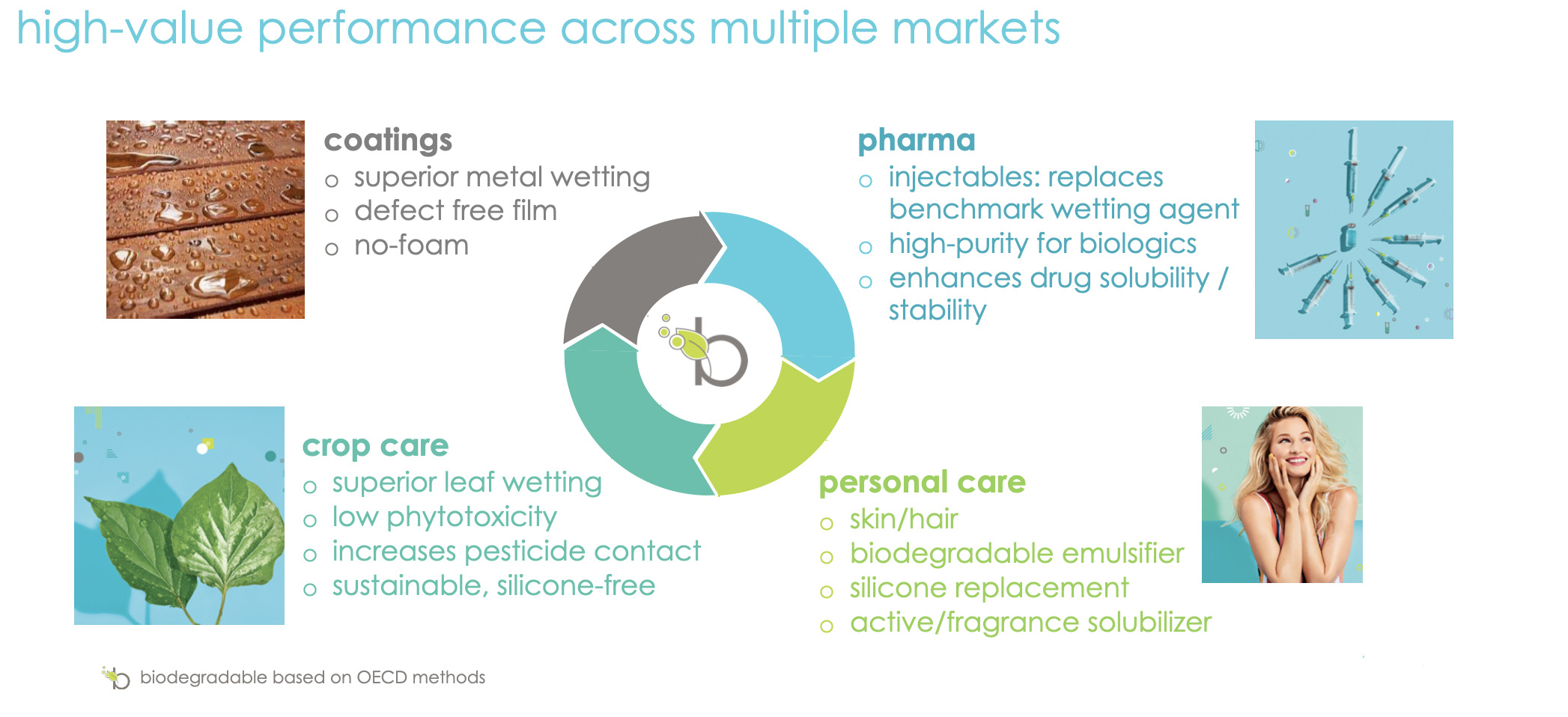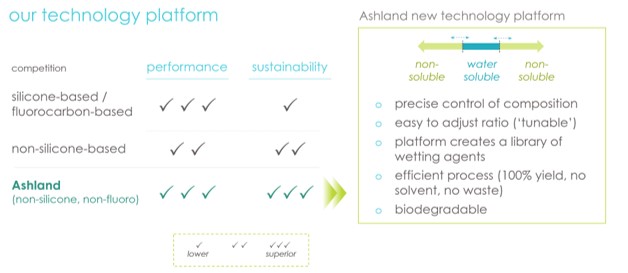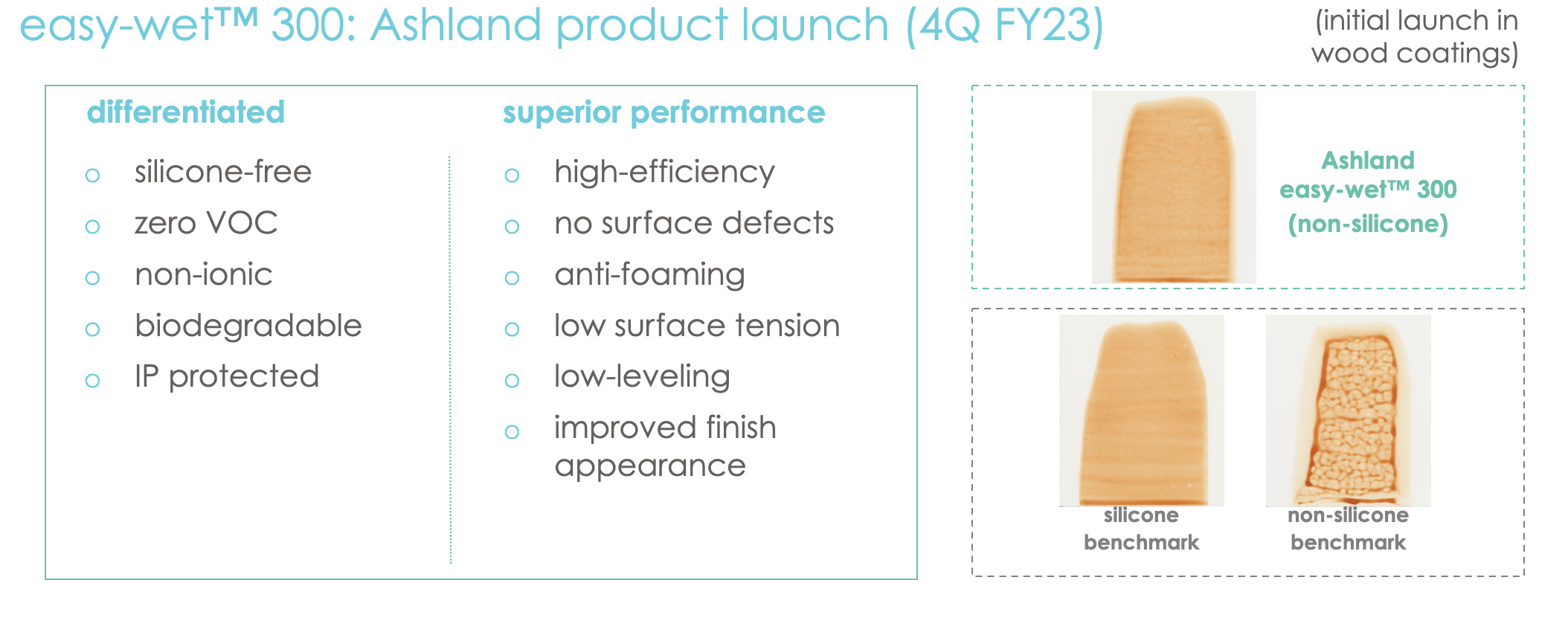 Super wetting agents (SWAs) do more than upgrade customer capabilities — they deliver high-value performance across multiple markets that can help unlock your growth the world over.

coatings
Whether you need superior metal wetting, defect-free film, or no-foaming additives, our platform technology can help.

pharma / injectables / biologics
Do you want to explore replacing the benchmark wetting agent in injectables? Do you want to deliver high purity for biologics or enhance drug solubility/stability? Ashland super wetting agents are catalysts for next generation formulation opportunities.

agriculture / crop care
This opportunity extends to agriculture / crop care via new superior leaf wetting capabilities, low phytotoxicity, increased pesticide contact- all in ways that are more sustainable and silicone-free.

personal care
Super wetting agents can have an equally profound impact on skin care as an excellent silicone replacement, biodegradable emulsifier, and active/fragrance solubilizer.

The dynamic nature of Ashland's SWA platform means its use and continued evolution will have a compound impact on a wide range of markets, consumers and cultures. That wide range enables our customers to rethink formulations in such diverse industries and provide unique opportunities to expand and evolve your product portfolios over time.

As new capabilities are uncovered and applications knowledge increases, we expect our super wetting agents to become a powerhouse platform for generations of new products. Contact us today to learn more and to sample our offering.
related products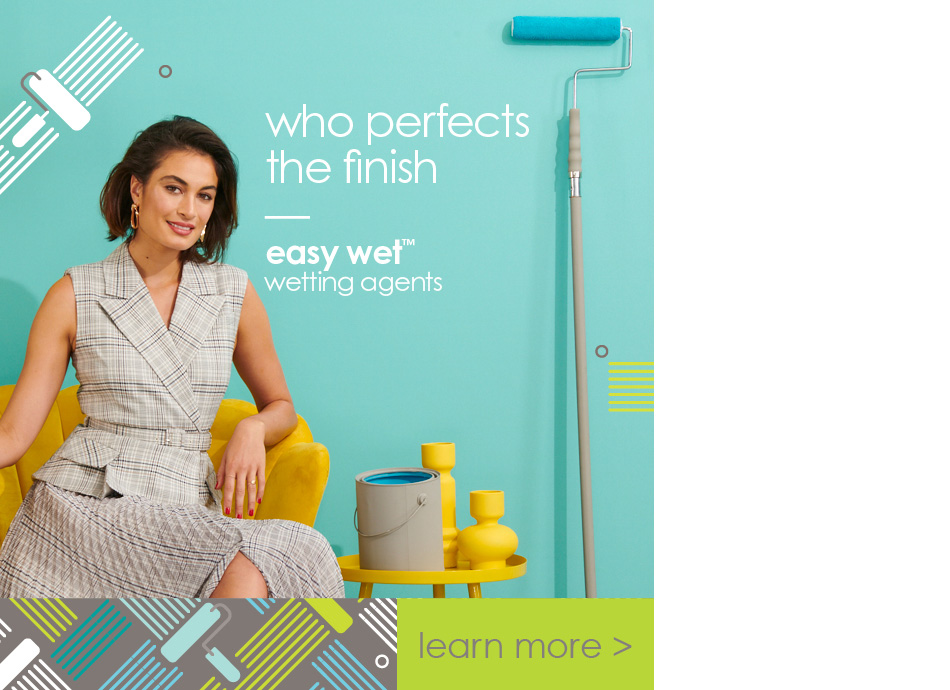 related links