Home Care
sparkling solutions for home care
Did you know Ashland is a leading supplier of commercial technologies that solve some of the most complex formulation challenges in laundry, dishwashing and hard surface cleaning applications? These technologies address an ongoing need to improve soil removal from various substrates and hold it in suspension, as well as emerging needs such as lending protective properties to clothes, surfaces and dishes. Ashland's recent formulation solutions include:
new products:
solutions in laundry care
improved product sustainability profiles with efficient cold-water cleaning
improved color protection of clothes during cleaning
anti-redeposition of soil for better cleaning
encapsulation of ingredients in formulation such as fragrances and actives
rheology modification of liquid laundry care products for improved consumer experience
solutions in dishwashing
superior auto dish cleaning performance without phosphates
improved mineral scale prevention to reduce spotting
more effective disintegration of tablets and solids
encapsulation of ingredients for actives delivery or visual cues
reduced surfactant level resulting milder and affordable hand dish wash solutions
improved foam and cleansing properties
rheology modifiers for dish care
solutions in hard surface cleaning
improved wetting on ceramic, wood, steel and glass surfaces
soil release technologies to prevent permanent soiling on surfaces
comprehensive rheology modifier portfolio for a wide range of formulations
improved foam and rheology
solutions in hand sanitizers
thickening at low pH
stable viscosity in presence of electrolytes
broad ingredient compatibility due to non-ionic nature
creamy, dense, stable foam
enhanced sensory
products
Home, industrial and institutional products are listed below, use the filters to find the products that meet your specific needs.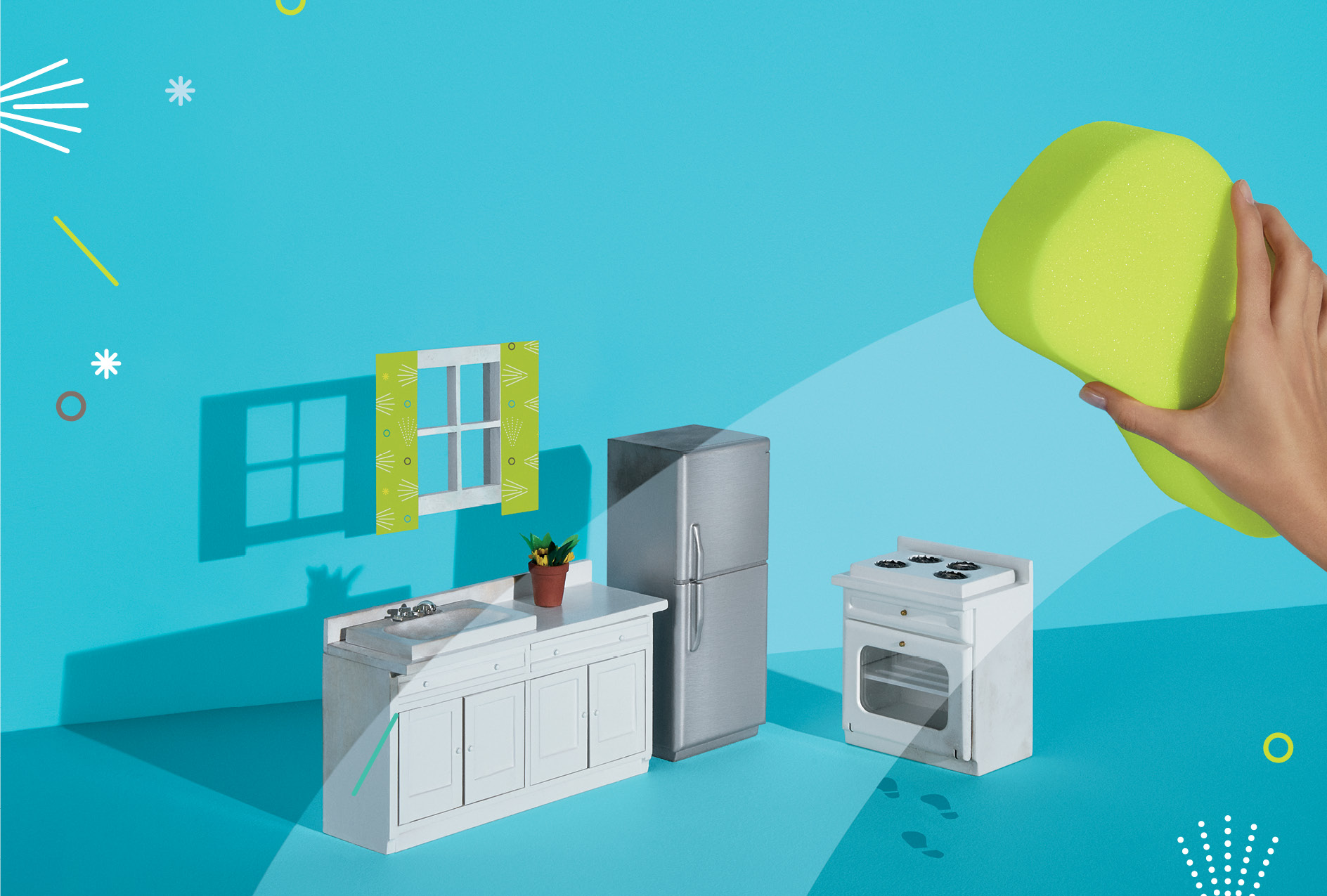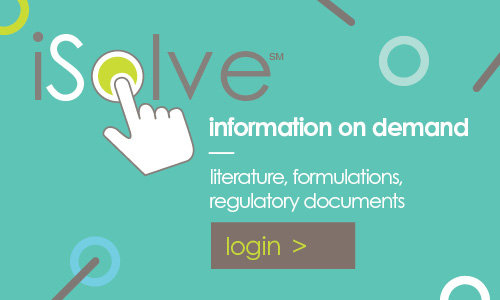 new launches
selector tool
literature
contact us