functional molecules
Ashland manufactures a diverse range of functional molecules and specialty chemicals including surfactants, foam control additives, solvents and iron micropowders.
surfactants
Surfadone™ alkyl pyrrolidones are low molecular weight dynamic wetting agents, effective dispersing and cleaning aids. Dextrol™ and Strodex™ phosphate ester surfactants are a portfolio of anionic specialty surfactants exhibiting superior wetting, surface affinity, low critical micelle concentration, corrosion inhibition and excellent emulsifying and dispersion properties. Dextrol and Strodex phosphate ester surfactants demonstrate broad compatibility and stability providing, emulsification properties.
foam control additives
Drewplus™ and Advantage™ defoamers comprise a range of proprietary additives that effectively control foam and entrained air in industrial processes. They collapse or break down existing foam and designed for persistency to prevent the formation of future foam. Ashland offers a range of highly efficient, hydrocarbon-, vegetable oil-, polysiloxane- based antifoaming agents.
solvents and intermediates
Ashland produces a range of low molecular weight intermediates derived during acetylene conversion to pyrrolidone polymers and copolymers. Butenediol, butanediol, THF (Tetrahydrofuran) and BLO™ (gamma-butyrolactone) are used as polar solvents and serve as precursor alcohols to numerous derivatives such as esters, carbamates, polyesters and urethanes.
Pyrollidone and alkyl pyrrolidone solvent properties vary as a function of substitution on the lactam nitrogen atom and are excellent primary solvents and coupling agents characterized by low vapor pressure, high flash point and high dipole moment.
Ashland also has a broad family of water-insoluble esters and hydroxyesters, Ceraphyl™ and Cerasynt™ which are used as carrier, dispersant, and emulsifiers. These chemicals typically are surface active and find use in HI&I, plastics, textile, photography, inks and coatings markets. A variety of esters is available with a range of properties, including liquids and waxy solids.
carbonyl iron powder
Micropowder™ iron powders are characterized as fine, high-purity, micron-size spherical particles with superior electronic and magnetic properties.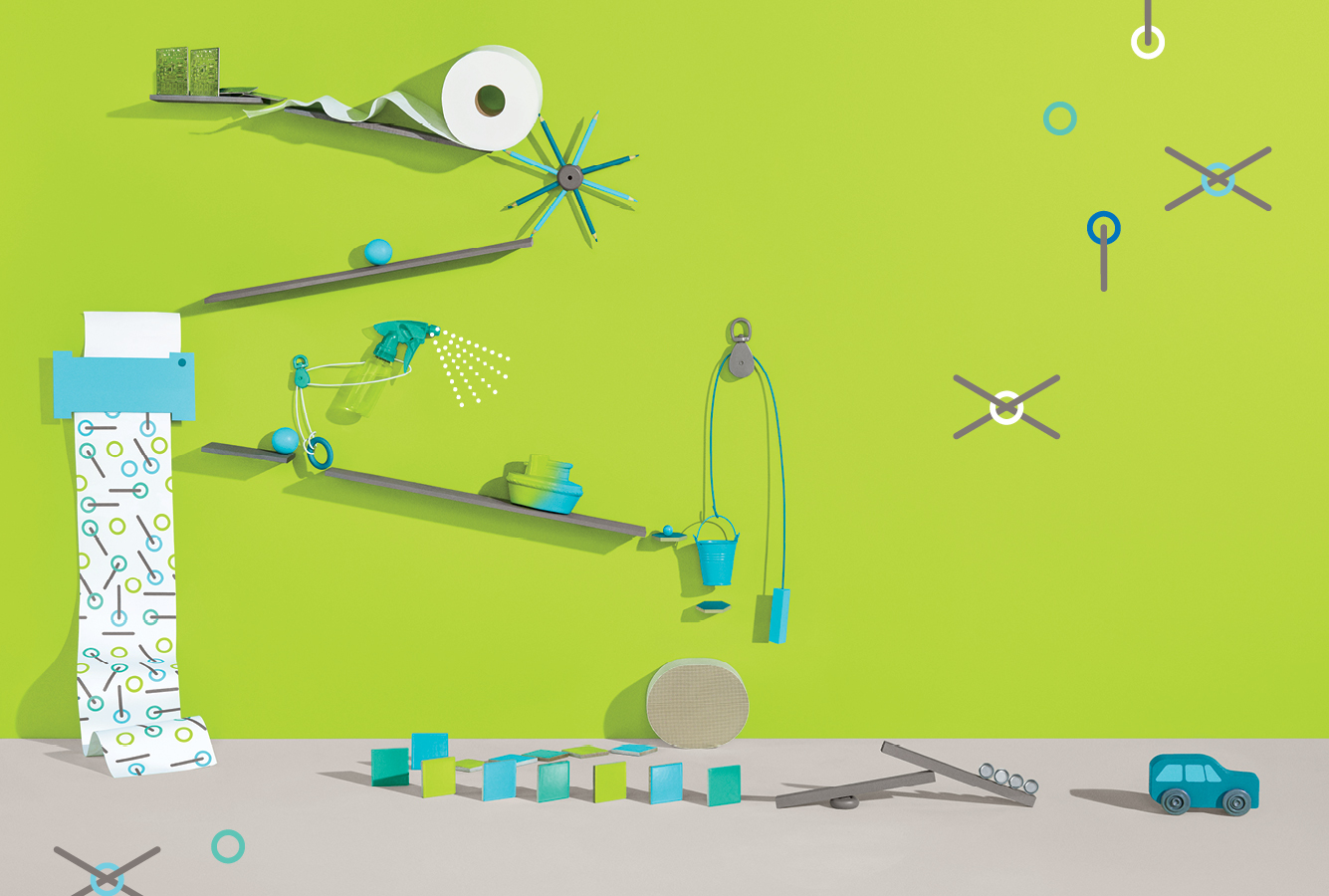 related innovation