orchid complex os
INCI: Caprylic/Capric Triglyceride and Cymbidium Grandiflorum (Orchid) Flower Extract
improve formulation spreadability and deliver a smooth after feel to the skin with orchid complex os
Orchid complex os extract is the infusion of carefully cultivated Cymbidium orchids in a vegetable emollient base. Orchid complex os extract is a naturally-derived light emollient that enhances product spreadability and delivers a smooth after-feel to the skin with no oily residue.
These properties and its naturally-derived origin make orchid complex os extract an ingredient of choice for products such as creams, lotions, body butters and bath products that are intended to convey a natural and mild appeal.
Orchid complex os extract is also recommended for color cosmetics because it is light and non-greasy and does not leave any residue on the skin.
Orchid complex os extract enhances the formulation application properties, making the product glide on the skin easily and improves its spreadability. These attributes are important benefits for pigmented products, which can be draggy and difficult to spread.
typical properties
appearance at 25°C: clear, pale yellow to yellow liquid
COSMOS* validated
nature-derived: 98% natural origin meets ISO 16128-2:2017, 50% - 99% natural origin content standard
formulation guidelines
orchid complex os should be added to the oil phase of the formula
recommended use level: 2 to 30%
Read More >
sustainability features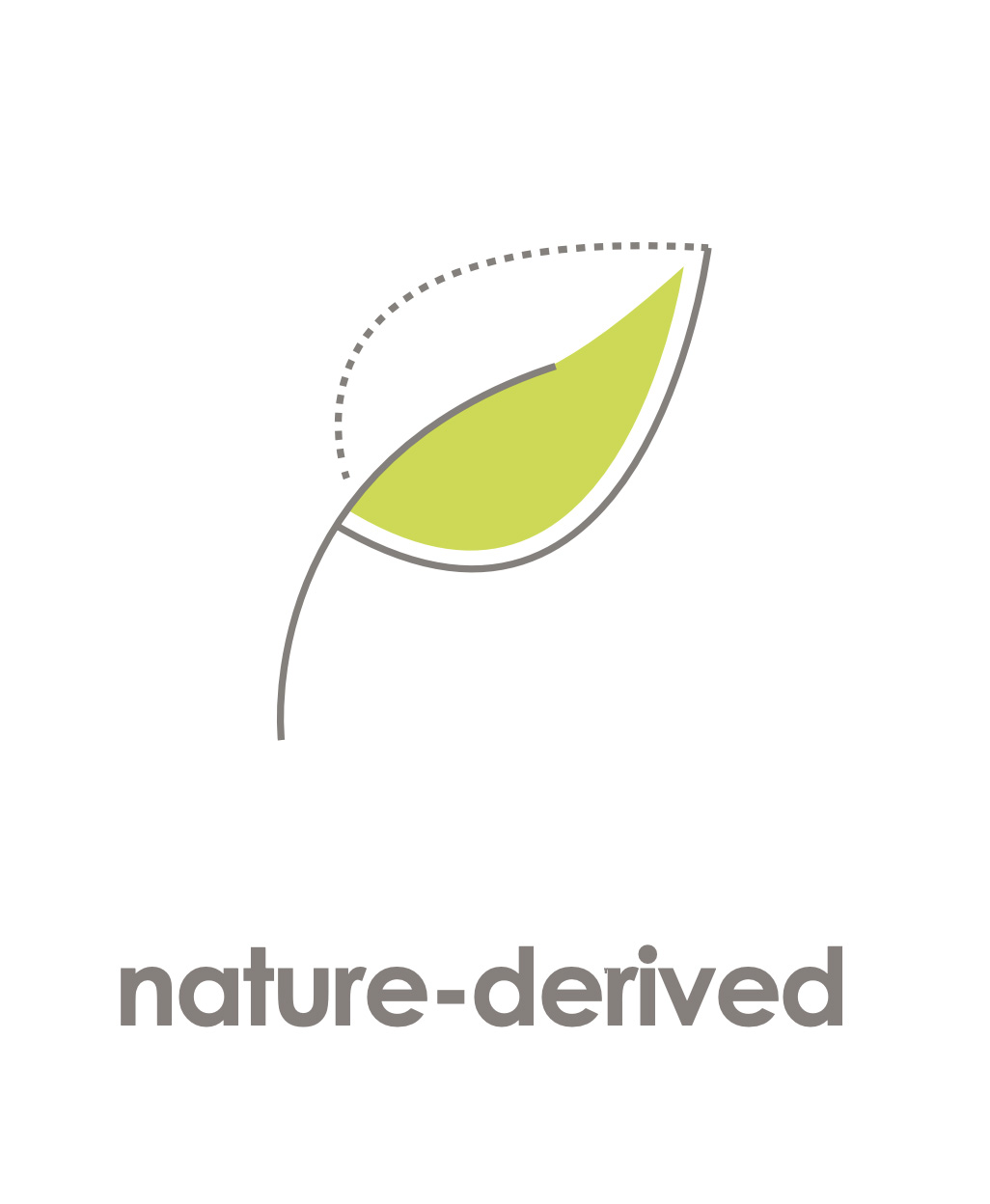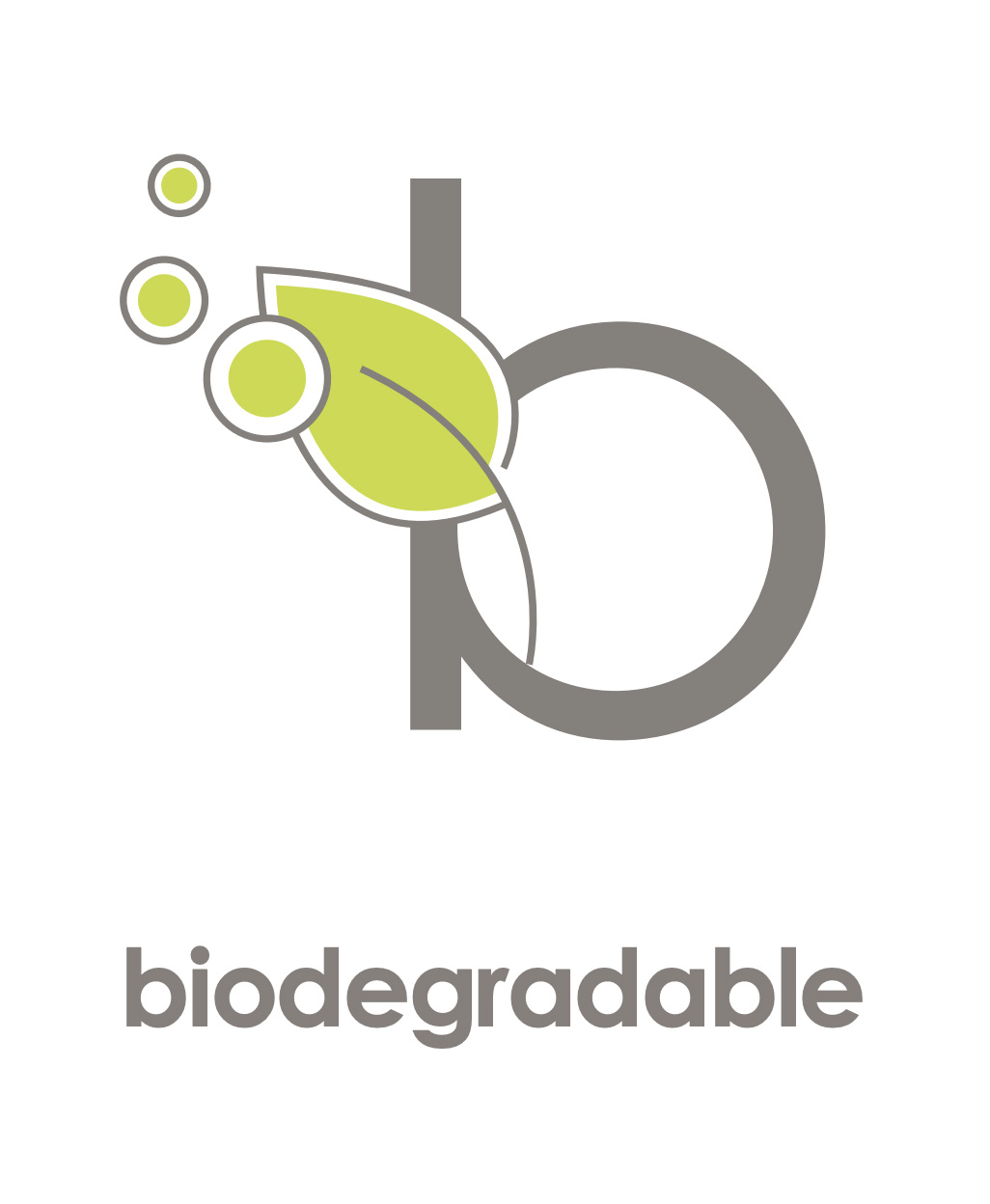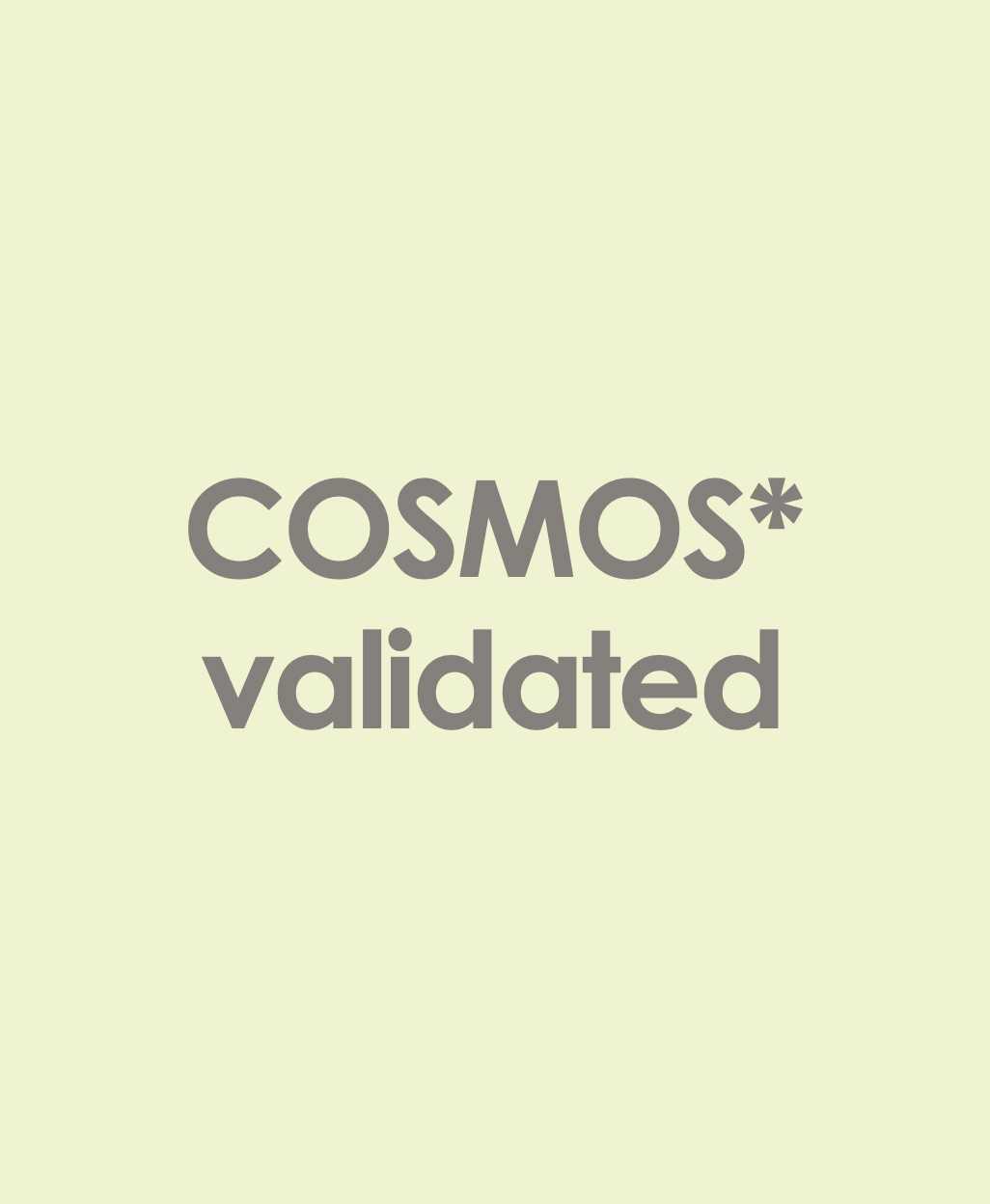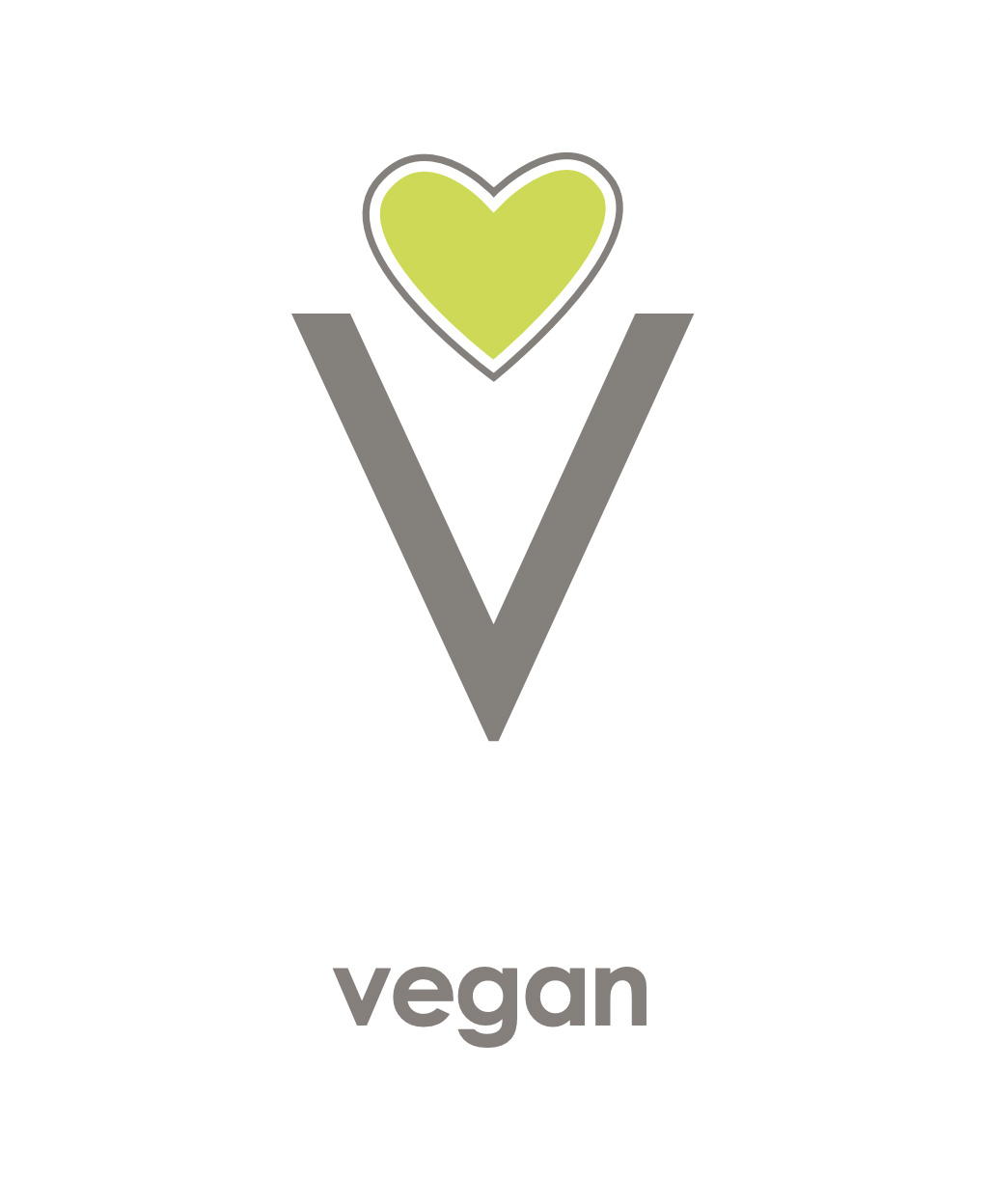 sustainability descriptor page >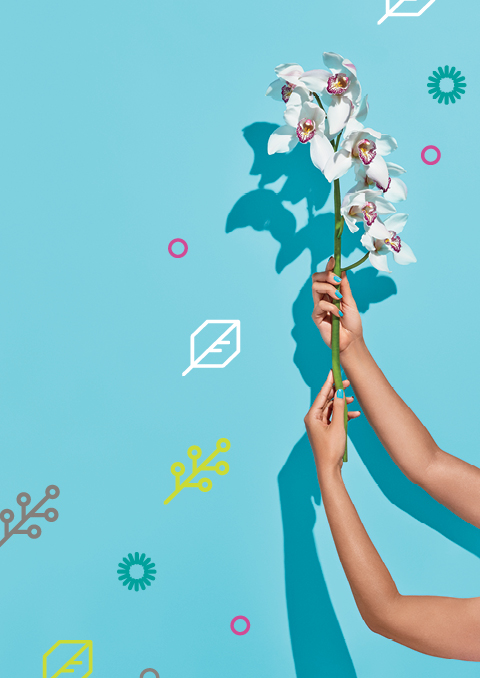 01_50277
https://isolve.ashland.com/s/productlanding
https://isolve.ashland.com/
/industries/personal-and-home-care/welcome-to-isolve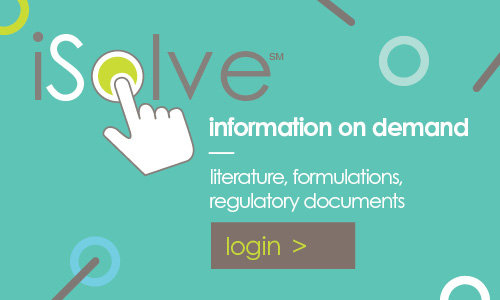 related links