infini'tea™ biofunctional
chemistry: biofunctionals
INCI/chemical name: Camellia Sinensis Leaf Extract
SDS Link >
overview
literature & videos
formulations
regulatory/compliance
Ultra fresh tea extract, for a peaceful and balanced skin inspired by neurocosmetics and yoga. Made with Zeta Fraction™ technology.
Read More >
features and benefits

Infini'tea™ biofunctional from Ashland's Vincience laboratory in France is a unique, ultra-fresh tea serum extracted from live Camellia sinensis tea leaves using Ashland's proprietary zeta fraction™ technology. Infini'tea™ biofunctional provides formulators with a solution to restore a peaceful balance inspired by neurocosmetics and the ceremonial ritual of tea to restore the homeostasis of young, fresh and relaxed looking skin.
applications

creams
lotions
gels
face masks
toners
essences
region currently available
For country-specific details, please contact your local sales representative.
Asia Pacific / China / Europe Middle East & Africa / Latin America / North America
additional content coming soon
dual approach to skin relaxation
Ashland has explored 2 pathways inspired by neurocosmetic science, to research the calming and soothing properties of infini'tea:
the competition of theanine against the glutamate excitotoxin
the skin expression of BDNF.
Infini'tea™ is up to 10 times more concentrated in theanine than green or black tea. Theanine is known to act as an antagonist to glutamate found in industrial food, an excitotoxin that has been described to be responsible of worsening skin problems such as eczema.
BDNF, the Brain Derived Neurotrophic Factor is shown to decrease in different inflammatory states of the skin such as atopic dermatitis and psoriasis. The application of infini'tea, similarly to the practice of yoga helps to increase the expression of this factor in the skin.
Read More >
sustainability features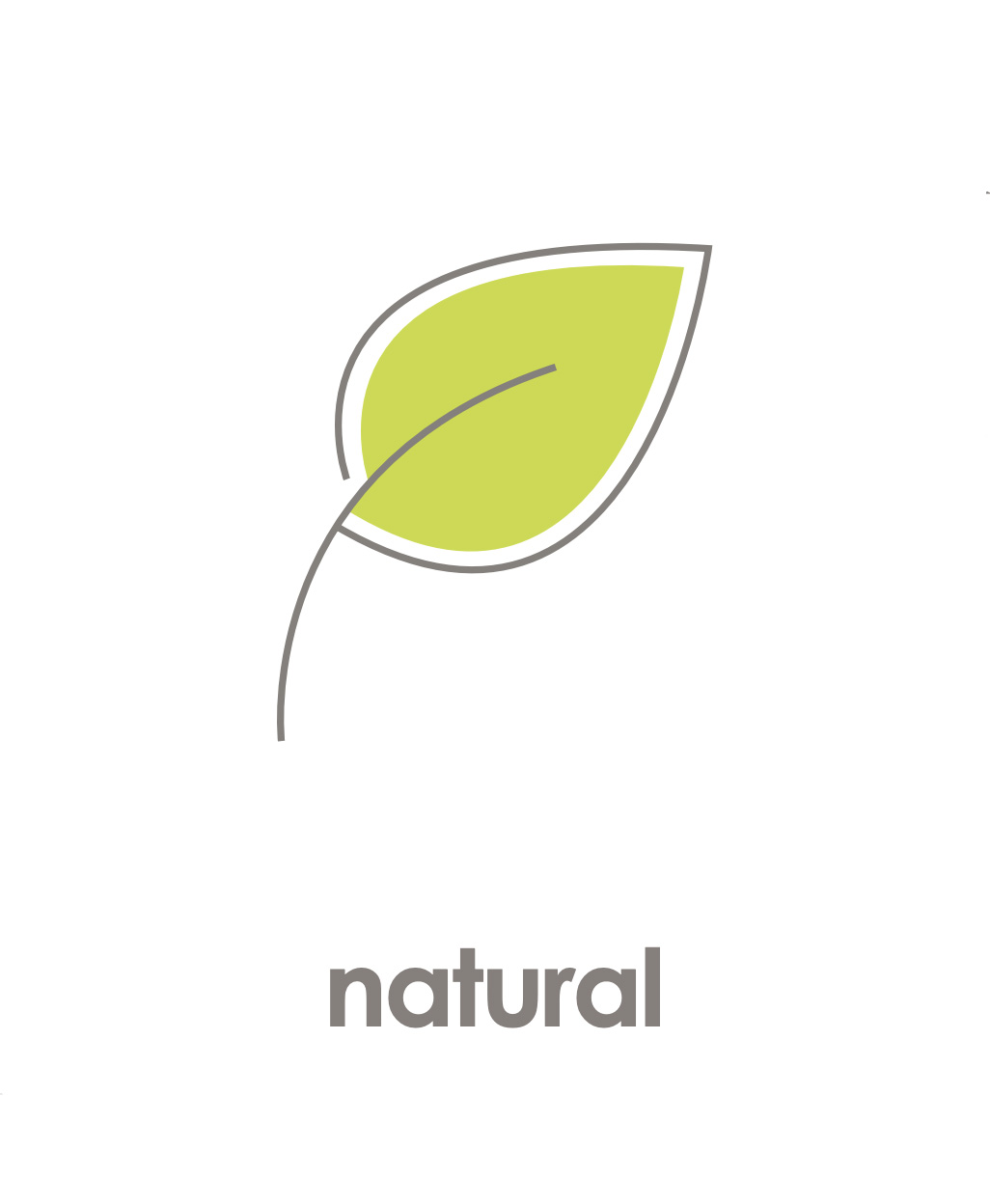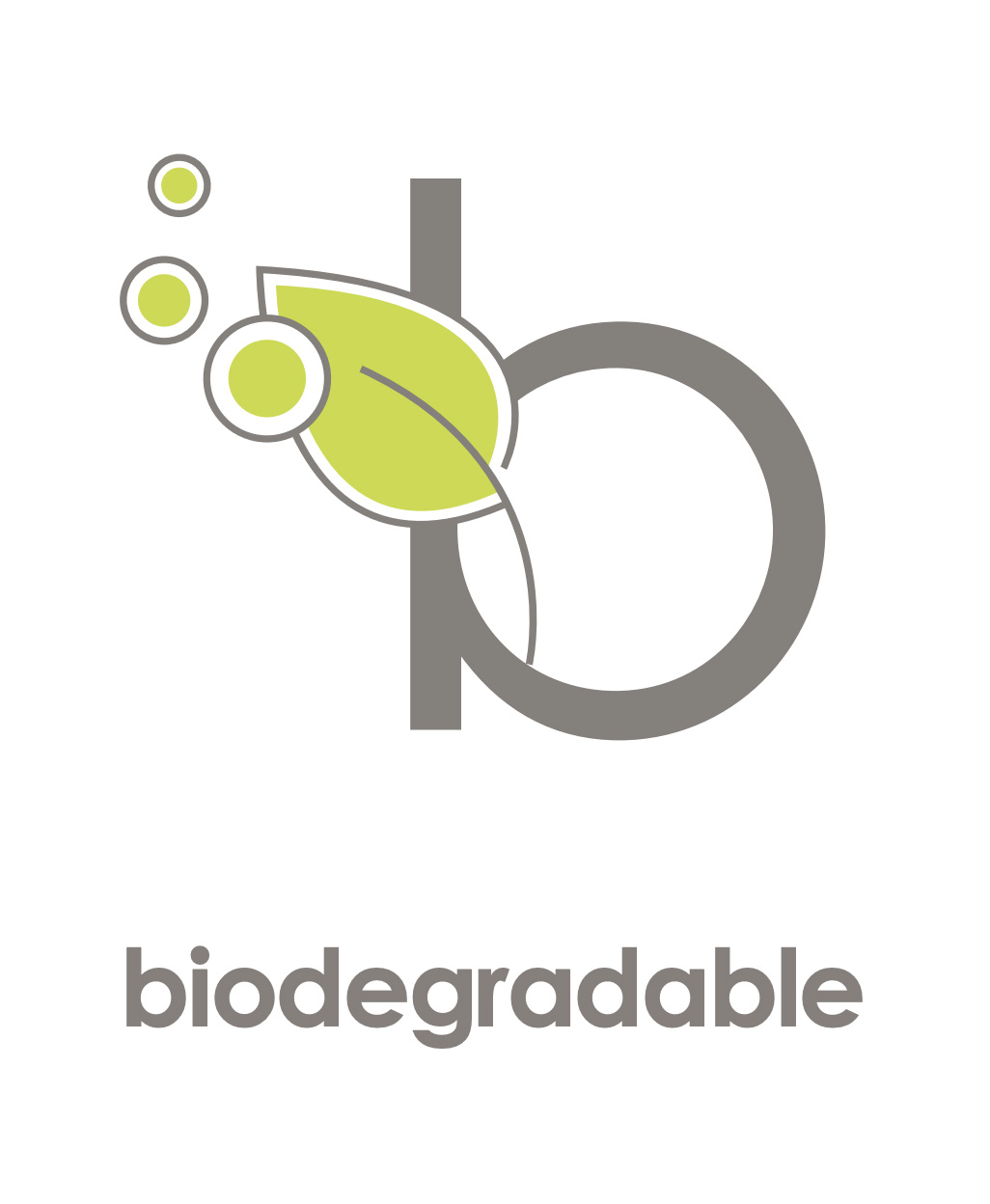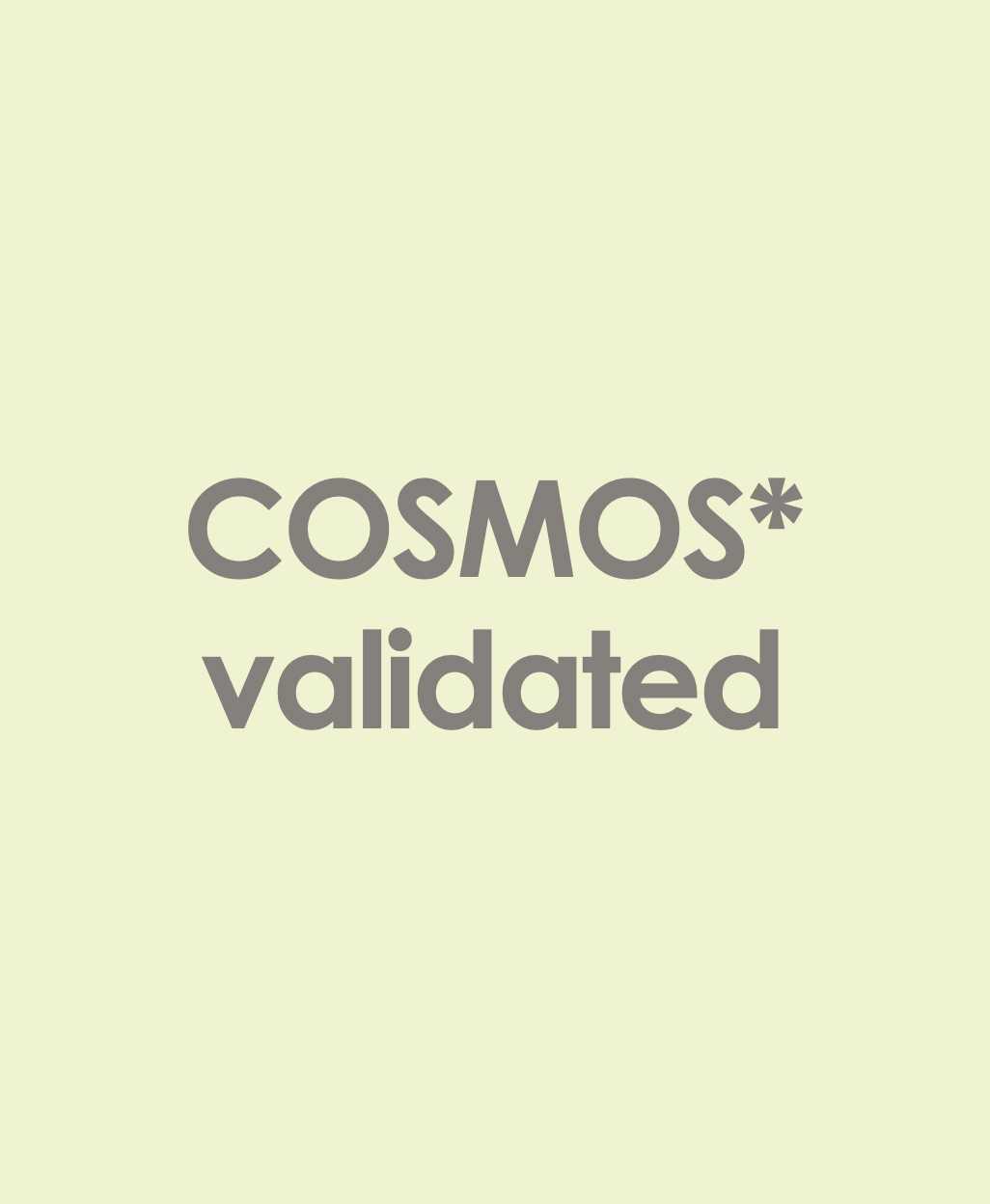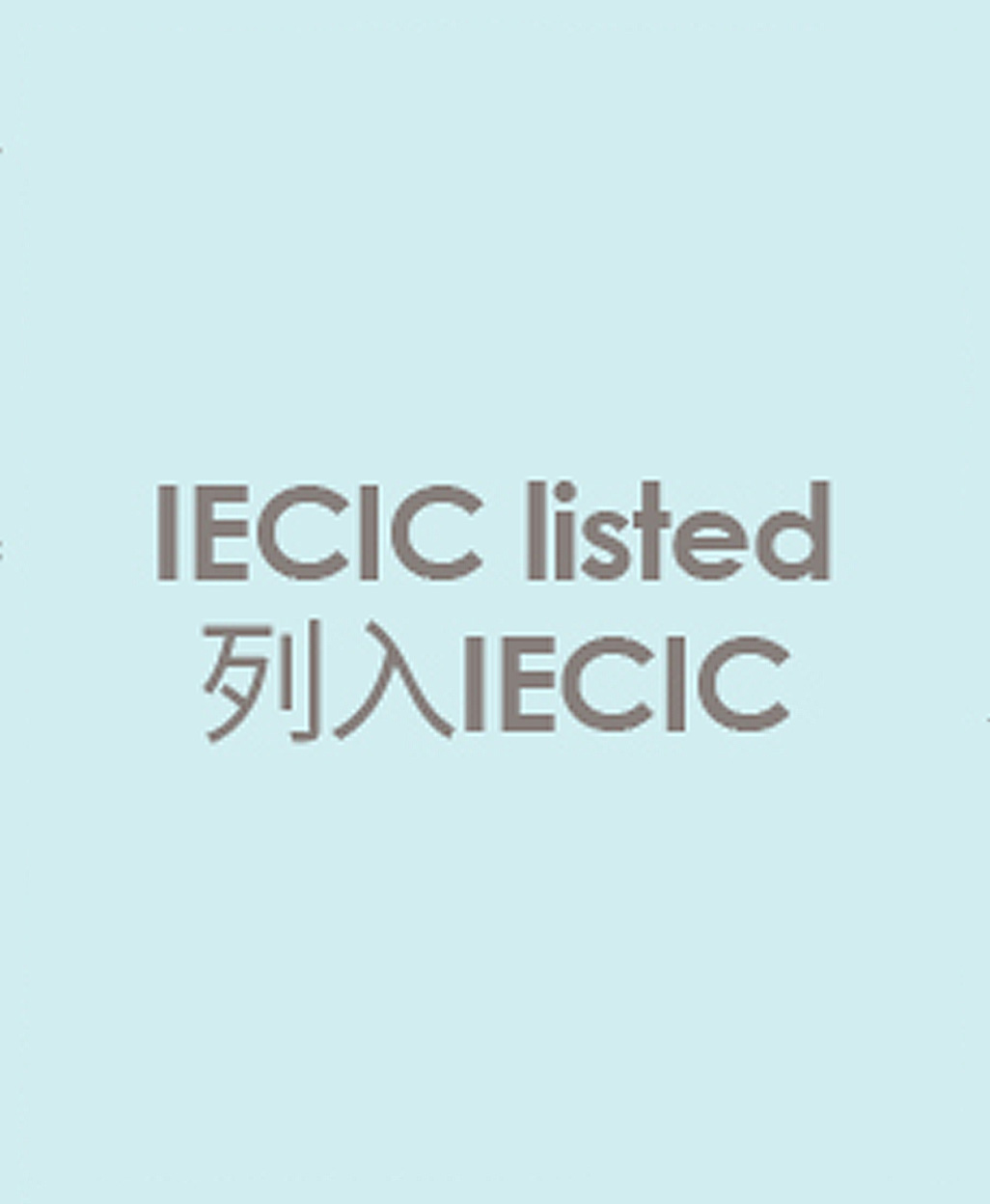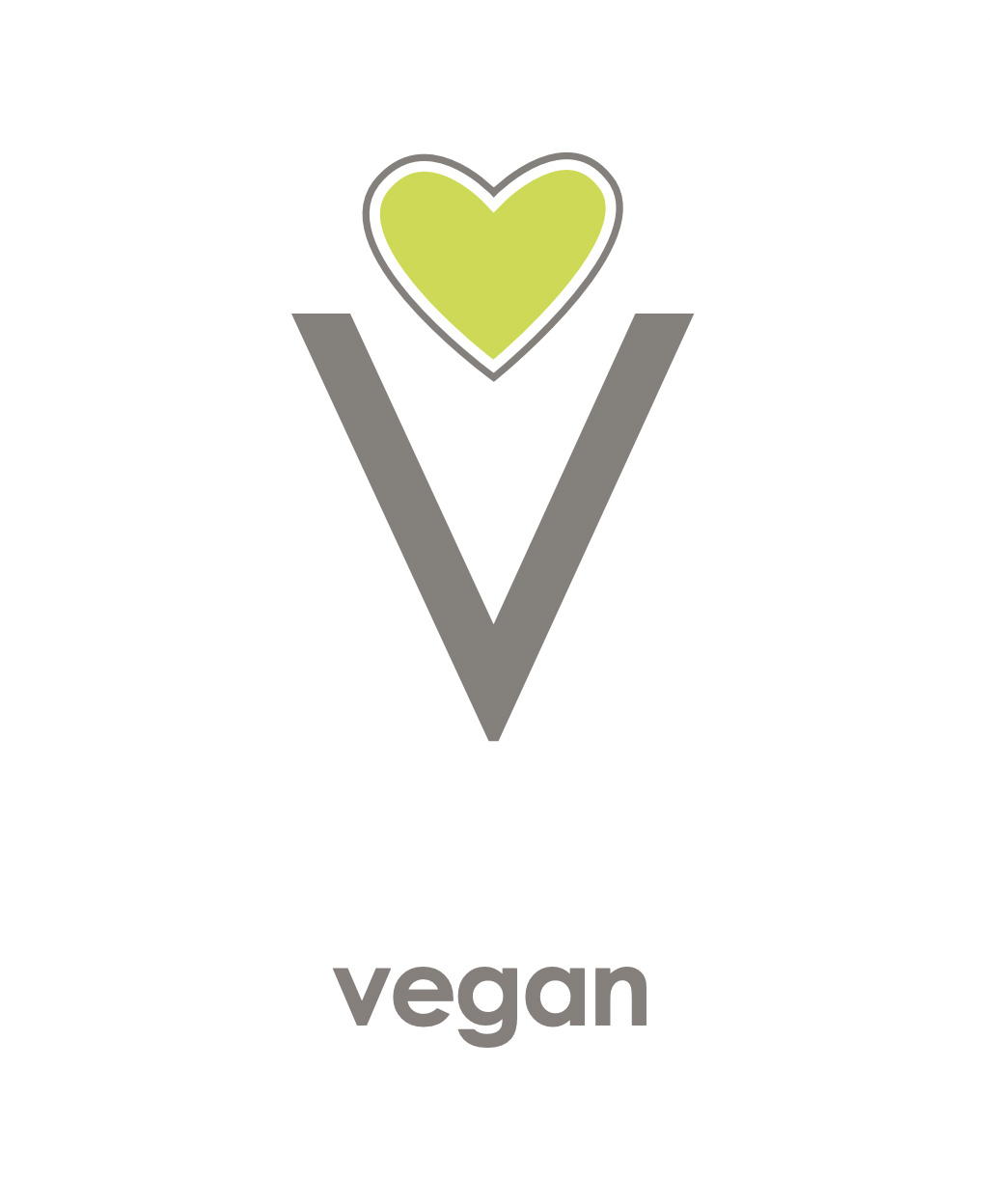 sustainability descriptor page >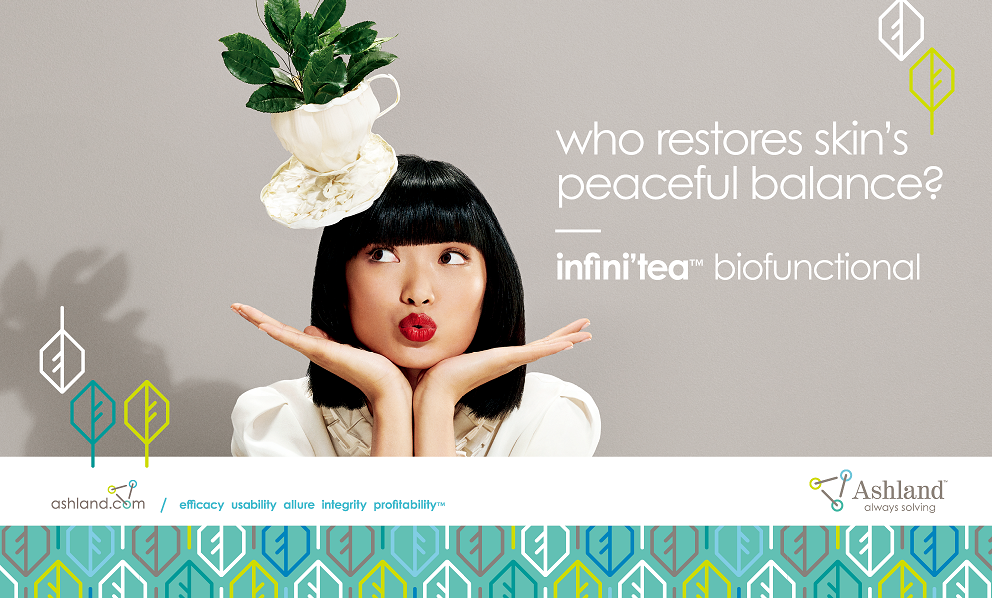 01_940031
skin care
https://isolve.ashland.com/s/productlanding
https://isolve.ashland.com/
/industries/personal-and-home-care/welcome-to-isolve
true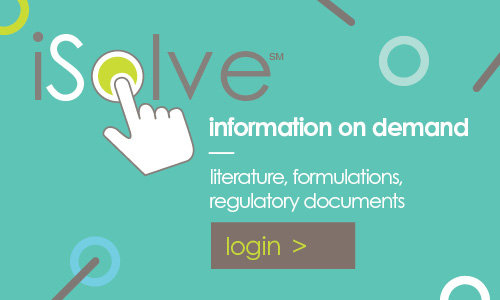 related links