Food and Beverage
who serves up a smorgasbord of solutions? we do.
In addition to the air we breathe, nutritious food and water are essential elements for the life we live. Ashland applies its knowledge of polymer structure and function to find solutions to help keep your food products fresher longer. As solvers, and people who like delicious food, we work with you on products that can help make healthier version of familiar and favorite foods. Whether your challenge is reducing oil, while retaining crunch and flavor, in fried foods or keeping your whipped topping fluffed enough to handle not just one but two cherries or mixing up mouthwatering baked goods, Ashland can help. We can also serve up solutions for the frozen foods and meals that so many busy people rely on for healthy, tasty meals on the run. And, our ingredients for savories and sauces can help spice things up a bit. Ashland even works to make our four-legged family members happy by making pet food both delicious and nutritious. We look forward to working with you and cooking up some solutions and recipes for success.
Our food ingredient solutions add texture, increase moisture, and improve processing efficiency and finished-product quality in major food applications. We combine our applications knowledge, market insight, and our distinctive product portfolio to create value for you and tasty food products for your customers.
The results are all around you:
economical protein stabilization in acidified dairy products
enhanced moisture and shelf life in bakery products
enhanced mouthfeel in reduced-sugar beverages
reduced oil uptake in fried foods
reduced saturated fats with meat substitutes
reduced milk fat with creamy mouthfeel in whipped toppings
Our global network of research and application scientists mixed with a full array of products and chemistries, carefully blended with our expertise and liberally sprinkled with a passion can result in delicious and delectable outcomes for you.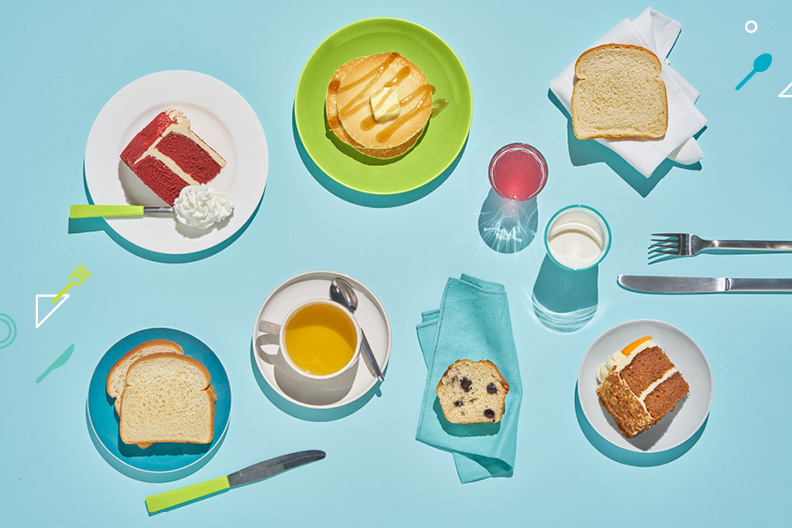 related industry