Hair Care
combing through possibilities for solutions
Rapunzel knew how to keep her hair healthy, strong and shiny - she worked with the solvers at Ashland! Regardless of whether your products clean or color, shampoo or straighten, Ashland products, science and technology can help improve the sensorial aspects, increase the allure, and ease the usability to keep hair silky and strong as well as bouncy and beautiful. Our teams are ready to help you create products to tame tresses, save split ends, forget about frizz and create stunning styles.
As a leading global innovative ingredient supplier to the hair care industry, Ashland utilizes a comprehensive approach to provide a total solution for all aspects of hair care products. The combination of our extensive polymer technology expertise, a strong understanding of the hair care market and value chain, and a global network of highly skilled and equipped R&D team create a place that can help provide answers and solutions for you and all your hair care product needs.
featured solution
BiotHAIRapy™ biofunctional solutions
BiotHAIRapy™ biofunctional solutions from Ashland's Vincience laboratory in France is a family of nature-based ingredients for leave-in systems that target the mechanics of hair aging.
featured products
products
Hair care products are listed below, use the filters to find the products that meet your specific needs.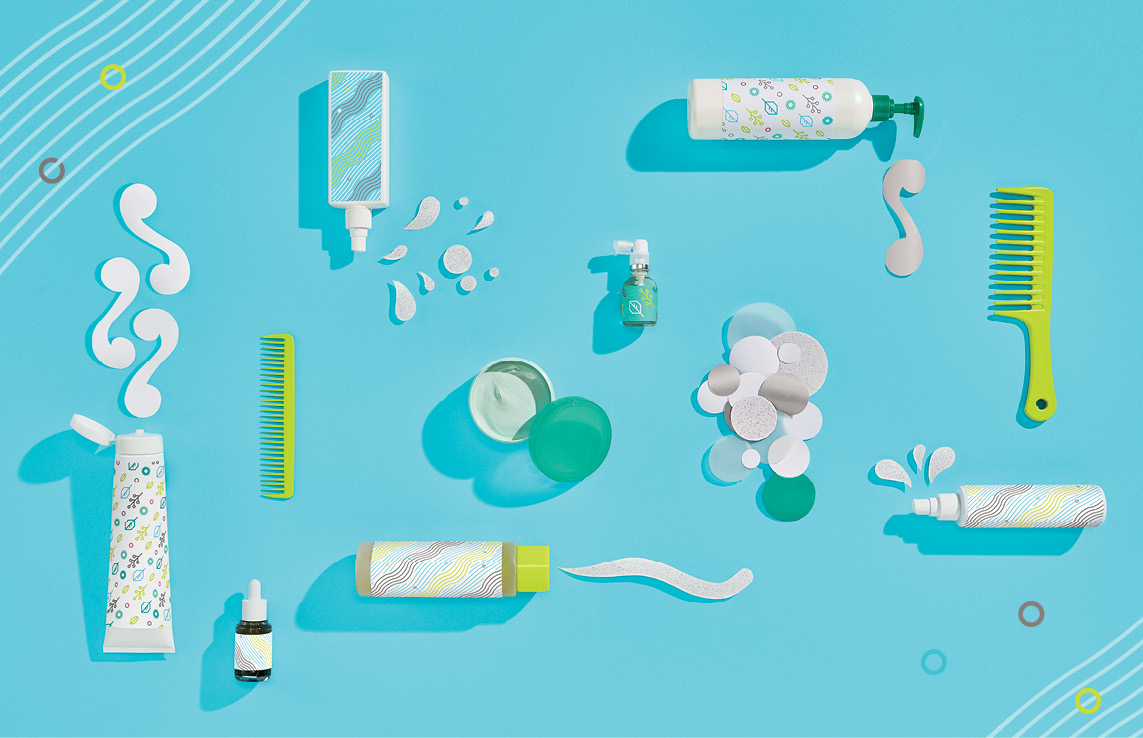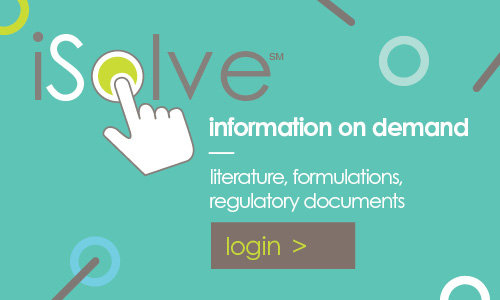 selector tools
literature
contact us