Architectural Paints
color your world, easily
Everyone is busy these days and nobody wants to sit around and watch paint dry - dry enough for a second coat that is - and that includes the team at Ashland. What if it didn't need a second coat? And what If the first coat was easier to apply so it took less time? We don't just ask the questions, we test and try until we find solutions to help you color your world.
Painting a home or even a room is a transformative experience. Paint adds allure to a stale living room. It brings a new sense of wonder to a child's bedroom. It turns a dated, old house into a modern, comfortable home. Paint is powerful. And consumers turn to you to supply them with the ideal paint they need to do the job right, which is why performance and feel are absolutely critical. Ashland is continually advancing the way you're able to formulate paint — making it easier, more efficient and cost-effective to provide solutions to an ever-changing market. Not only are we transforming the way formulators think about paint, we are transforming the painting experience itself. From the way your paint pours into a tray to the way the paint clings to a brush, and ultimately to the way it adheres to a surface, Ashland innovation can be felt in every instance — and seen for years to come.
products
Architectural paints products are listed below, use the filters to find the products that meet your specific needs.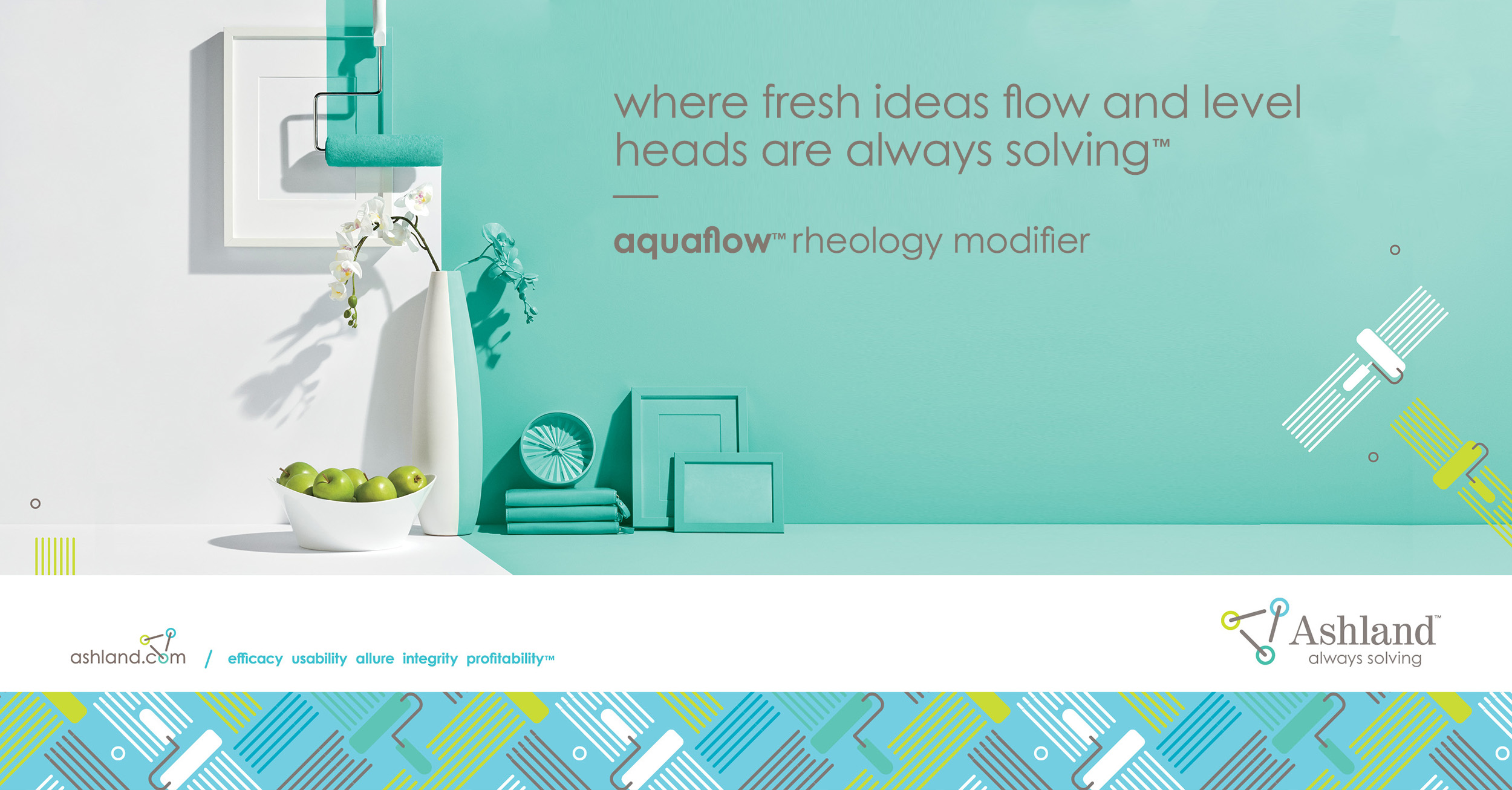 contact us