natrathix™ bio cellulose
chemistry: cellulosics
INCI: cellulose gum
Nature-derived, biodegradable thickener with suspension capabilities that maintains emulsion stability of skin and sun care creams, lotions and gels with a desirable skin feel that offers an alternative to carbomer. Natrathix™ bio cellulose enables the creation of more natural skin care creams, lotions and gels, including organic and inorganic sunscreen formulations, with the texture, skin feel and sustainability that consumers demand.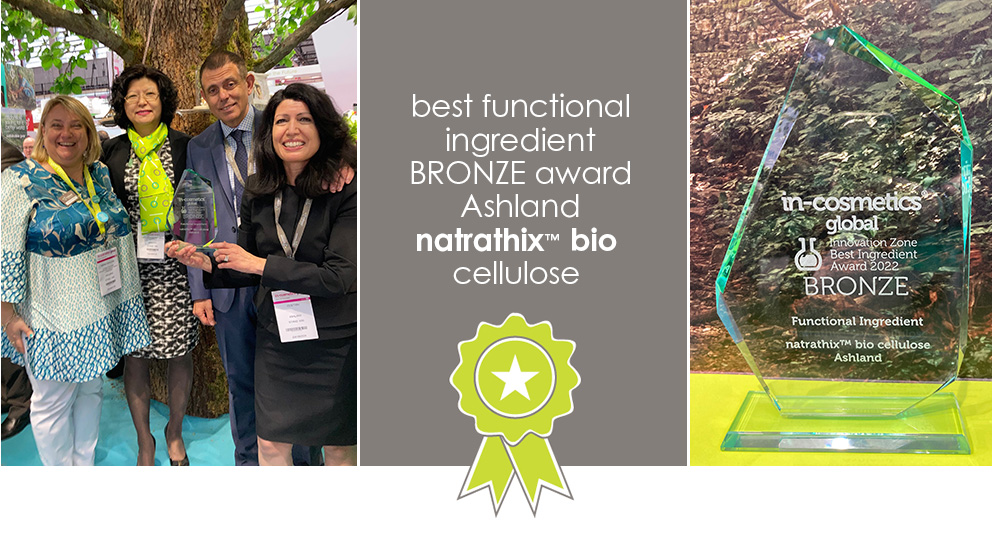 Thank you, in-cosmetics global judges and congratulations, to the 183 other in-cosmetics global Innovation Zone nominees. We're so pleased that Natrathix™ bio cellulose was recognized as the Bronze award winner for best functional ingredient.
So, if you're formulating for skin or sun care, lotions or gels, now there's even more reason to contact Ashland.
features and benefits
nature-derived from non-GMO, sustainably sourced¹ cellulose, with a natural origin content >84% according to ISO16128-2:2017
readily biodegradable
COSMOS-validated, vegan suitable
delivers effective thickening and suspension benefits; enables clear formulations
improves emulsion stability
provides formulation versatility; exhibiting efficacy across a wide pH range, mineral and electrolyte tolerance, and compatibility with other nature derived thickeners
applications
skin creams, lotions, gels
face masks
sun care
foundations, bb creams
¹suppliers have made commitments to utilize standards set by the Forest Stewardship Council (FSC) and/or Program for the Endorsement of Forest Certification (PEFC).
Read More >
sustainability features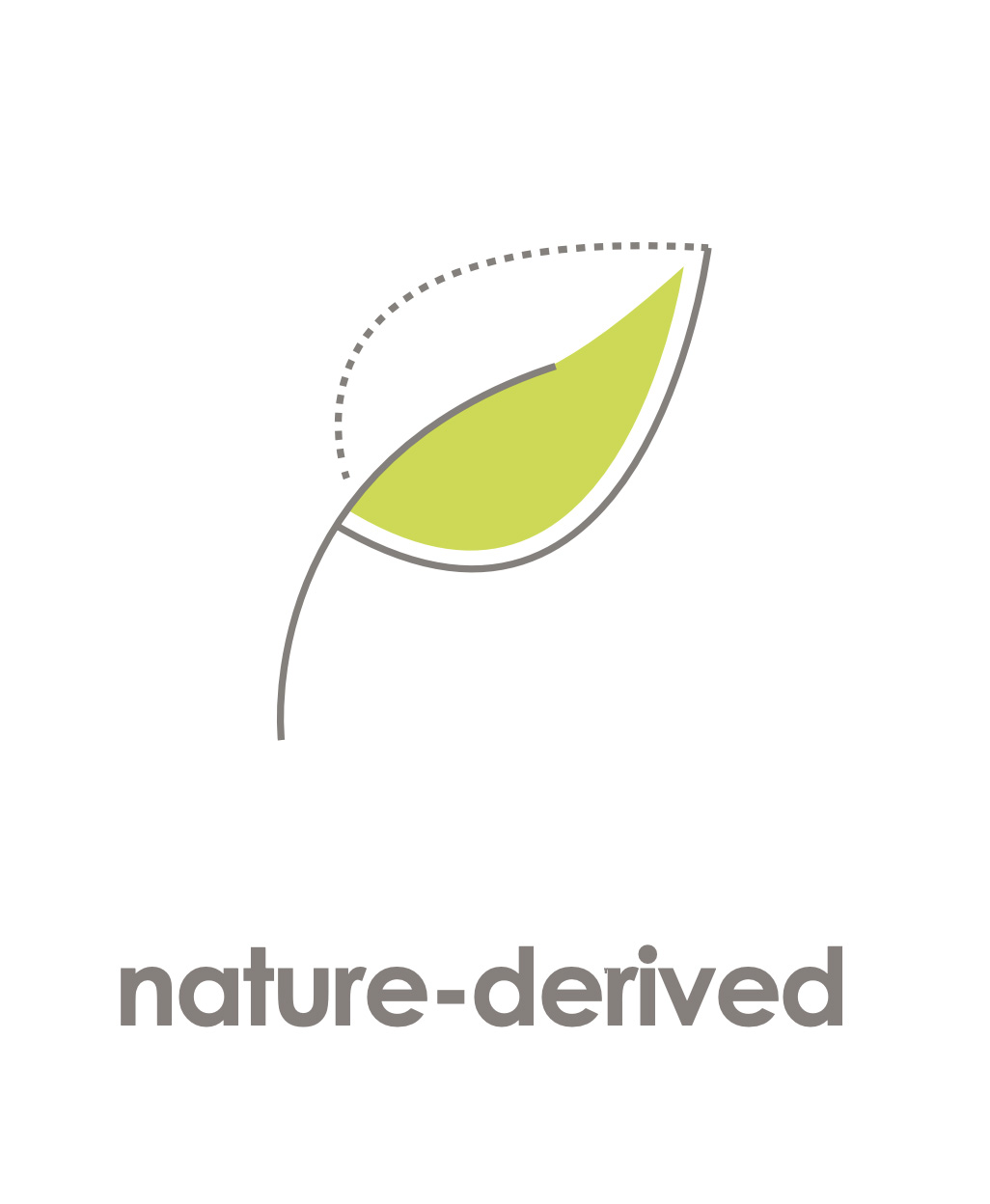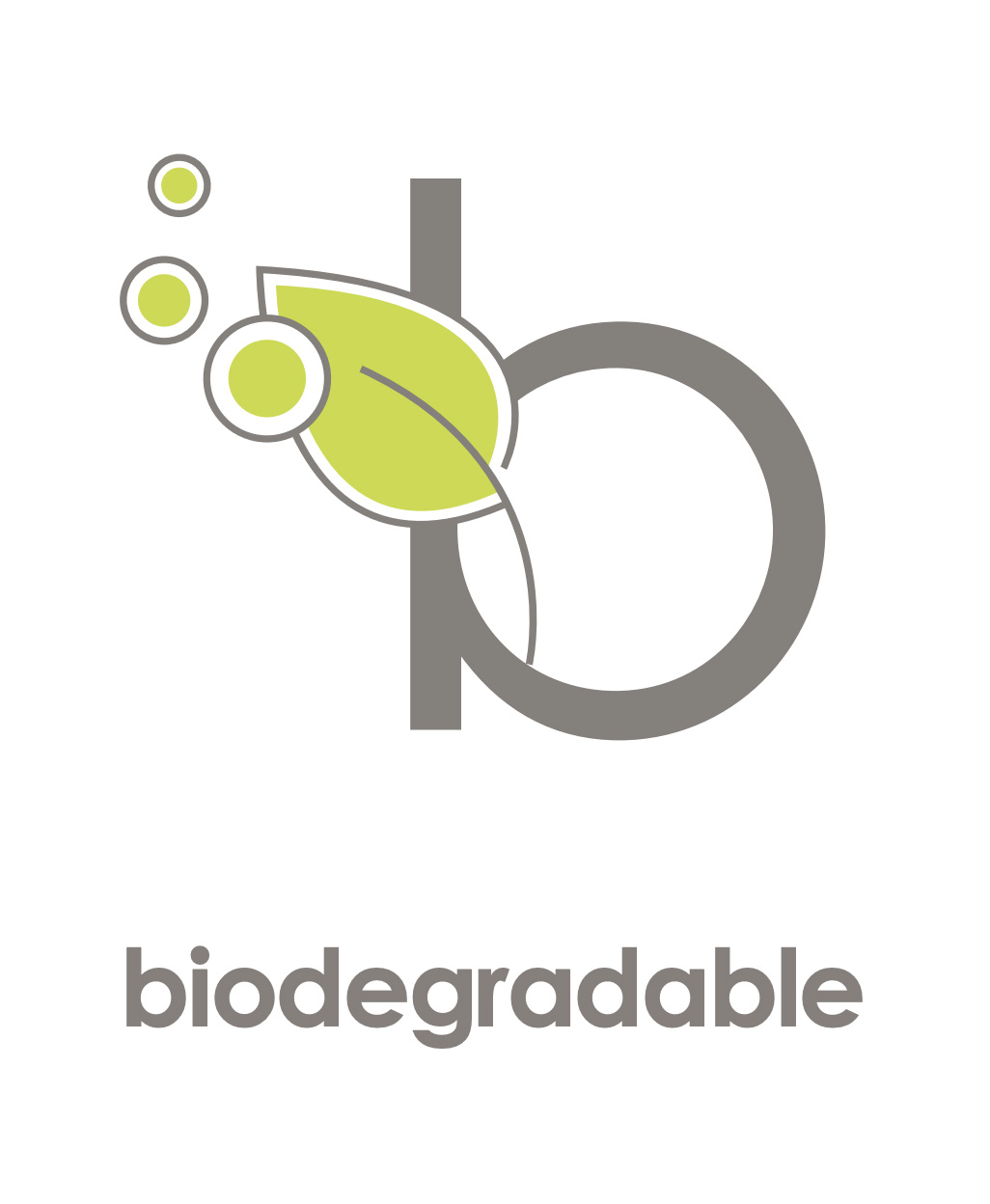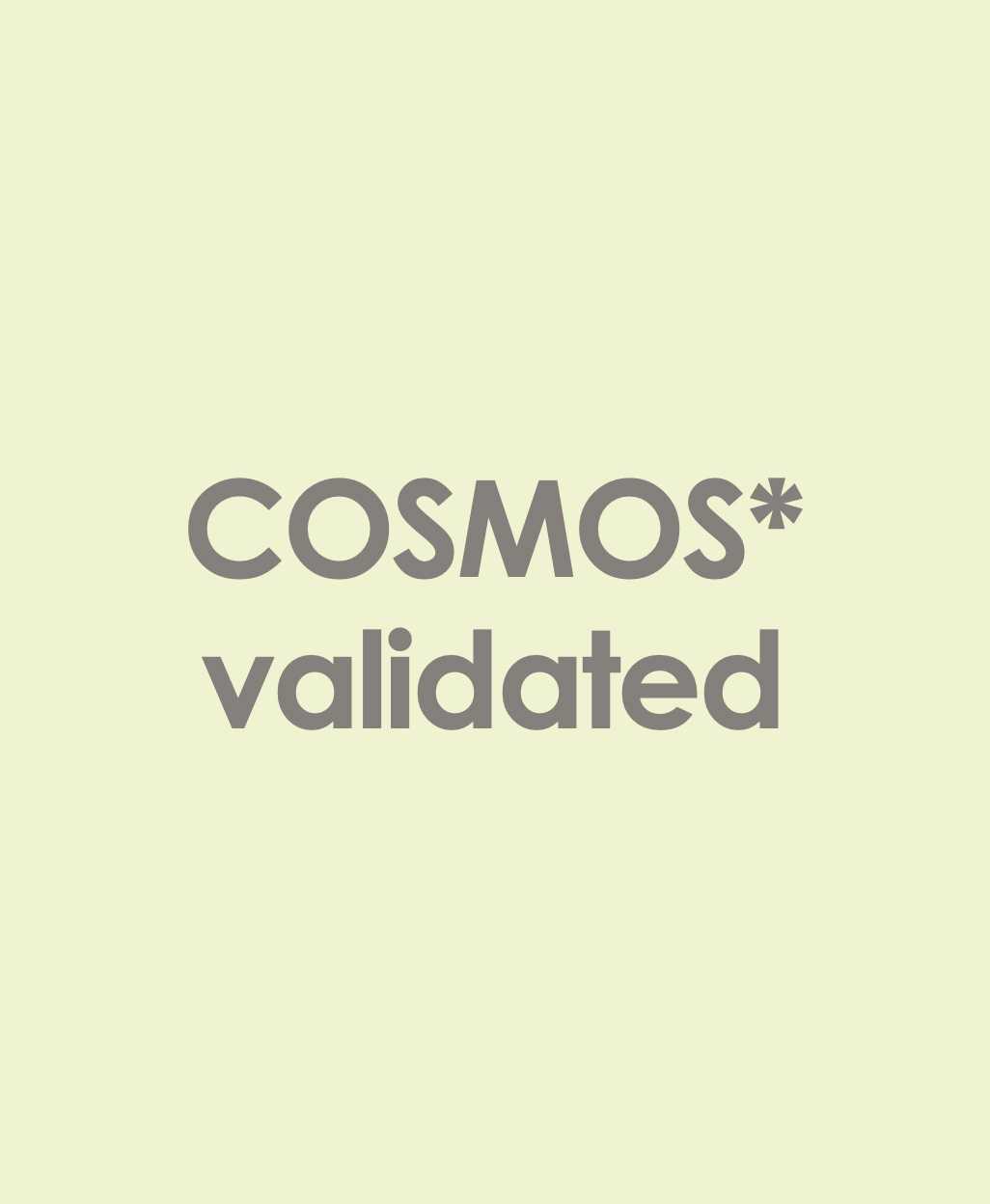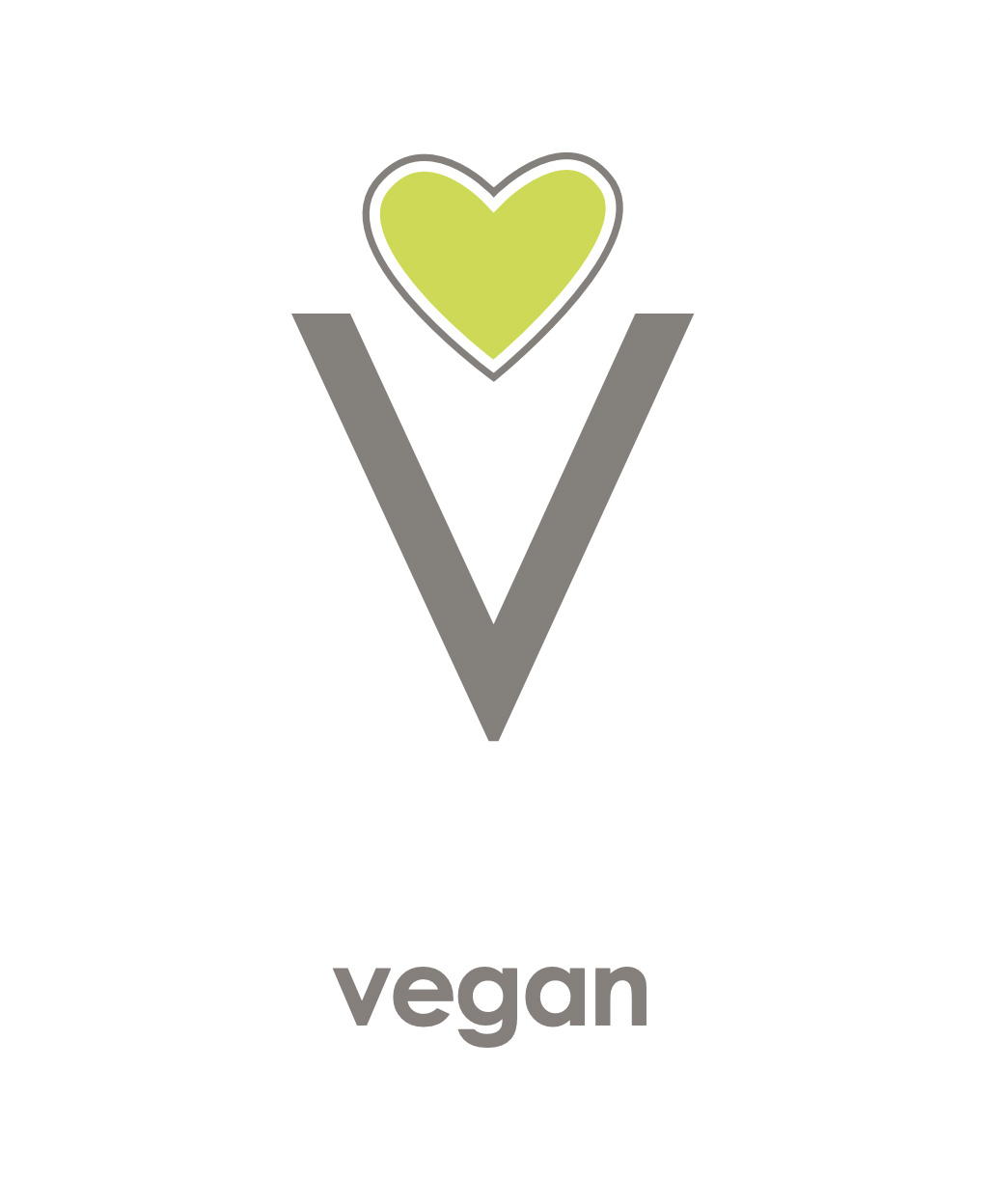 sustainability descriptor page >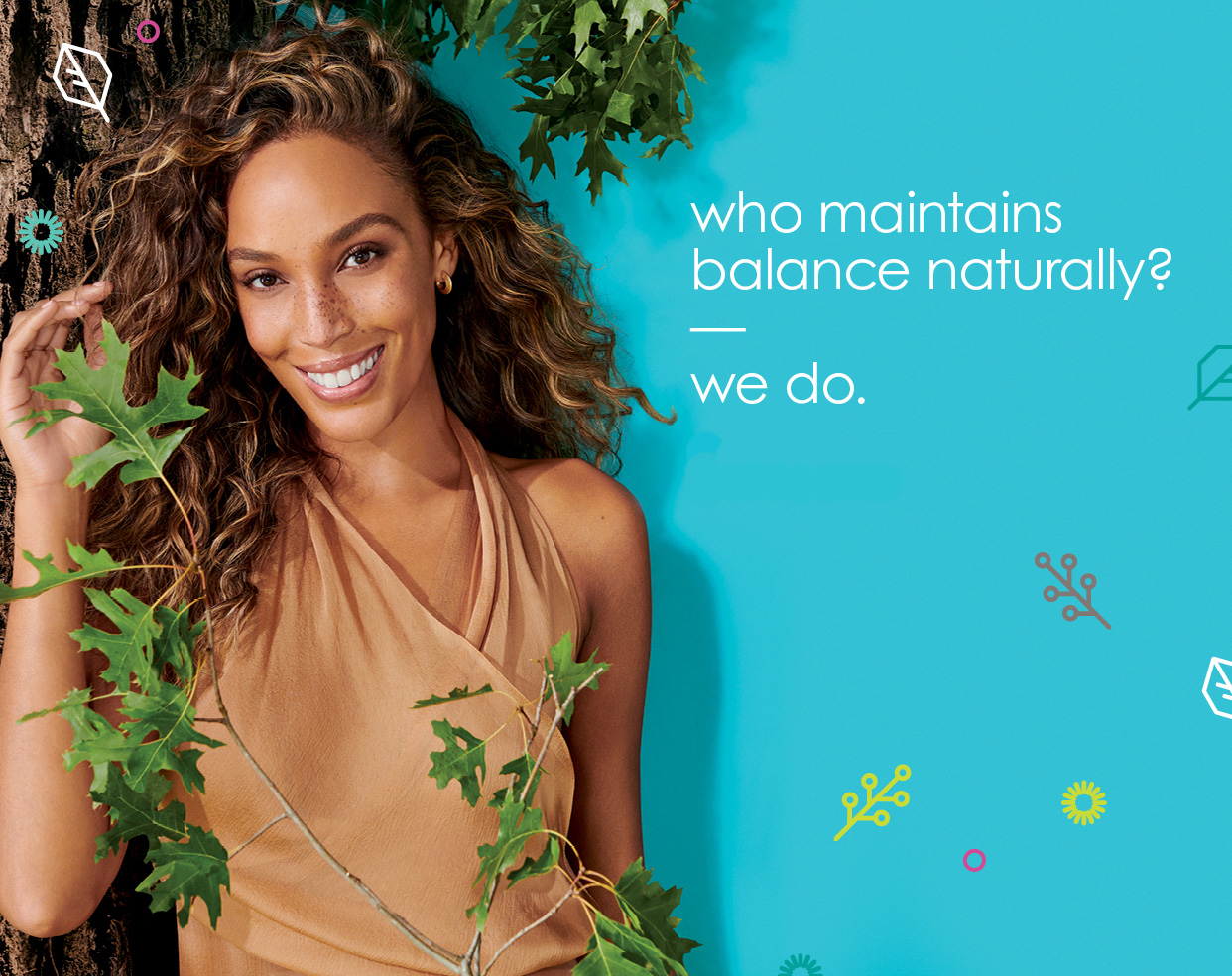 01_162521-1
https://isolve.ashland.com/s/productlanding
https://isolve.ashland.com/
/industries/personal-and-home-care/welcome-to-isolve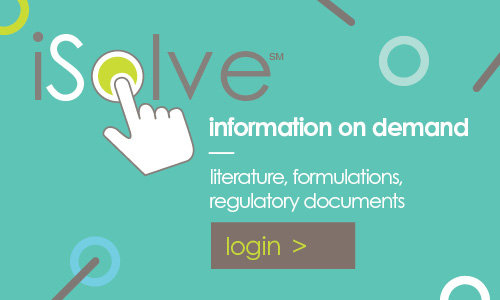 related links