Life Sciences
who takes leaps but always looks first? we do.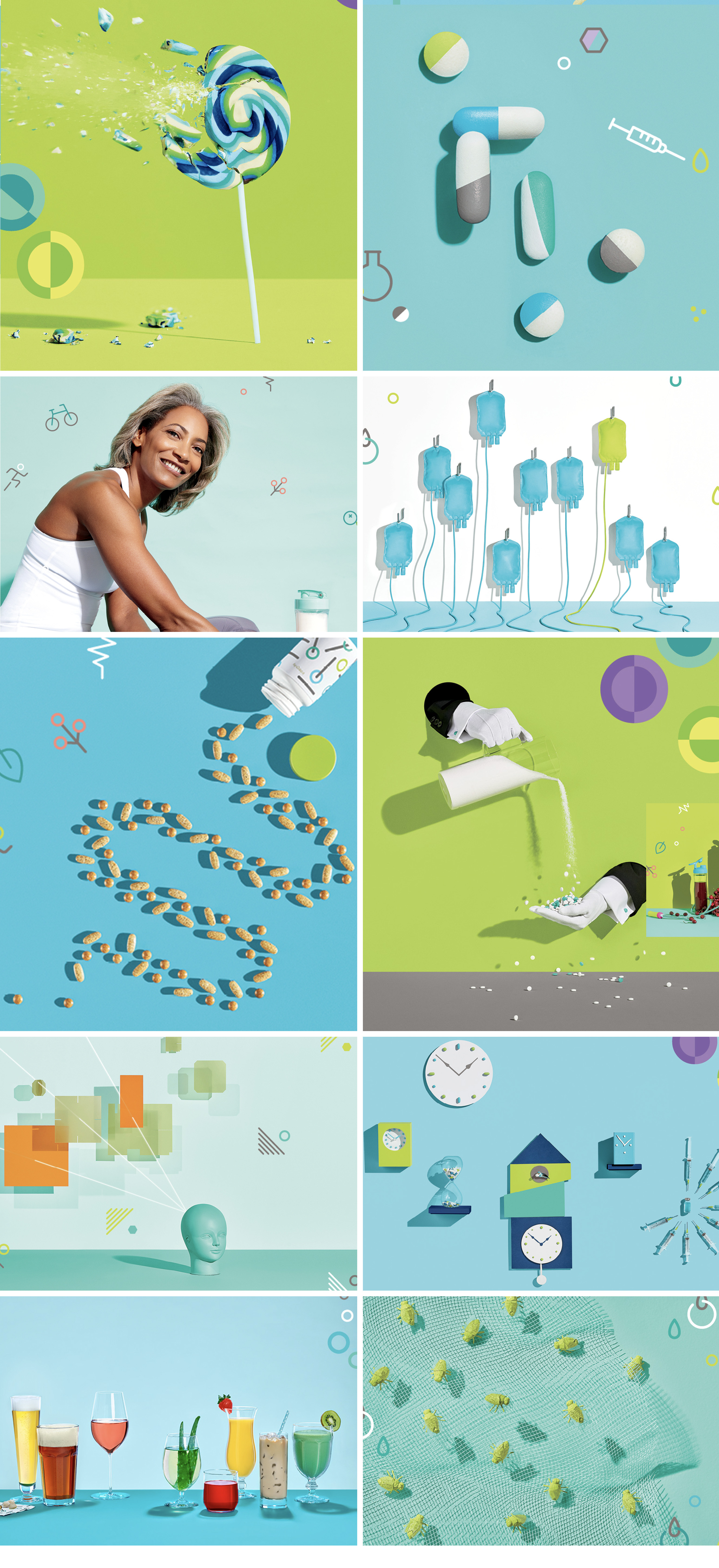 pharmaceutical
excipients for oral solids
Our knowledge of the structure-function relationships of pharmaceutical polymers, combined with our extensive product line can help you bind, coat, dissolve, and effectively deliver complex drug moelcules where and when they're needed.
excipients for oral liquid form
Effective drug delivery in liquid form poses some unique challenges with rheology, texture, consistency and stability at the top of the list.
Targeted rheology, texture and stabilization in oral-liquid dosage forms play vital roles in delivery of the pharmaceutical components
excipients for parenteral dosage

Bioresorbable polymers have been commercialized for more than 50 years, however, until now, no manufacturer has offerred a single source of three key excipients used to formulate these revolutionary drug delivery systems that are designed to improve patients' lives.
With the addtion of viatel bioresorbable polymers, Ashland provides a comprehensive line of products for parenteral, controlled release drug delivery.

nutraceuticals and nutrition
nutrition product solutions
Our food ingredient solutions add texture, increase moisture, and improve processing efficiency and finished product quality in major food applications.
nutraceutical product solutions
We bring customers a broad range of specialty solutions to some everyday health, wellness and nutraceuticals products.
Whether they need to reduce dusting, meet a label content claim, or reduce tablet size, Ashland has a solution.

advanced materials and agricultural chemicals
blood safety products and medical radiation dosimetry software
polymers for crop prtection and see treatment
Our people bring exceptional product knowledge, technical support and industry insights to help our customers amplify the efficacy, refine the usability, add to the allure, ensure the integrity, and improve the profitability of their products and applications.


always solving™
We are committed to the "always" part of our brand promise. The relentless pursuit of ways to transform the efficacy, usability, allure, integrity and profitability of our customers' products is at the center of our jobs and we recognize it is what makes us a valued partner.
Here are just some of the ways we apply the Ashland 5 Effects™ in Pharmaceuticals, Health & Wellness.
Though each segment has its own market focus with different end-use applications, the groups are strategically connected by chemistry.
pharmaceutical
As drug challenges become increasingly more complex, Ashland's reliable range of functional polymers can help enhance bioavailability and improve API solubility. With binders, film coatings, disintegrants, and much more, our ingredients offer just the right mix to help your formulation perform to its full potential.



Read More >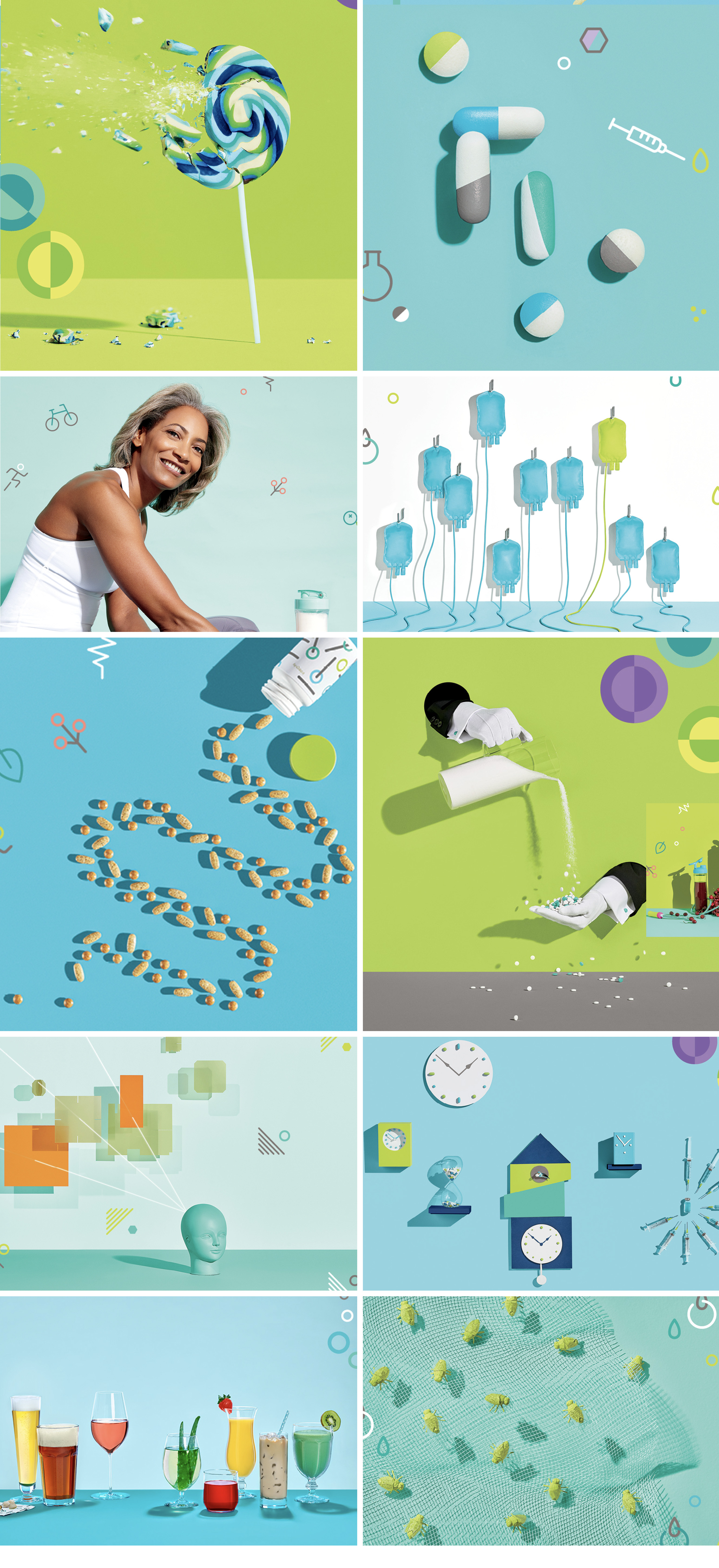 markets served
want to speak with a solver?