sustainable operations
Scientists discover what "is" while engineers create what "never was". And it's the combination of those skill sets that makes Ashland operations best in class regardless of the global location, industry, or product. We understand that we operate at the discretion of the communities where we are located, where our employees and their families live, work, and play.
Safe, sustainable manufacturing is vital to our ESG strategy. Zero safety incidents, less waste, fewer emissions, cleaner facilities, and state-of-the-art control systems are just a few of the goals of Ashland's operations teams. We are committed to using less energy and designing smaller, more dynamic facilities. At the same time, Ashland solvers around the world work closely with communities to share their knowledge, experiences, and resources, and to encourage the next generation of STEM problem solvers to join with us to responsibly solve for a better world.
Click here to hear more about our operations and how they are responsibly solving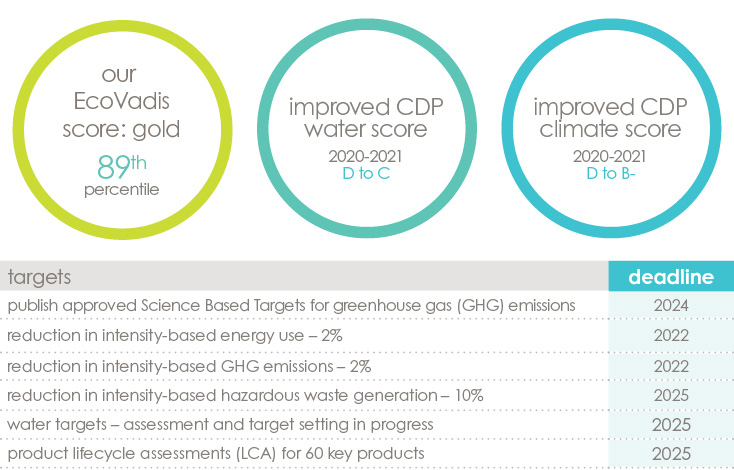 Safety and responsibility are at the core of Ashland's everyday operations. The Ashland Way calls for each of us to respect, protect, and advance the people we work with, companies we serve, shareholders who invest in our future, communities we're a part of, and the planet we share.