social
this video is best viewed full screen

The most important asset of any great company is its people. At Ashland, we extend that mindset beyond our walls and into the wider world. It's part of our community outreach, supplier agreements, capital deployment, and customer relationships. As lifelong passionate problem solvers, we know diversity is a competitive advantage, that having more, and different voices, leads to better solutions and that equity is the lifeblood of any excellent reputation.
materiality matrix Impact
Our engagement with people and communities inside and outside the company starts with respect for the health and welfare of humankind. We are committed to sharing the actions behind our intent through clear and measurable programming with employees, suppliers, customers and communities. Areas of focus include community engagement, human rights, as well as inclusion and diversity.


Ethical employment, fair wage practices, diversity of age, race, gender, sexual orientation, background and experience, and business-focused philanthropy that puts the power of our people and products in the hands of our communities, all contribute to Ashland's long-term success. We believe that a conscious commitment to treating employees, partners, and customers well unlocks innovation across every discipline and geography. It is the blueprint behind our responsible solvers™ program and why we are proud to responsibly solve for a better world.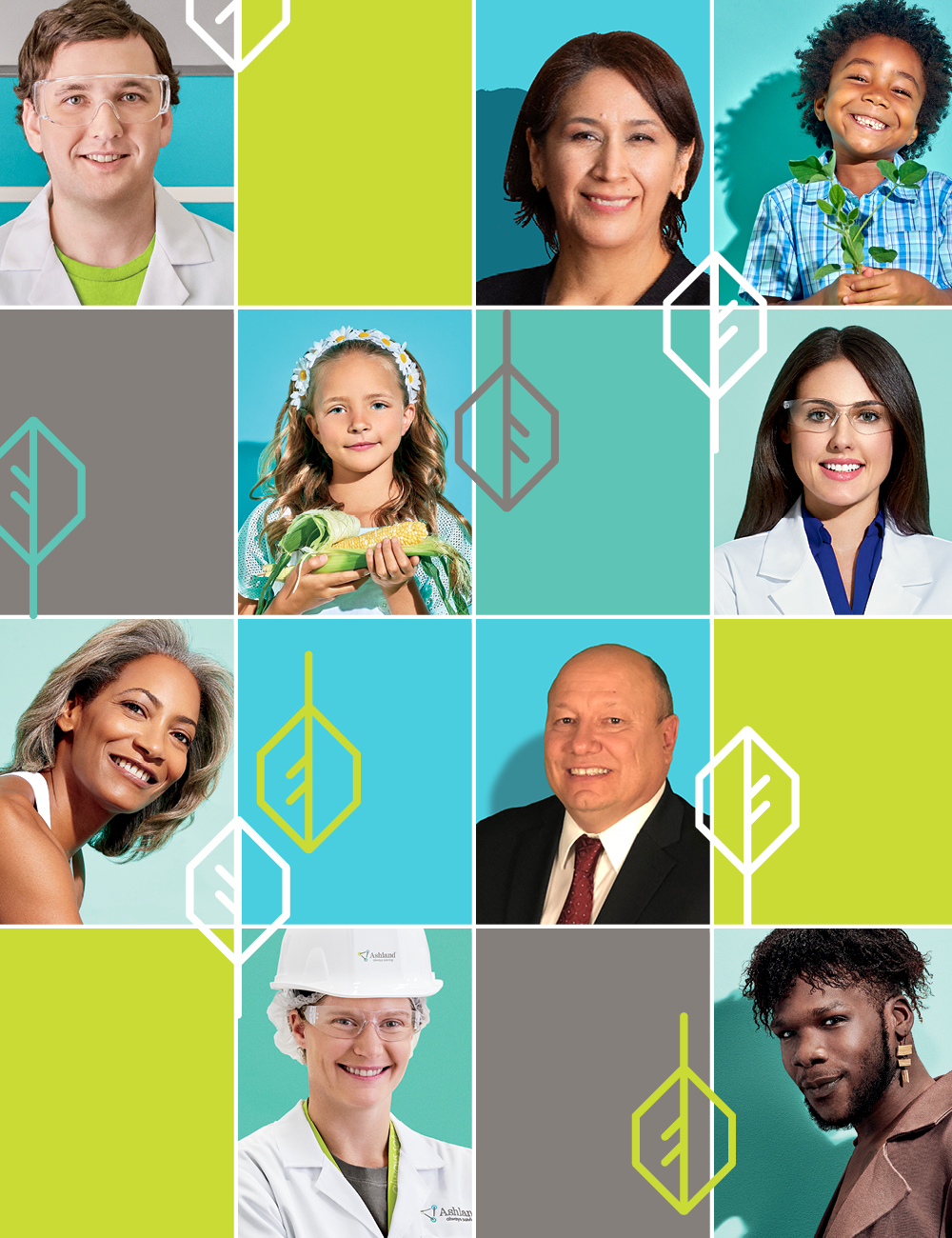 social programs and employee resource groups