Meat
Cooking up sizzling solutions
Protein from meat contains amino acids and, since the body can't manufacture them from other 'ingredients' 9 amino acids are considered essential and need to be consumed. At Ashland, chemistry, monomers, structure function and expertise are just a few of the building blocks we have to build solutions to make the most of your meat. As solvers, the people of Ashland want you to have your steak, and eat it too. Or not.
Incorporating more meat in the daily diet is a general trend as consumer incomes allow. Meat processers play a prominent role in improving yields and managing costs while enhancing product appearance, texture and flavor to meet consumer demand. Ashland's cellulose gum is a versatile, cost-effective stabilizer for emulsified, injected and frozen meats where texture matters.

In emulsified products, such as sausages, the water-binding properties of cellulose gum produces a pleasing mouthfeel bite after bite, along with less phase separation or cracking. The water-binding property also acts as a release agent when peeling off meat casings. In brine-injected meats, cellulose gum improves injection uptake and overall yields in addition to allowing for the replacement of higher-priced hydrocolloids, such as blends of locust bean, guar and xanthan gums.
products
Meat products are listed below, use the filter to find the products that meet your specific needs.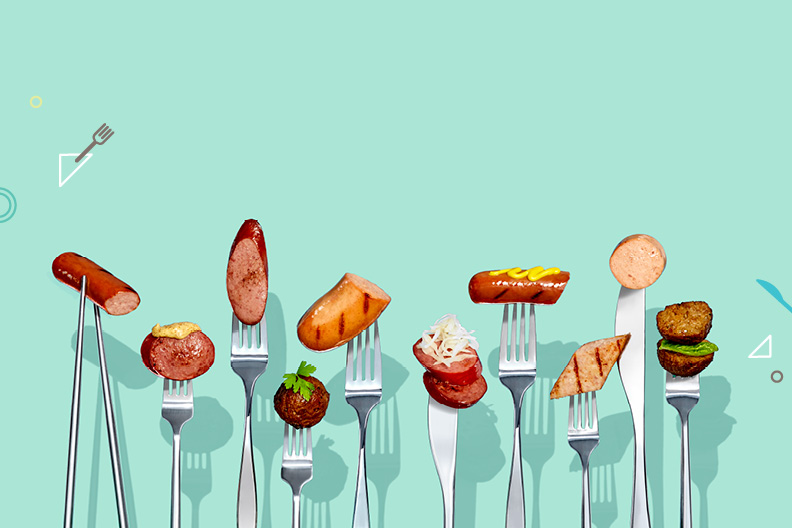 contact us