saffragyl™ biofunctional
chemistry: biofunctionals
INCI/chemical name: crocus sativus flower extract (and) propanediol
SDS Link >
overview
literature & videos
formulations
regulatory/compliance
Saffragyl™  represents a new cosmetic approach to gum care. It addresses a serious public health problem related to gingival health.​ 
Saffragyl™ biofunctional helps prevent early gums problems and strengthen sensitive & irritated gums.​ 
It is a safe, microbiome-friendly & effective cosmetic bioactive for the oral care market. Saffragyl™ can be used daily for leave-on gum care routine with no side effect on irritation &  sensitivity.​ 
Read More >
features and benefits

helps protect the gums from signs of gingivitis (bleeding, inflammation) in vitro​ 
helps protect & reinforce gum barrier in vitro​ 
helps limit noxious bacterial adhesion, in vitro similarly than chlorhexidine​ 
respects the gingival microbiome​ 
in vivo, volunteers felt an improvement of their gingival health, they perceived soother, less sensitive gums and visually, less dental plaque was seen 
region currently available
For country-specific details, please contact your local sales representative.
Asia Pacific / China / Europe Middle East & Africa / Latin America / North America
additional content coming soon
sustainability features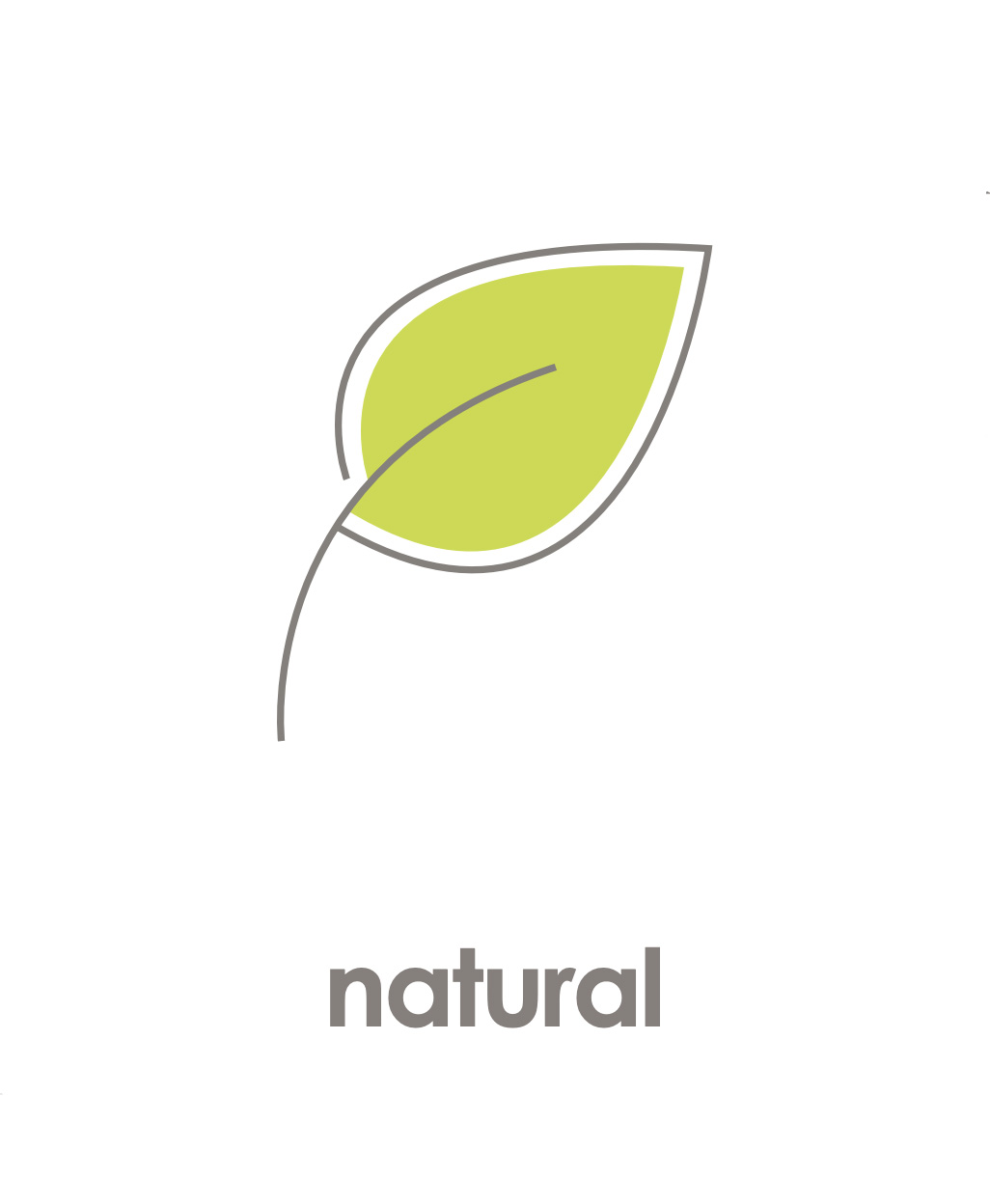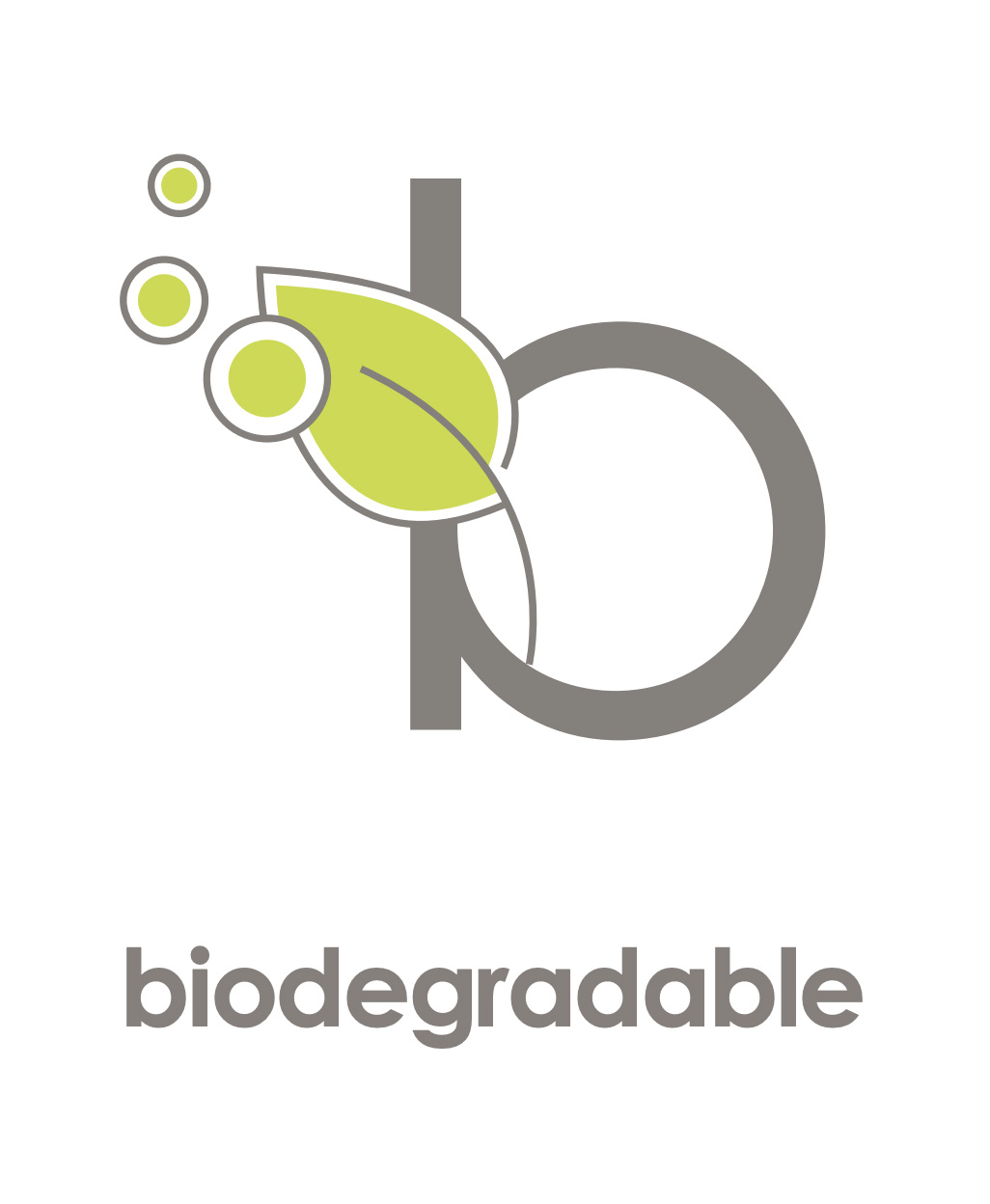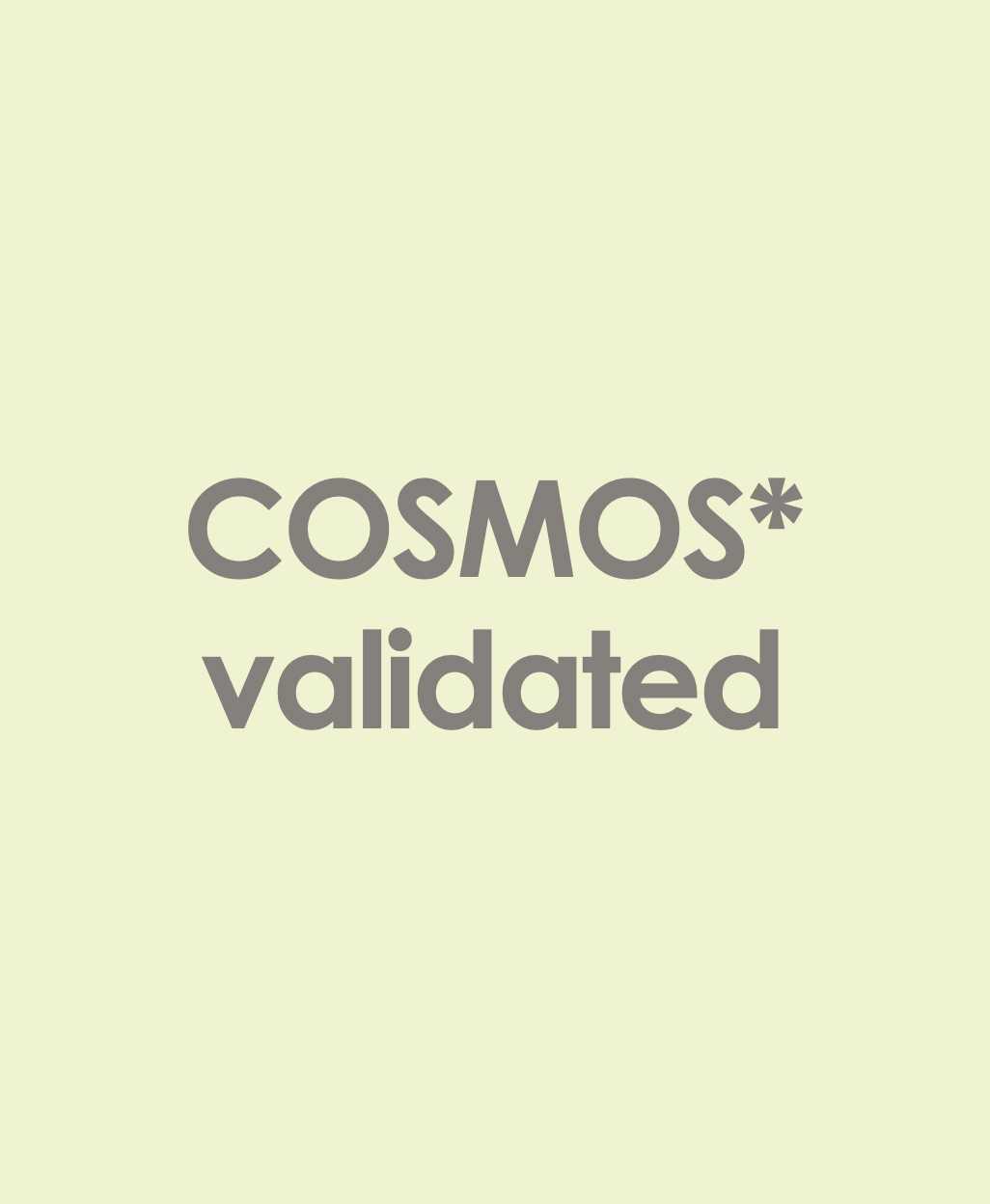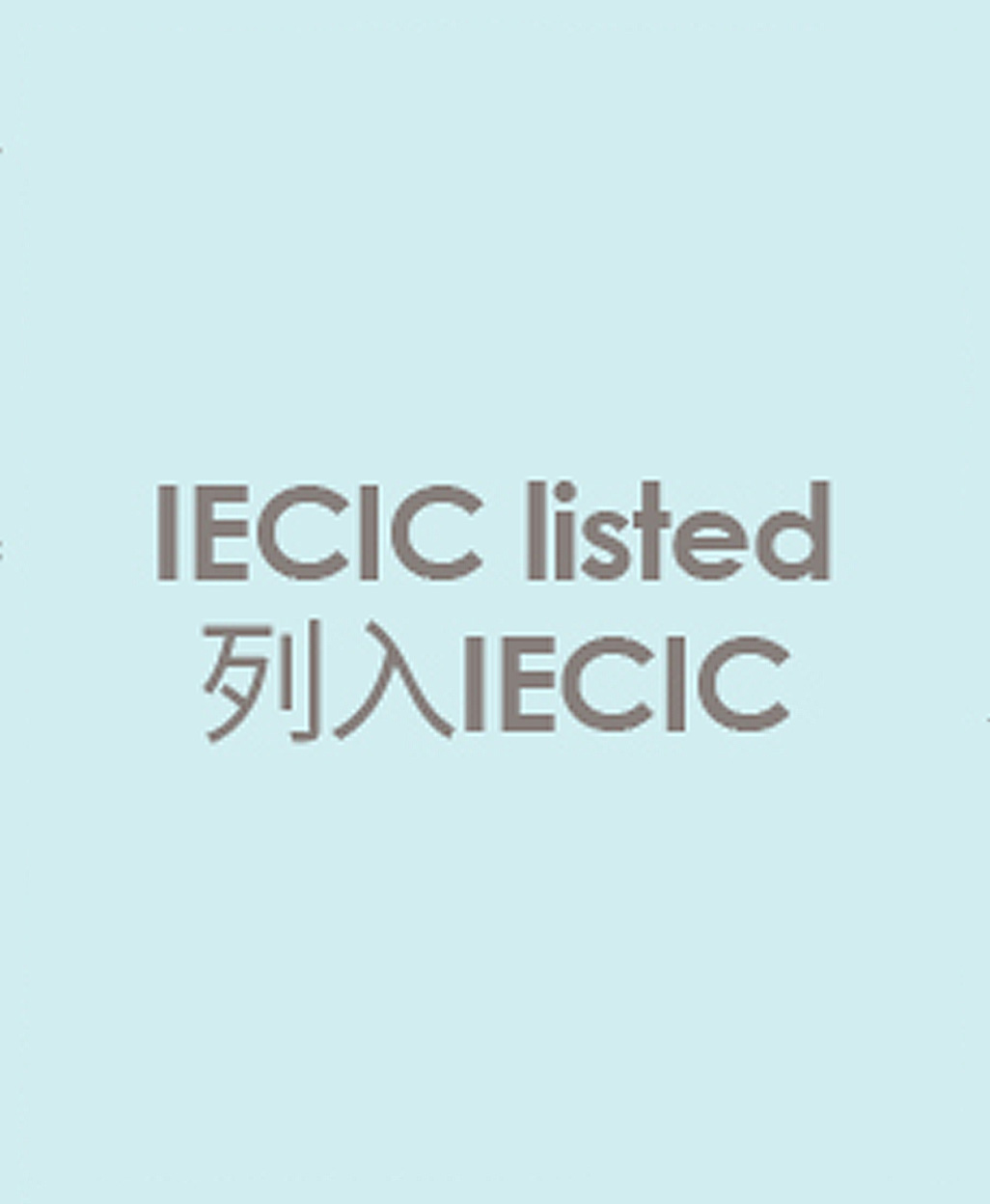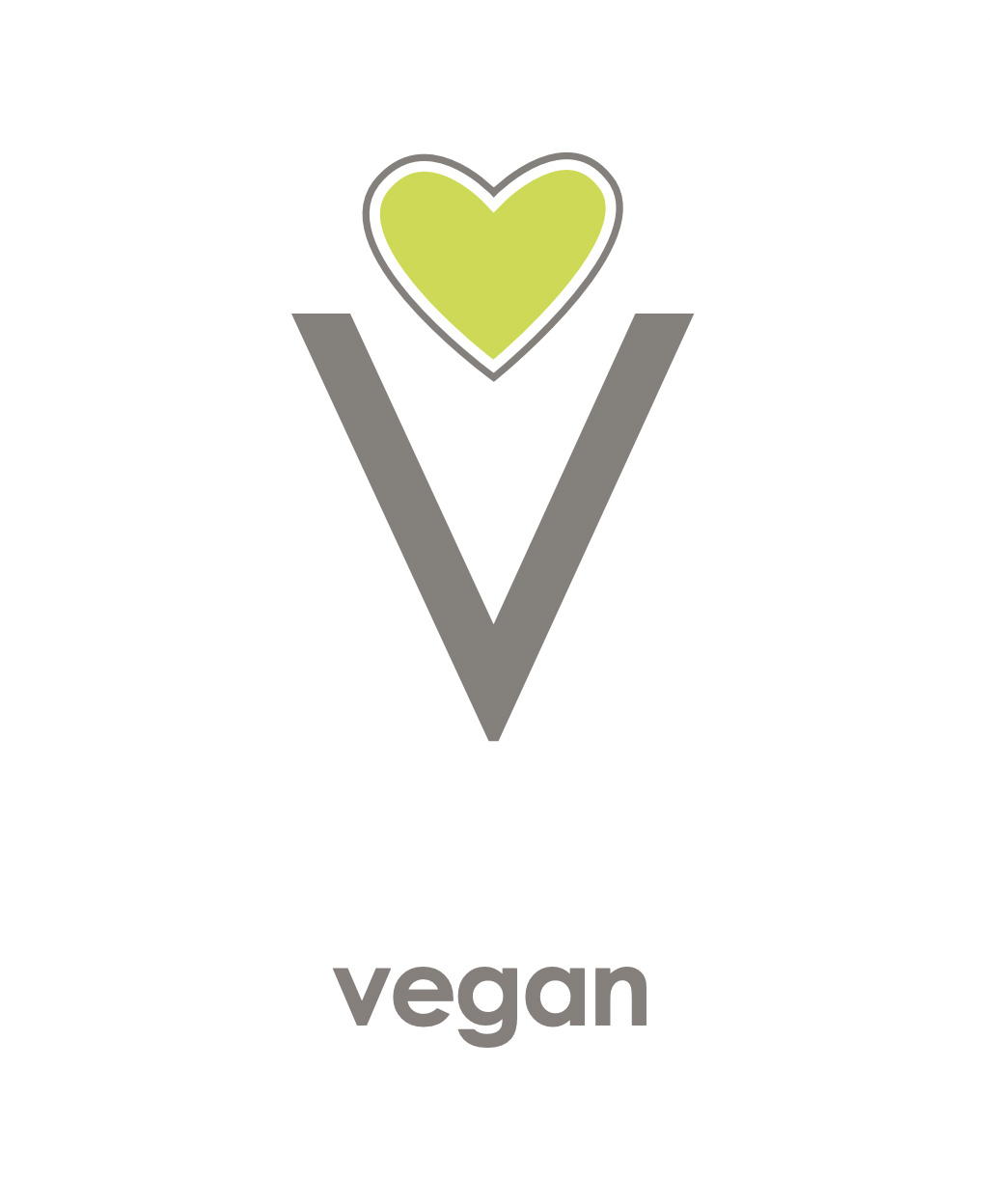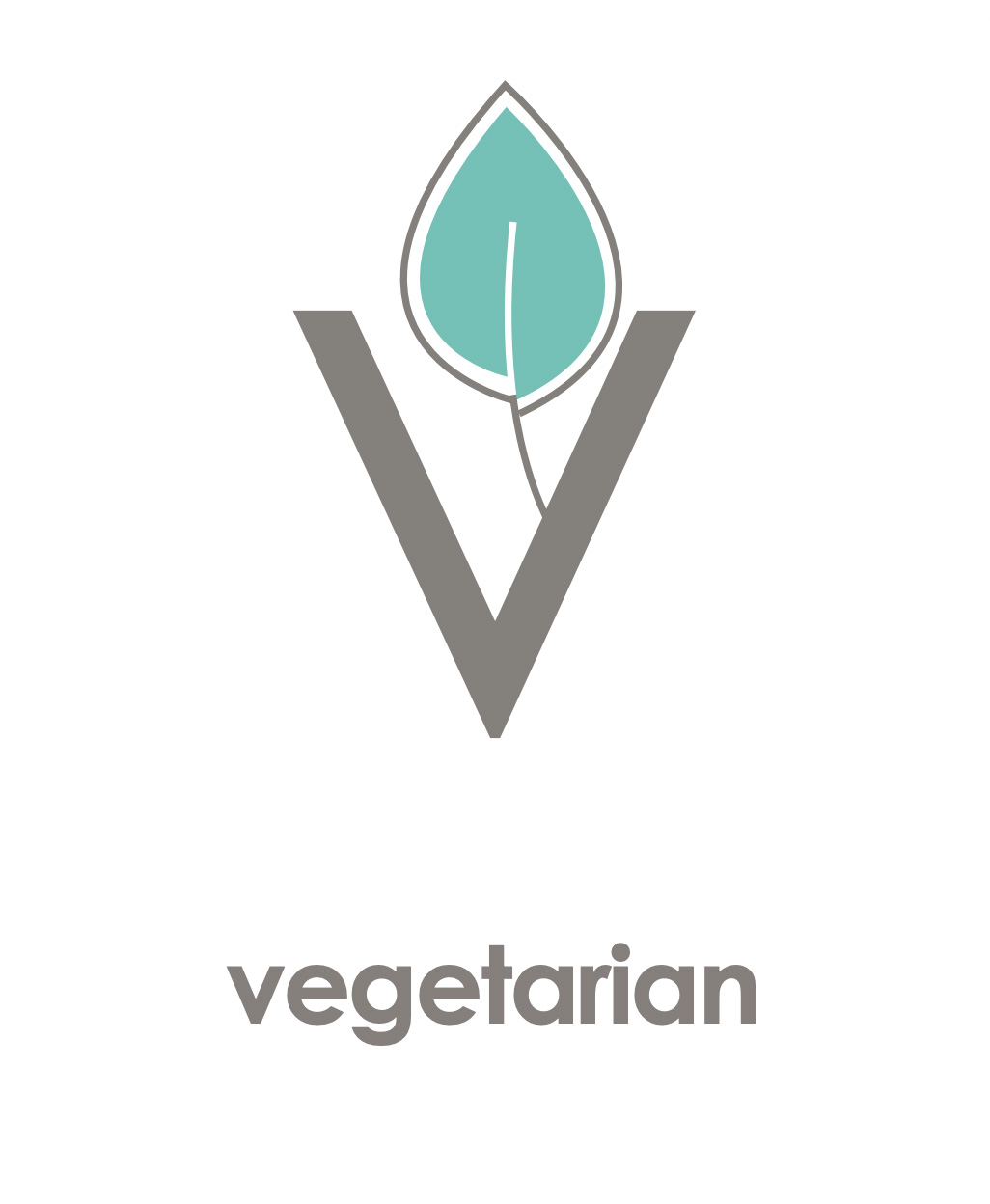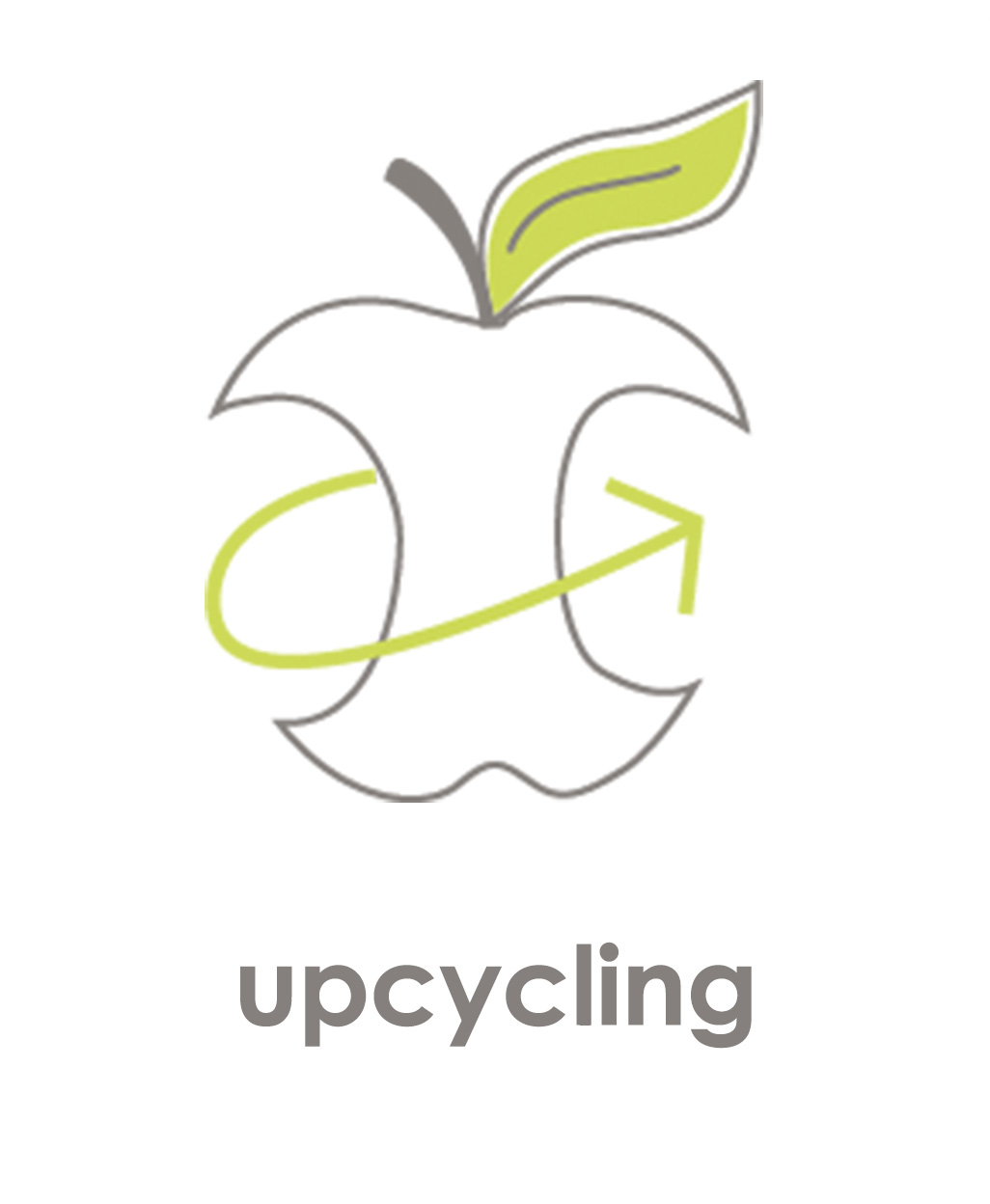 sustainability descriptor page >
01_972478
https://isolve.ashland.com/s/productlanding
https://isolve.ashland.com/
/industries/personal-and-home-care/welcome-to-isolve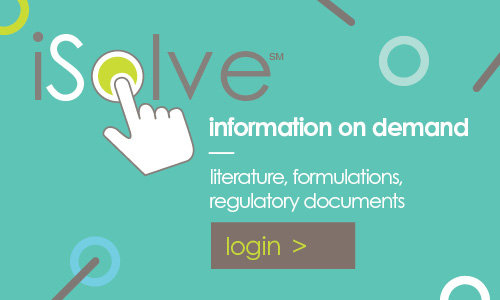 related links