CAVAMAX* native cyclodextrins
chemistry: cyclodextrins
SDS Link >
The molecular structure of cyclodextrins creates a bucket-like cavity that can complex with molecules or functional groups on molecules to improve solubility of poorly soluble compounds. The same mechanism makes these excipients capable of masking unpleasant taste/odor and stabilizing drugs that are prone to degradation. The number of glucose units in the ring determines the internal diameter of the cavity and its volume, as the height of the cyclodextrin cavity is the same for all the native cyclodextrin grades.
CAVAMAX cyclodextrins are biocompatible and compatible with a wide range of ingredients commonly used in pharmaceutical applications. The regulatory compliance information for all Ashland products varies by product family and grade. For specific data about the grade you are interested in please refer to our Excipient Information Package and the Certificate of Analysis (COA).
*CAVAMAX is a registered trademark owned by Wacker Chemie AG. Ashland Inc. acts as a worldwide distributor for Wacker.
Read More >
CAVAMAX™ native cyclodextrins product grades:
Click on the links below for more information
additional content coming soon
additional content coming soon
additional content coming soon
additional content coming soon
related literature
https://isolve.ashland.com/s/productlanding
https://isolve.ashland.com/
/industries/personal-and-home-care/welcome-to-isolve
false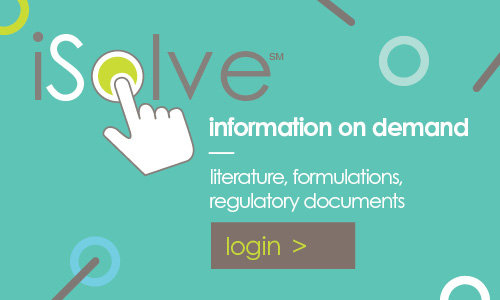 related links