klucel™ hydroxypropylcellulose
chemistry: cellulosics
SDS Link >
Klucel™ hydroxypropylcellulose (HPC) is a nonionic water-soluble cellulose ether with a remarkable combination of properties. It combines organic solvent solubility, thermoplasticity and surface activity with the aqueous thickening and stabilizing properties characteristic of other water-soluble cellulose polymers available from Ashland. Klucel™ HPC films are flexible without plasticizers and non-tacky at high humidity.
Read More >
Klucel™ EXF Ultra HPC is an ultra-fine tablet binder that assures formulation predictability, reliability and robustness. Klucel™ EXF Ultra HPC provides enhanced tablet strength and low friability with the most difficult to compress active pharmaceutical ingredients even at low usage levels.
applications
- direct compression
- dry granulation
- with poorly compressible APIs
product grades available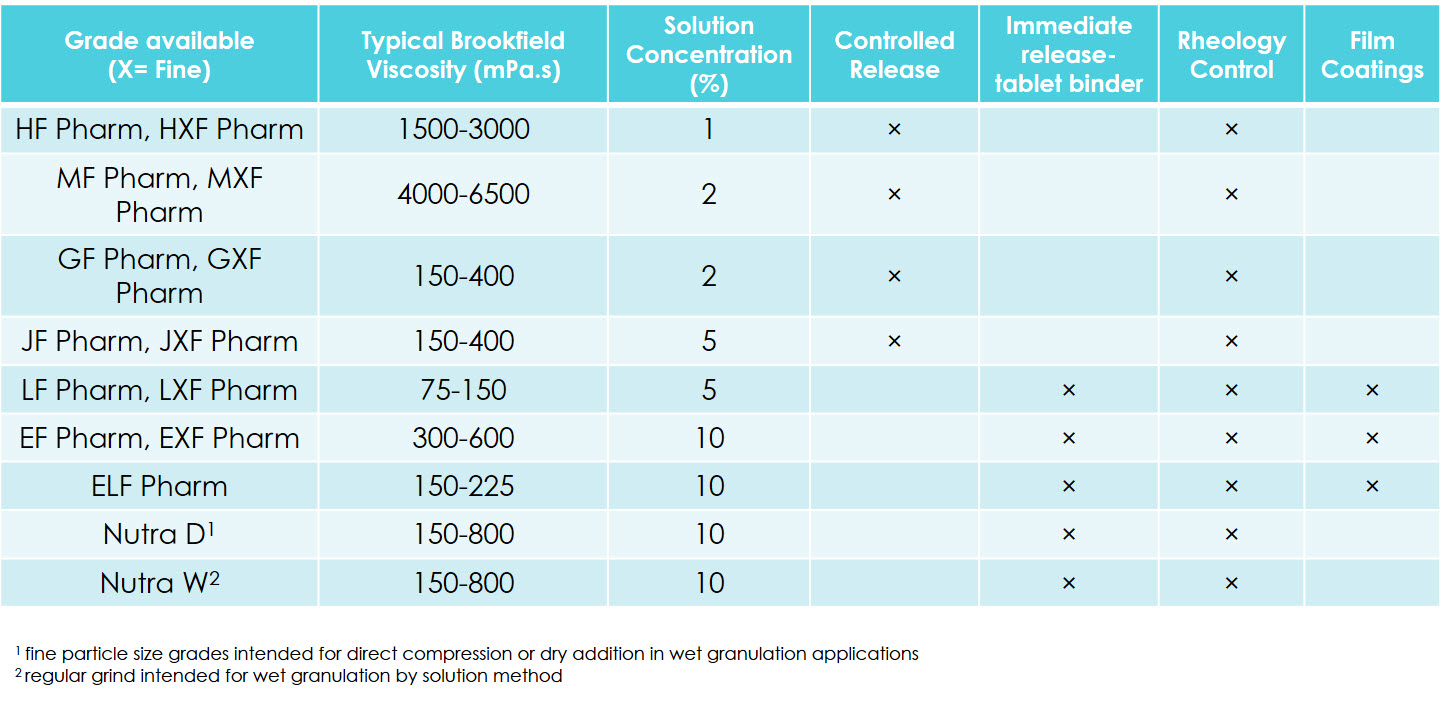 https://isolve.ashland.com/s/productlanding
https://isolve.ashland.com/
/industries/personal-and-home-care/welcome-to-isolve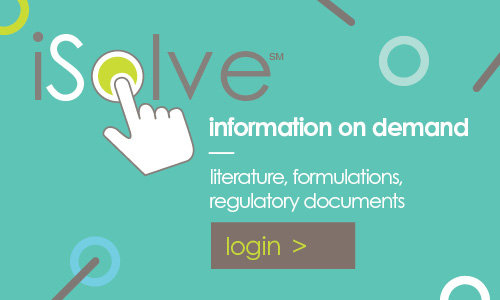 related links

Related Links
Questions? Sample Request?