disintegrants
Effective tablet disintegration is necessary for active pharmaceutical ingredient (API) dissolution and release. Ashland knows that this is often a challenge that needs solving. Ashland's Polyplasdone™ crospovidone, a synthetic, cross-linked polymer, provides rapid disintegration and dissolution of oral solid-dosage forms, even at low use levels – thus also making it effective for high dose formulations.
Available in two particle sizes, you can formulate with more flexibility by covering both small and large tablets as well as intragranular and extragranular applications. Polyplasdone crospovidone also combines rapid swelling with wicking (porosity and capillary action) mechanisms. The high compactability and rapid disintegration of Polyplasdone crospovidone make it a good choice as a multifunctional tablet disintegrant.
Unlike other disintegrants that can gel at high use levels, Polyplasdone crospovidone does not retard API release, making it especially beneficial for orally disintegrating tablet (ODT) formulations that have short disintegration time requirements.
Because of its nonionic nature, Polyplasdone crospovidone does not impede dissolution of cationic APIs and offers offers uncommon benefits:
Small particle size and rapid disintegration make it a preferred product for ODT formulations
It enhances the dissolution of poorly water-soluble APIs with a high surface area and unique chemistry
Polyplasdone Ultra crospovidone is high-purity crospovidone, manufactured and packed under inert conditions for use with APIs that may be sensitive to oxidation, or as a precaution where this may be a concern. To preserve the integrity of the inert environment, please refer to the product sampling and handling guidelines.


Questions? Sample request?

Read More >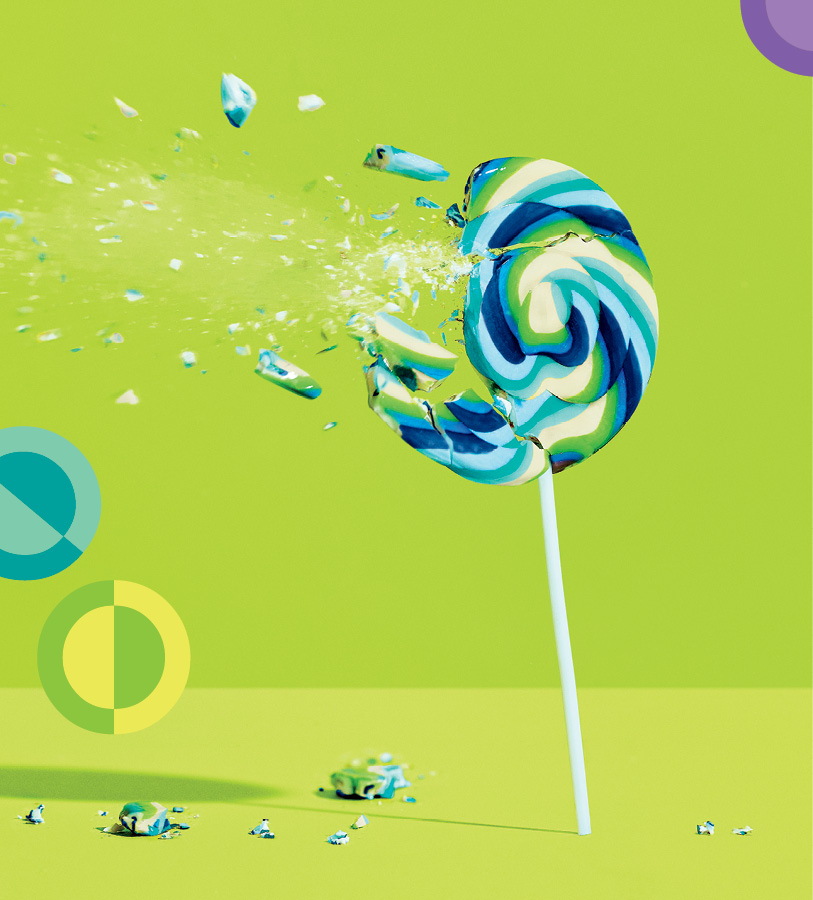 Related Products
Pharmaceutical Technology Reports