controlled release
achieve better drug outcomes with our modified-release solutions
The team of passionate, tenacious solvers at Ashland can provide solutions that address a wide variety of controlled release delivery methods. Delivering the drug when and where it's needed may simplify the dosing regimen of your end use product, which can in turn help medical professionals encourage patient compliance.
Our extensive product lines offer various degrees of both hydrophilicity and molecular weights, providing you with a host of options. The combination of our comprehensive product line, controlled release formulation and polymer expertise, results in the ability to offer tailored release profiles that are designed to meet the needs of our customers' drug molecules.
CRWizard™ is another tool in the Ashland solution toolbox. Over the years, Ashland has developed an extensive data set that can be used to predict possible starting formulations for a given active pharmaceutical ingredient (API). CRWizard guides Ashland solvers to develop customized formulations based on the desired release profile for different APIs.
download our controlled release eBook
Fill out the form to download Ashland's ebook presented by American Pharmaceutical Review: who has oral solid controlled release technology? we do.
Brief summary: This e-book will cover data on conventional and new grades of controlled-release matrix formers to inform rationale polymer selection for a wide range of hydrophilic matrix systems.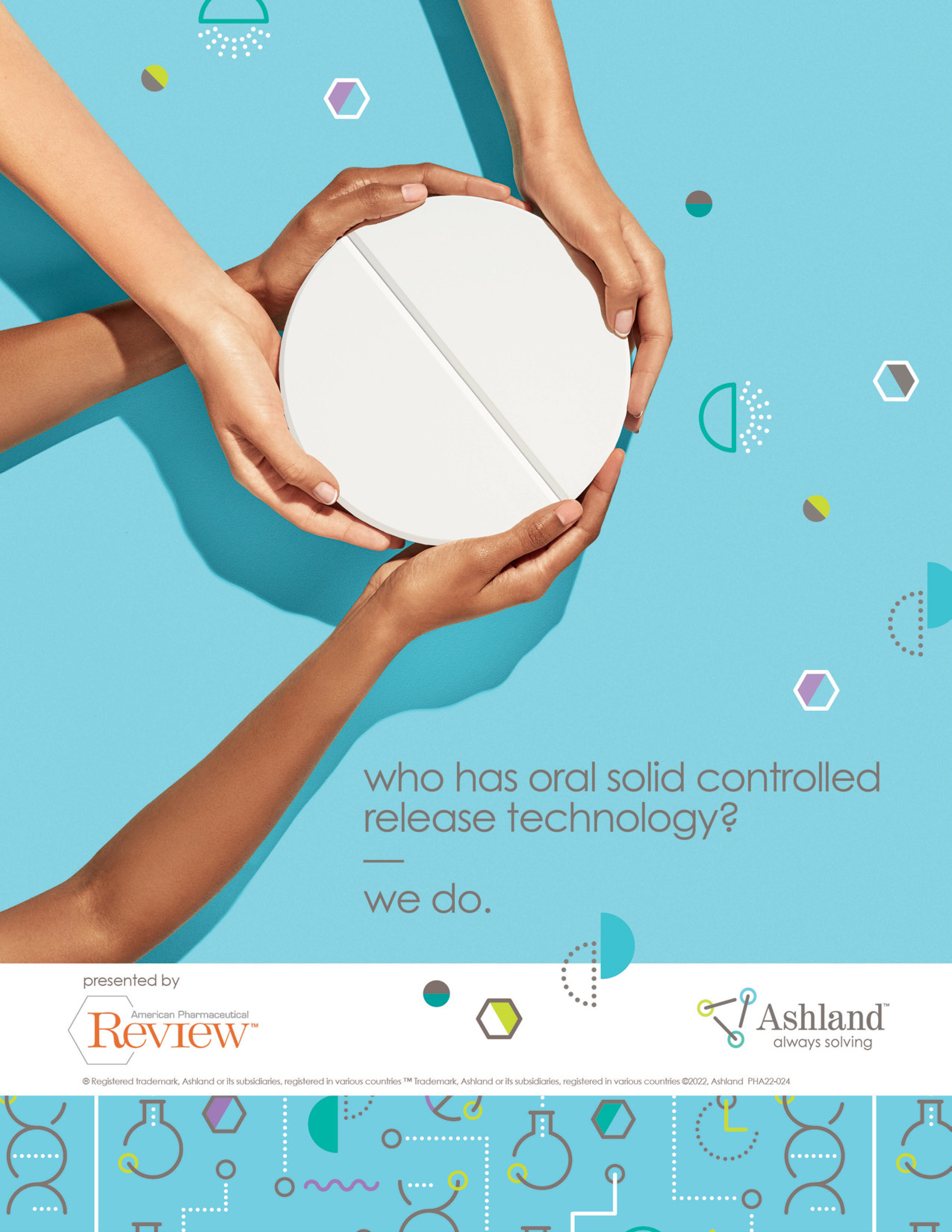 Read More >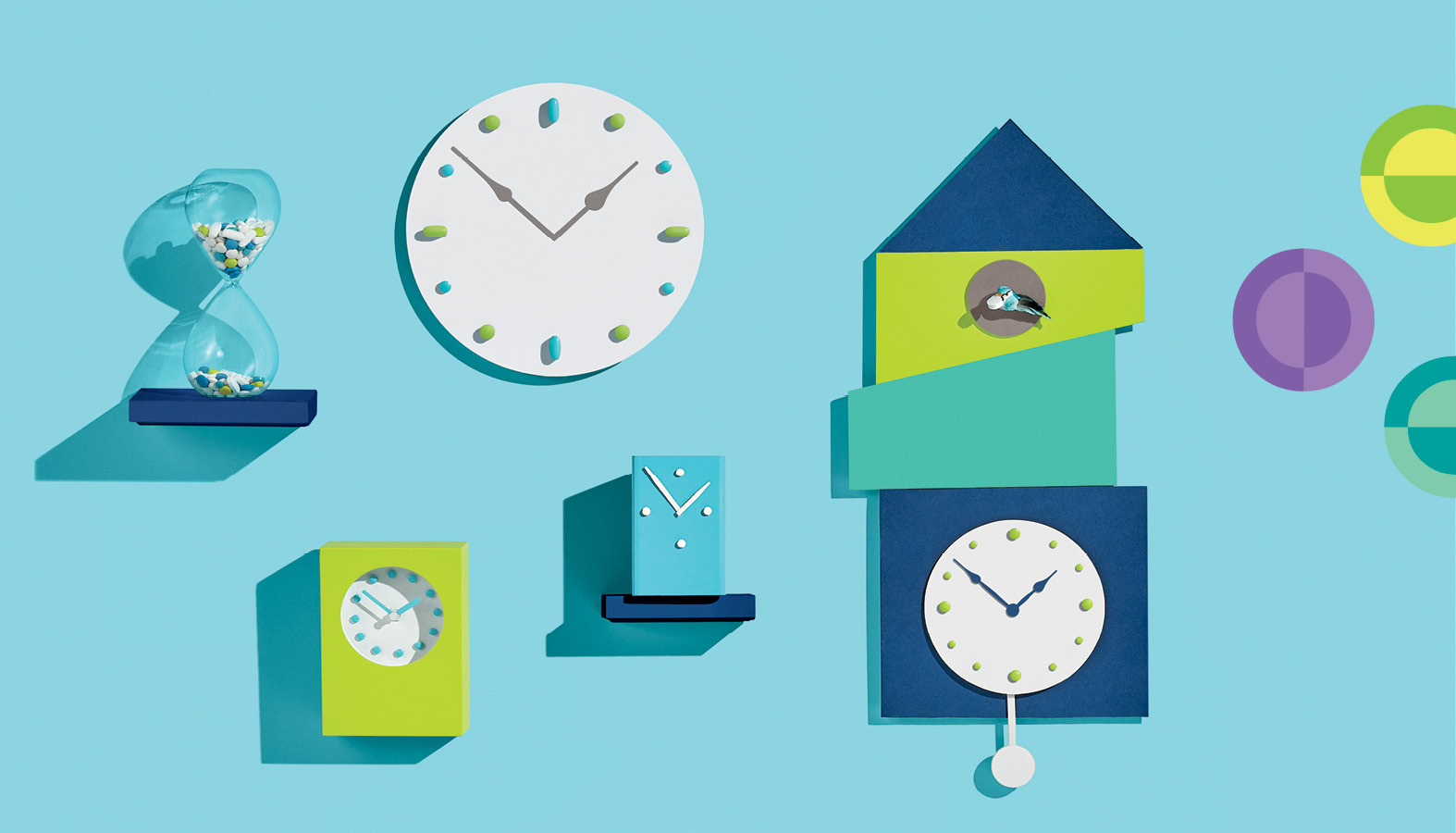 related products
related links