Benecel™ XR and XRF HPMC¹ controlled release matrix formers
chemistry: cellulosics
SDS Link >
NEW! Benecel™ XRF HPMC
Benecel™ XRF HPMC is the latest addition to the benecel™ HPMC controlled release family. The XRF products are fine particle grades designed for optimal performance in large-scale, high speed tableting.
applications
wet granulation or direct compression
multilayer tablets
key features and benefits
consistent particle size distribution and bulk density: consistent content uniformity and low tablet weight variability
formulations exhibit lower strain rate sensitivity enabling high throughput/ high tablet press speeds
superior interfacial bonding strength and layer strength produces robust multilayer controlled-release tablets
available at three viscosity levels providing a wide range of dissolution profiles
grade
K4M: 2,700 – 5,400 2% viscosity (mPas)
K15M: 13,500 – 25,200 2% viscosity (mPas)
K100M: 75,000 – 140,000 2% viscosity (mPas)
¹ Benecel™ XR and XRF are HPMC products with optimized polymer structure and particle morphology that enable the formulation of safe, effective, and robust oral solid controlled-release dosage forms.
Read More >
additional content coming soon
additional content coming soon
additional content coming soon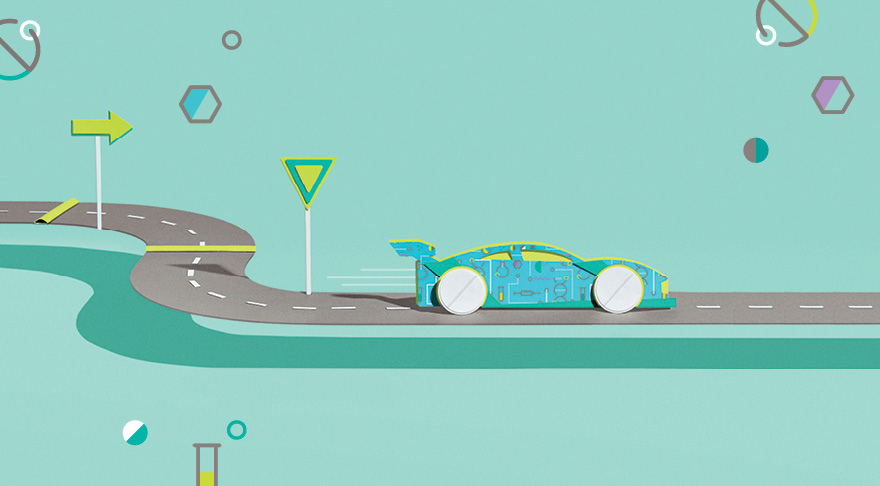 https://isolve.ashland.com/s/productlanding
https://isolve.ashland.com/
/industries/personal-and-home-care/welcome-to-isolve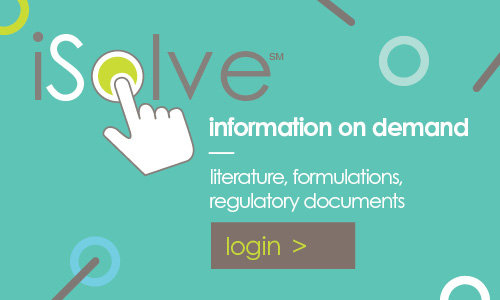 related links

upcoming webinar
Overcoming challenges in controlled release formulation scale-up
date: June 22, 2022
time: 10:00 am EDT
literature