klucel fusion™ hpc
Ashland introduces klucel fusion™ hpc - the only immediate release tablet binder designed for melt granulation.
The leading high performance tablet binder just got better. Klucel Fusion™ HPC is a new hydroxypropyl cellulose (HPC) polymer that is expressly designed to optimize performance in twin screw melt granulation (TSMG).
Klucel Fusion™ HPC offers the stellar tablet binding performance you've come to expect from Klucel™ HPC at a significantly lower melt processing temperature.
features
low extrusion process temperatures (50°C- 80°C)
lower melt viscosity that enables trouble-free extrusion
improved tabletability at a low binder level of 5%
benefits
less thermal and shear-induced degradation of the API
excellent choice for melt granulating of thermolabile and moisture-sensitive drugs
enables melt granulation that is considered to be a, simpler, cheaper, faster, and more consistent drug manufacturing process than wet granulation
improved environmental impact via reduced water usage and potential energy savings
Want more information?
Visit us at
And submit the literature download form below to download more information and data about Klucel Fusion™ HPC.
Read More >
additional content coming soon
additional content coming soon
additional content coming soon
additional content coming soon
oral solid dosage
https://isolve.ashland.com/s/productlanding
https://isolve.ashland.com/
/industries/personal-and-home-care/welcome-to-isolve
true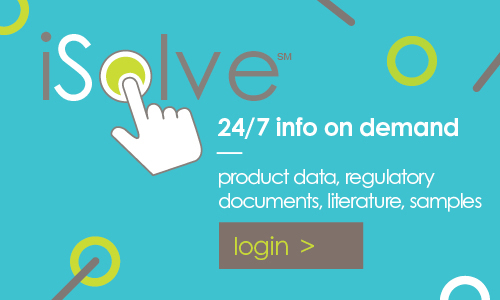 related links