aquastyle™ 300 n polymer
chemistry: VCap polymers and derivatives
INCI/chemical name: Polyquaternium-69
SDS Link >
overview
literature & videos
formulations
regulatory/compliance
AquaStyle™ 300N is a multifunctional fixative and styling polymer and the ideal solution to create extreme styles with durable hold. For use in styling gels and creams, AquaStyle™ 300N is a versatile, humidity resistant film former that can be applied to wet or dry hair to create extreme styling effects. Its film properties help deliver a brilliant shine and control frizz on hair while creating a barrier to shield against the effects of pollution.
Read More >
features and benefits

long lasting stiffness
strong hold with mechanical durability
excellent high humidity curl retention
enhances shine
reduces of frizz
applications

gels
lotions
creams
waxes
mousses
non-aerosol hairsprays
pomades
pastes
region currently available
For country-specific details, please contact your local sales representative.
Asia Pacific / China / Europe Middle East & Africa / Latin America / North America
additional content coming soon
formulation ideas
cream gels
mousses
combing creams
serums & lotions
styling sprays
novel textured stylers: putties, waxes, glues, etc.
Read More >
sustainability features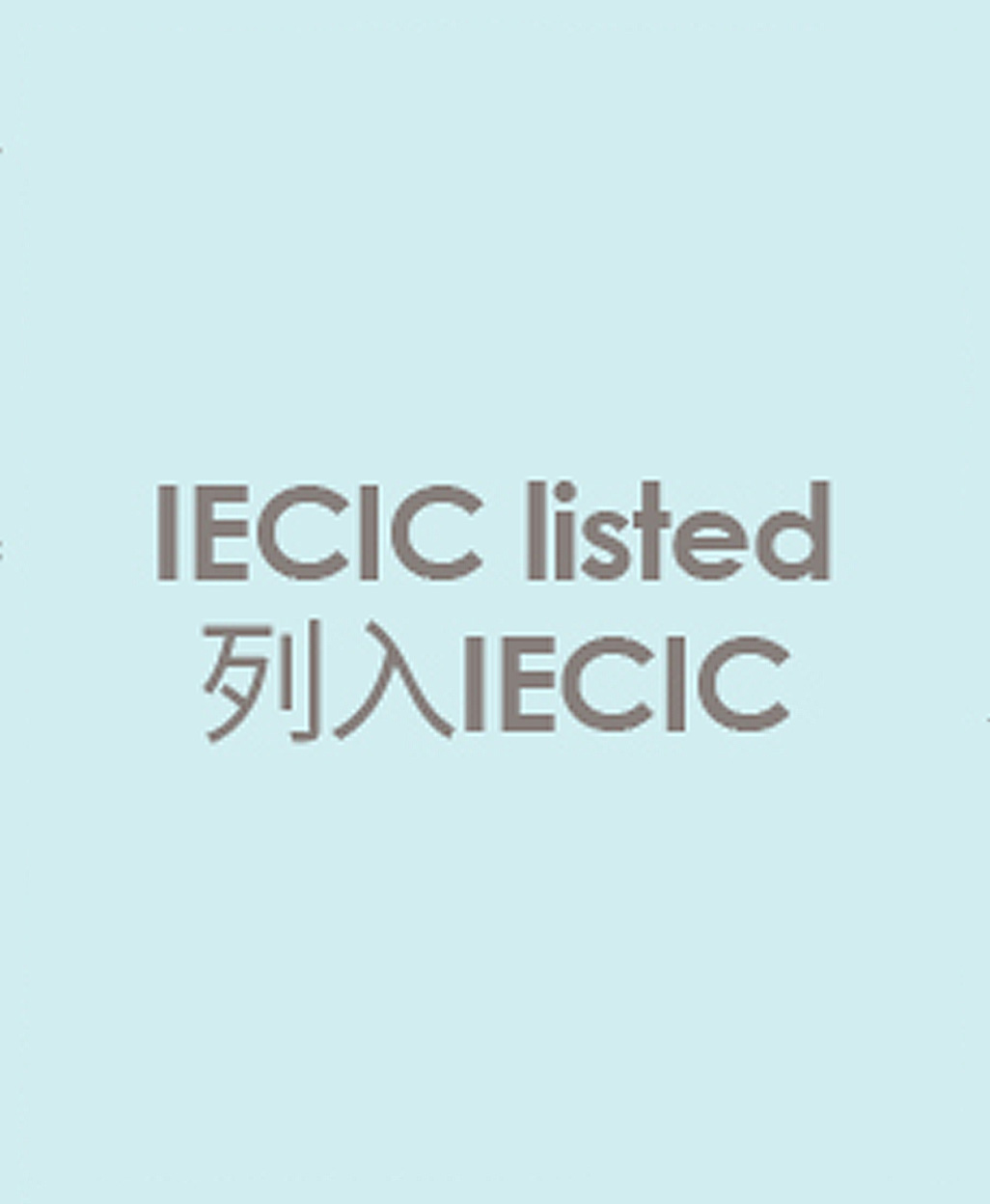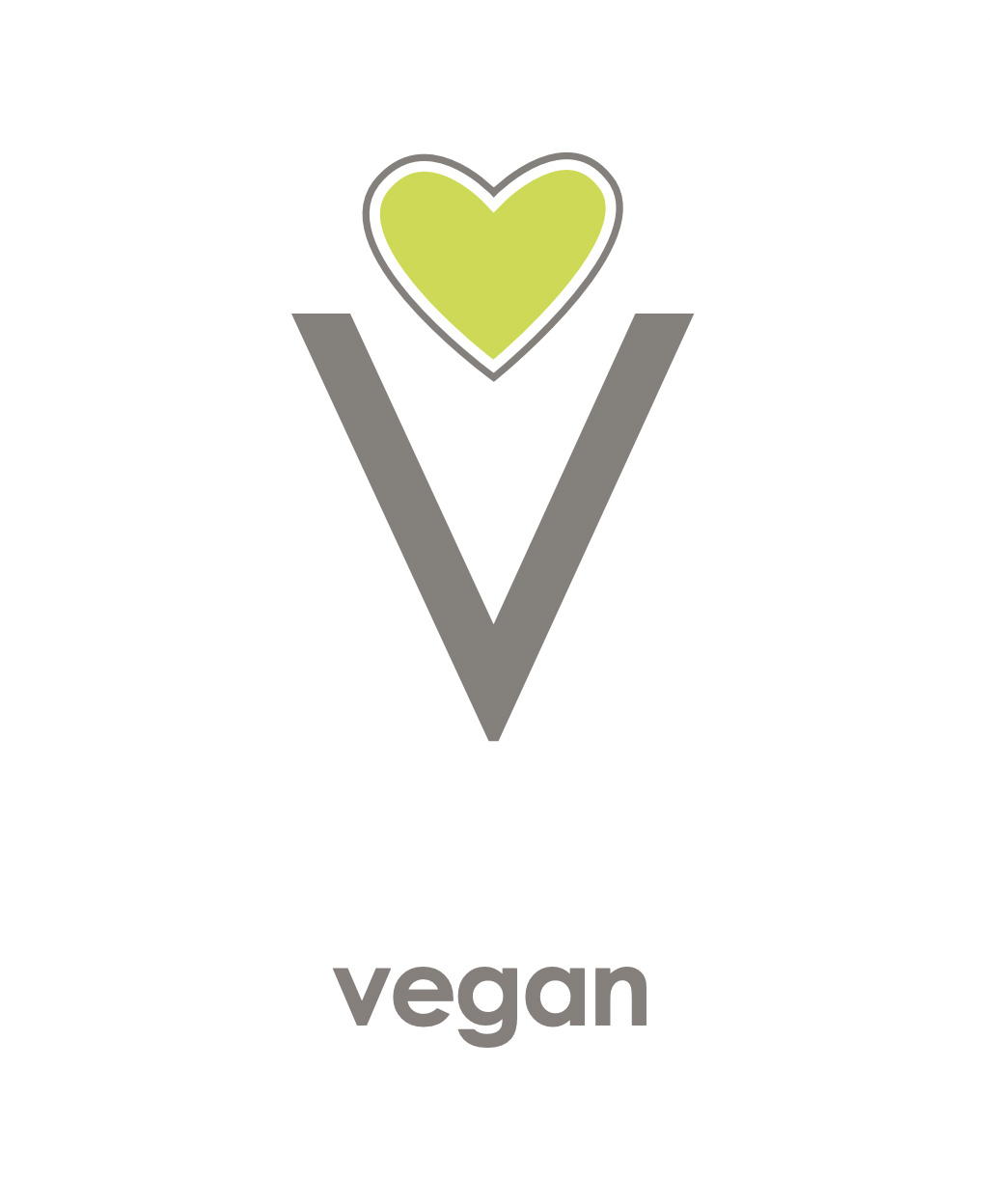 sustainability descriptor page >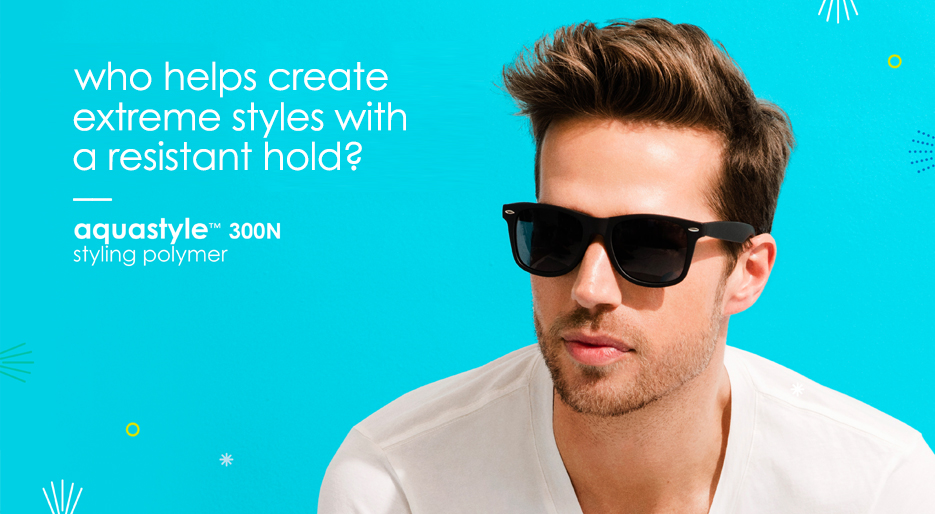 01_72538
hair care
https://isolve.ashland.com/s/productlanding
https://isolve.ashland.com/
/industries/personal-and-home-care/welcome-to-isolve
true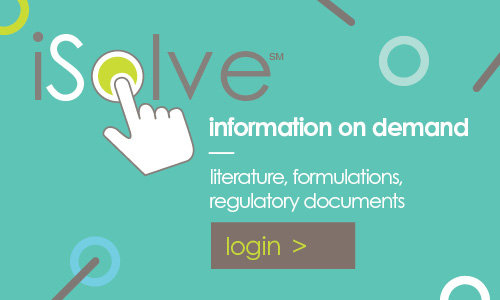 related links


for more information