aquastyle™ 300 n styling polymer
chemistry: VCap polymers and derivatives
INCI: Polyquaternium-69
SDS Link >
create extreme styles with a resistant hold
Aquastyle™ 300 n is a multifunctional fixative and styling polymer and the ideal solution to create extreme styles with durable hold. It has a new process to deliver a low odor alternative... the perfect fit for fragrance sensitive formulations.
key features
enhanced performance to create extreme styling effects
helps to protect against pollution
excellent high humidity curl retention
stiff but flexible hold
film smoothness
brilliant shine and luster
reduction and control of frizz
low odor
formulation ideas
cream gels
mousses
combing creams
serums & lotions
styling sprays
novel textured stylers: putties, waxes, glues, etc.
Read More >
sustainability features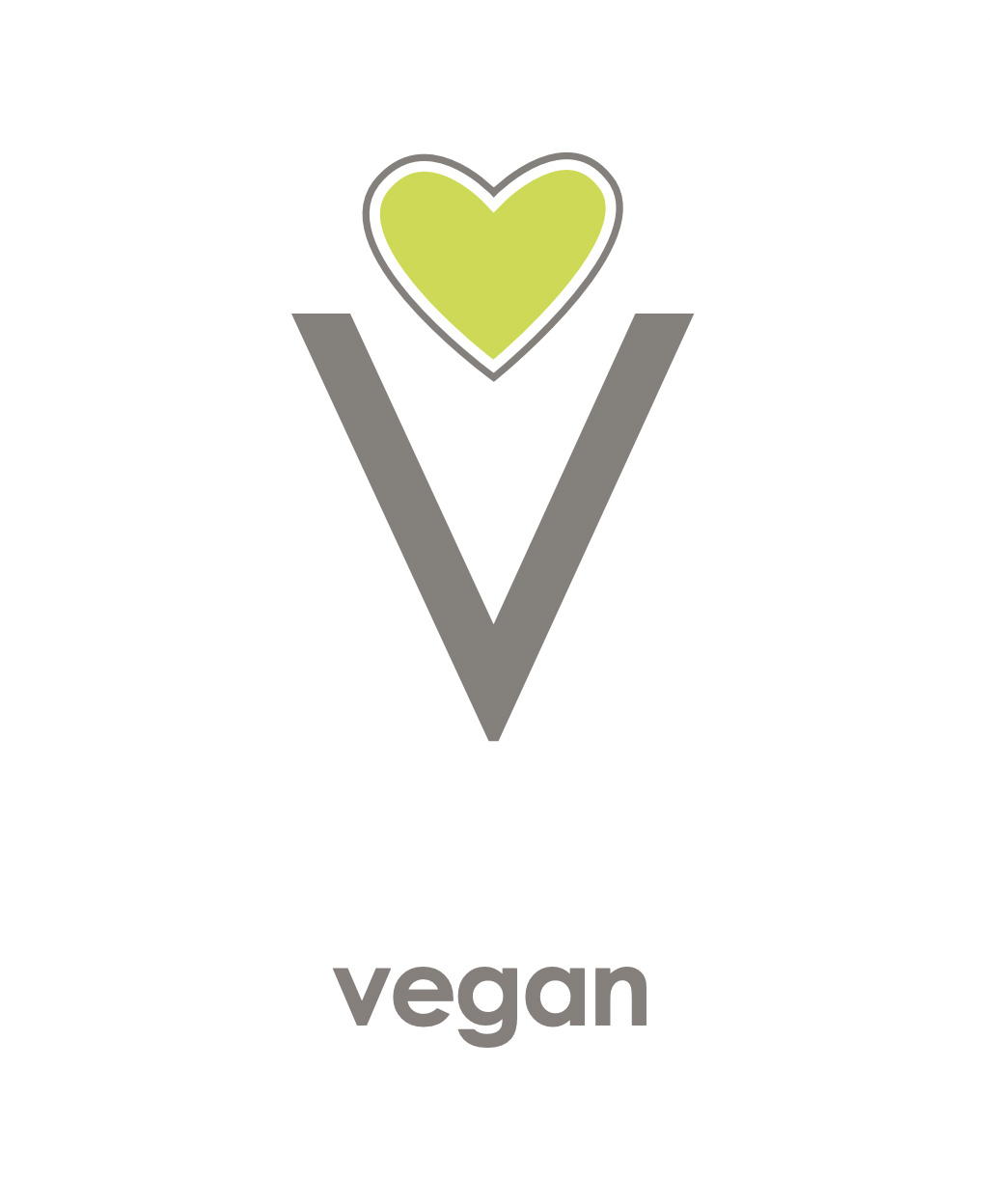 sustainability descriptor page >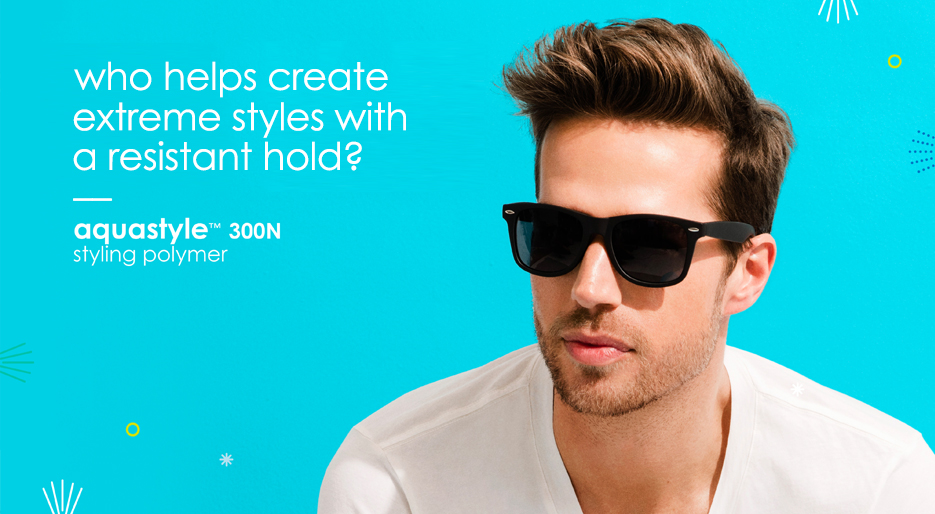 01_72538
https://isolve.ashland.com/s/productlanding
https://isolve.ashland.com/
/industries/personal-and-home-care/welcome-to-isolve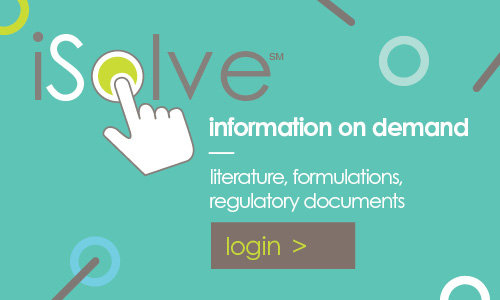 related links


for more information