ChromoHance™ 113 polymer
Chemistry: Polyquaterniums and quaternium esters
INCI: Polyquaternium-113
SDS Link >
Mermaid fantasy, fiery Ombre, silver fox or Goldilocks, Ashland's ChromoHance™ 113 patented polymer keeps rainbows of hair color in picture perfect condition for up to eight weeks between salon visits. Used in shampoos and conditioners, ChromoHance™ shields color-treated hair from surfactant stripping by forming a hydrophobic surface on each strand, reducing water absorption during washing and slowing the fading process.

ChromoHance™ 113 polymer is designed to help reduce the color fading that occurs during the 4-6 weeks between salon visits. Several factors, including cuticle damage, intensity of color, and number of washings / amount of water used all contribute to color fading. Although store shelves are full of rinse-out products touting color protection benefits, it's the leave-in products, that are mostly used for stying, that offer a higher level of protection with the shampoo and conditioner systems providing only minimal protection against fading.

ChromoHance 113 polymer is specially designed to be used in shampoo and conditioner regimes to help protect color and help repair the hair damage that can occur with frequent coloring, styling and bleaching and is exacerbated with the daily use of heat styling tools. With it's multifunctional technology, ChromoHance 113 polymer offers root-to-tip conditioning to help rejuvenate every strand of color-treated hair while helping to maintain the vibrancy of color. Though designed for use in shampoos and conditioners, ChromoHance 113 polymer is also effective in other formats including masques and serum treatments. Easy to process, it's compatible and stable with most other ingredients and formulations.
Read More >
Features and Benefits

provides superior color retention and anti-fade, anti-wash out for all colors
long-lasting conditioning and repair
improves vibrancy and shine
effective in all formats (shampoo, conditioner, masques, serum treatments)
compatible and stable with most other ingredients and formulations
new patented chemistry, new Polyquaternium (Polyquaternium-113)
easy to process
sustainability credentials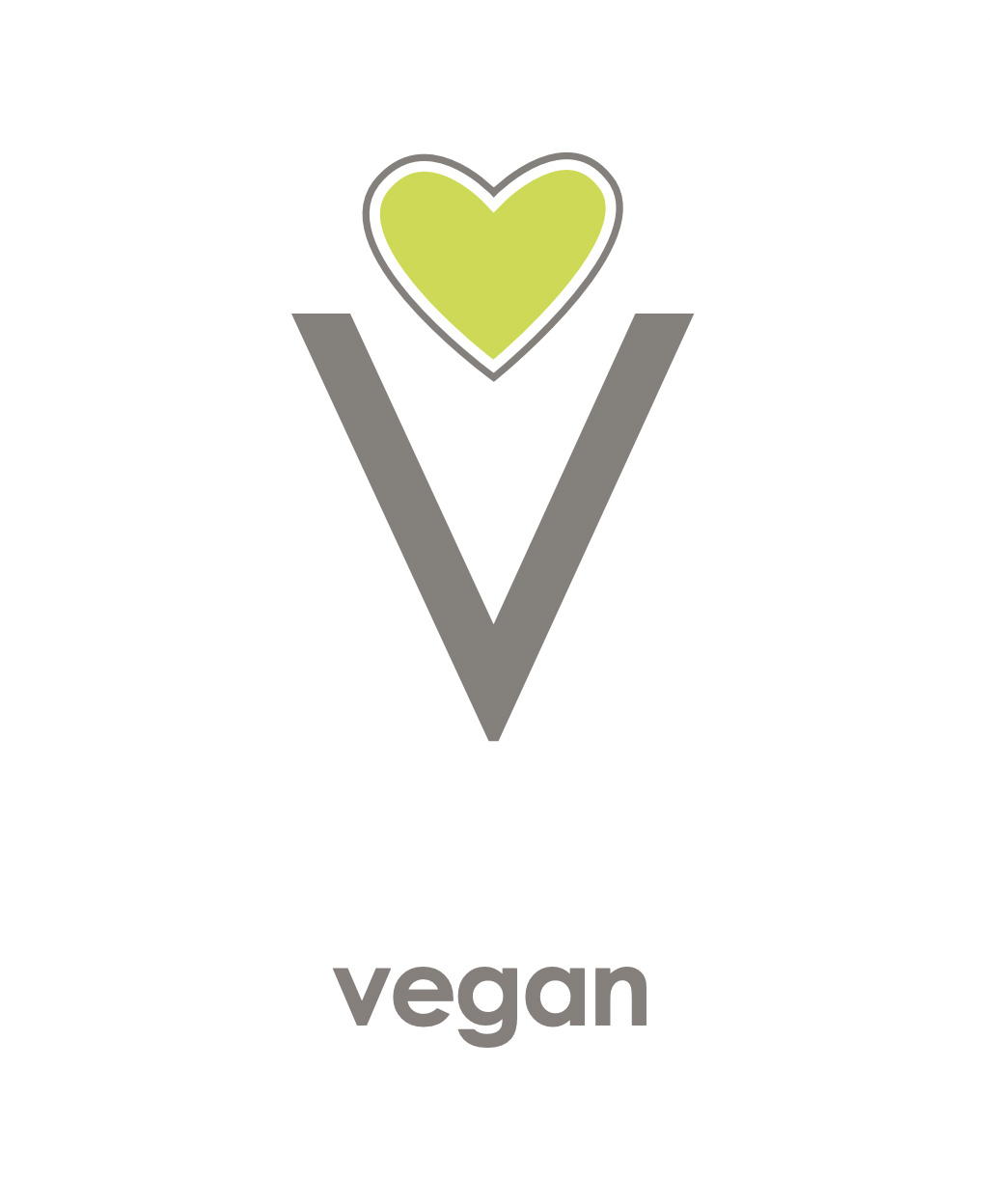 sustainability descriptor page >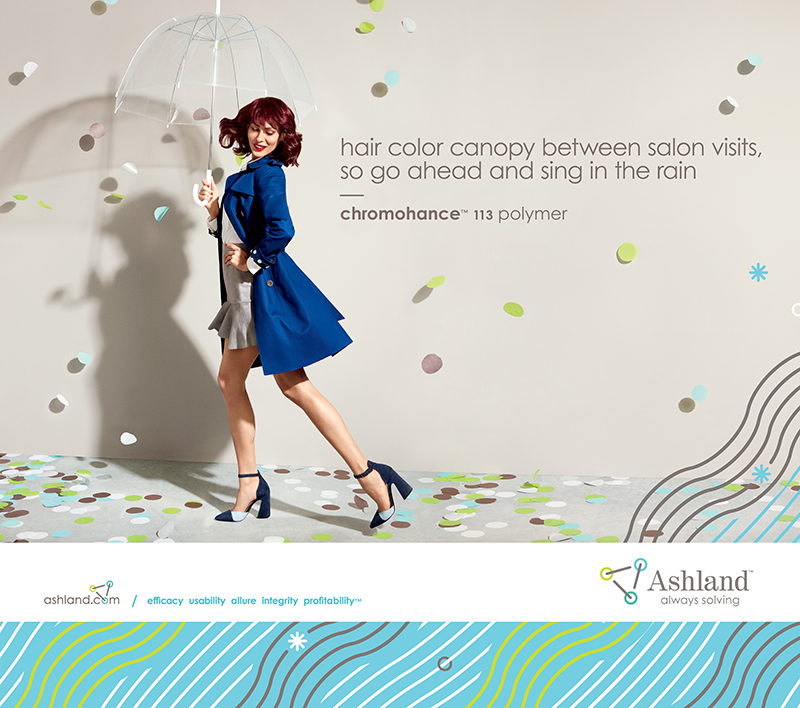 for more information
questions?