advantage™ revive polymer for dry shampoos
chemistry: PVP polymers and VP derivatives
INCI: PVP
Many of today's dry shampoo formulas are based on older starch-based systems and have not met the expectations of consumers… their hair is left looking lifeless, dull, less refreshed, and in some cases just as greasy.
Advantage™ revive polymer brings a much-needed refresh to the dry shampoo category. Based on a unique PVP chemistry, Ashland's patent-pending advantage™ revive delivers superior cleaning, improved sebum removal, and less visible residue while leaving hair visibly cleaner, more manageable and lustrous. Advantage™ revive maintains a level of shine and color that is nearly at parity to freshly washed hair, where starch-based formulas mute the vibrancy of hair and reduce its overall level of shine and color by 80%.
Advantage™ revive polymer is formulation flexible, up to 50% lower than that of usual dosage levels and can be used in a variety of formats such as alcoholic and hydroalcoholic aerosol sprays, mousses, pastes and powders.
key benefits
effective removal of sebum at the root for visibly cleaner hair with less residue
maintains the level of color, shine and manageability of freshly washed hair
can help improve the sustainability footprint of dry shampoos by delivering improved performance at lower use levels
Read More >
sustainability features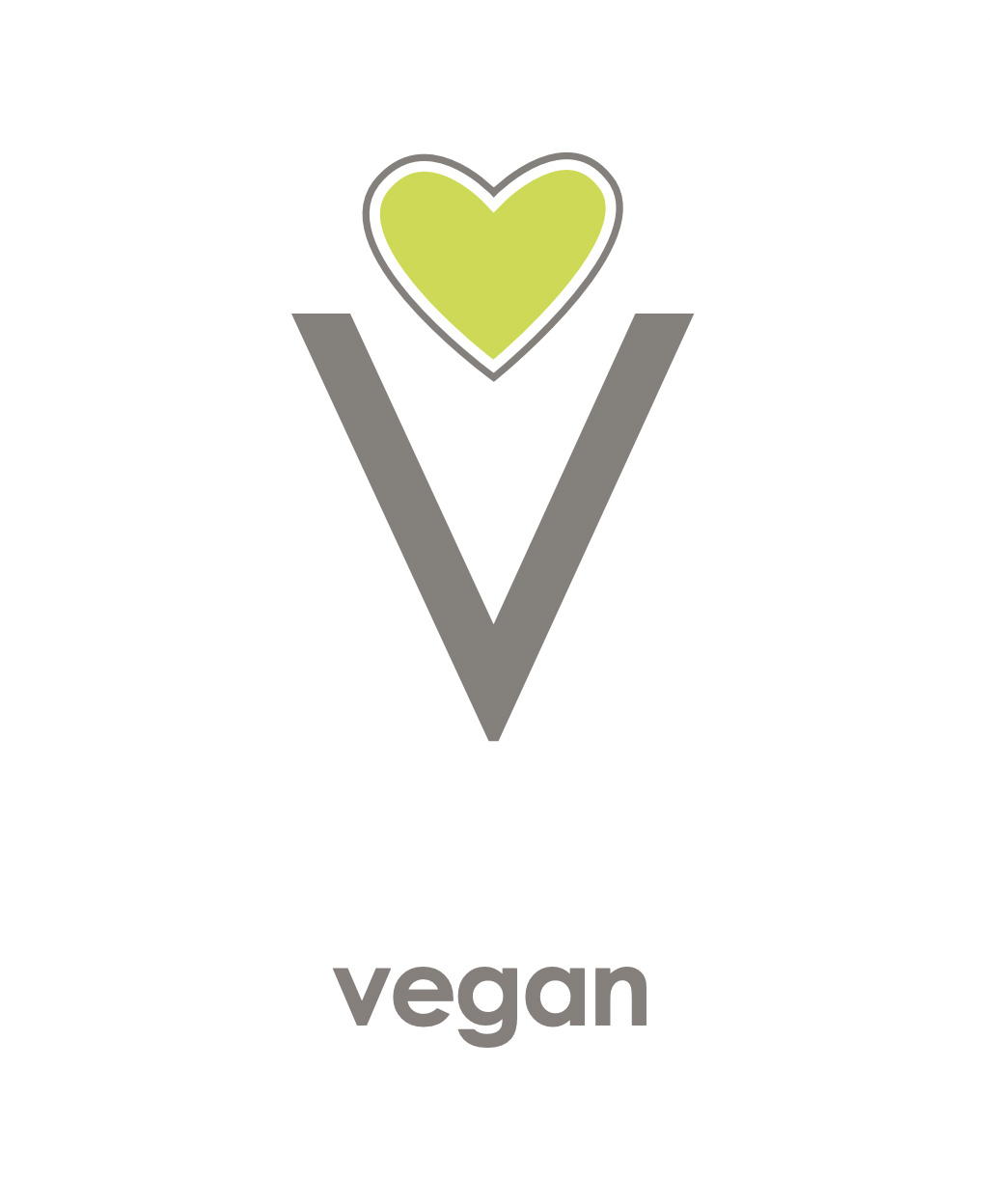 sustainability descriptor page >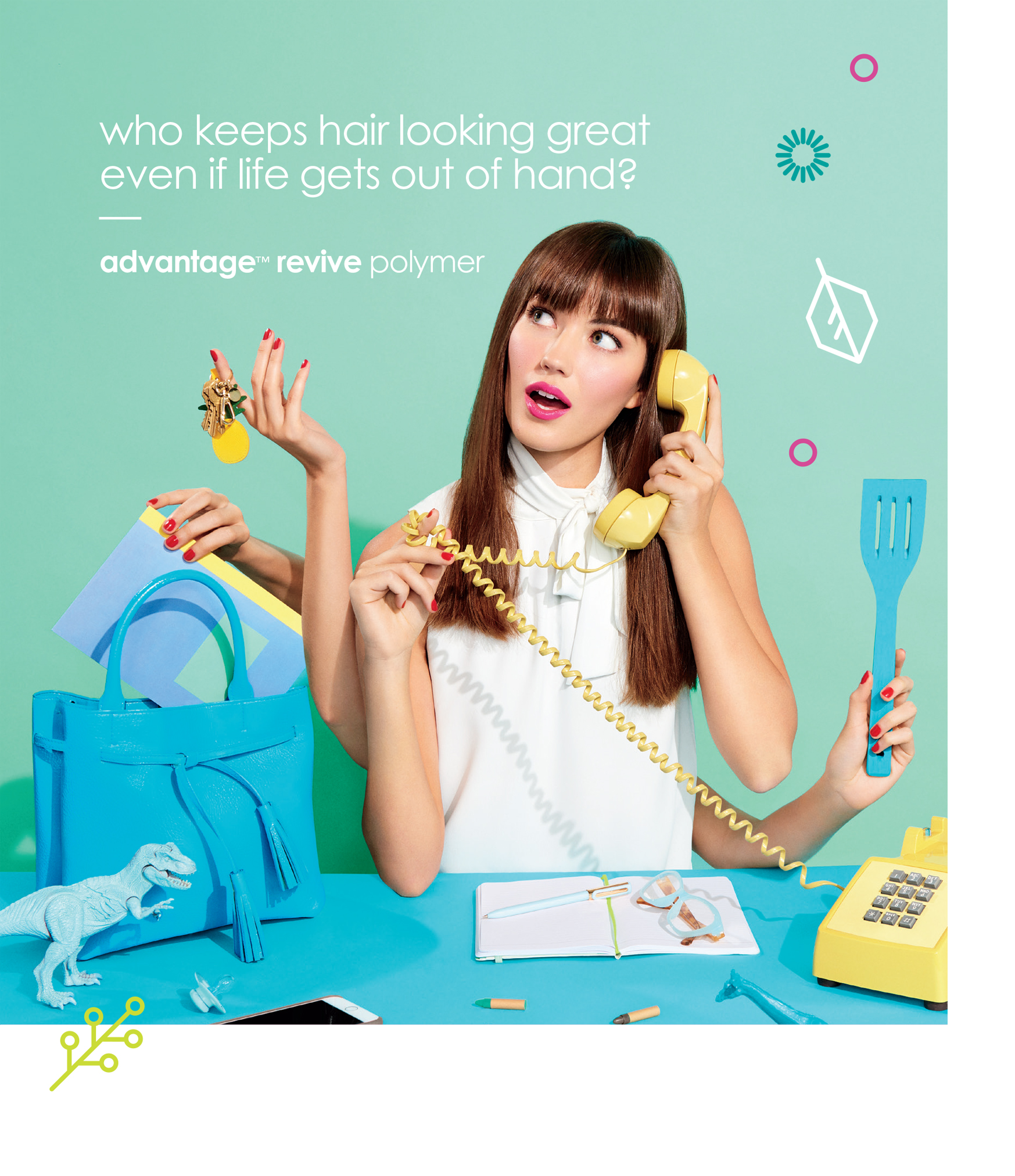 01_7B271
https://isolve.ashland.com/s/productlanding
https://isolve.ashland.com/
/industries/personal-and-home-care/welcome-to-isolve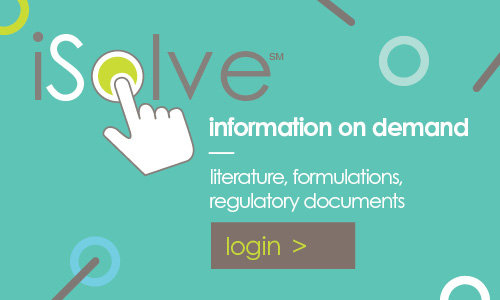 related links