zenix™ phosphate ester surfactant
chemistry: Phosphate Esters
INCI: Oleth-5 phosphate
SDS Link >
Zenix™ phosphate ester surfactant is a free-acid form of an ethoxylated alcohol phosphate ester. It is designed to be used as a co-surfactant in conditioning shampoos for bleached or virgin hair. In combination with cationic guar, this phosphate ester improves wet and dry detangling properties and reduces friction, imparting a smooth and silky feel to dry hair.
Zenix™ phosphate ester surfactant allows flexibility to product a clear shampoo when it is used in combination with conditioning polymers such as n-hance™ ccg 45 cationic guar. Silicone-free formulations using this product can be made without a suspending agent and that saves production time, decreases formulation cost and decreases the potential for interaction between the cationic conditioning agent and the anionic suspending agent. Typical use levels range from 2 to 4 percent.
Zenix™ phosphate ester surfactant does not contain alkyl phenol ethoxylates (APEOs).
Read More >
01_161204
https://isolve.ashland.com/s/productlanding
https://isolve.ashland.com/
/industries/personal-and-home-care/welcome-to-isolve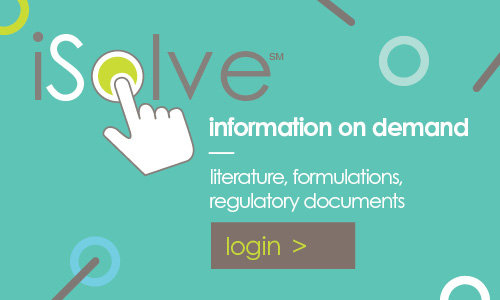 related links