BiotHAIRapy™ biofunctional solutions
BiotHAIRapy™ biofunctional solutions from Ashland's Vincience laboratory in France is a family of nature-based ingredients for leave-in systems that target the mechanics of hair aging. The ingredients support natural follicle and strand organization in ways that improve the appearance of hair. Now, formulators of hair care products that want gentle approaches to advance luster, vibrancy and vitality can consider ingredients demonstrated to revitalize hair from root to tip.
There are 5 system concepts available to best meets your needs.
a vegetable protein inspired by the "Hair Fullness System™" concept associated with hair density.

a flax seed extract inspired by the "Hair Melanin System™" concept
to help hair preserve original color.

a yeast extract inspired by the "Hair Keratin System™" concept for
stronger and healthier looking hair.

a botanical extract inspired by the "Hair Antioxidant System™" concept
for hair detox and scalp purifying.

a rice extract inspired by the "Hair Stemness System™" concept to mitigate stress and preserve hair growth capital
Read More >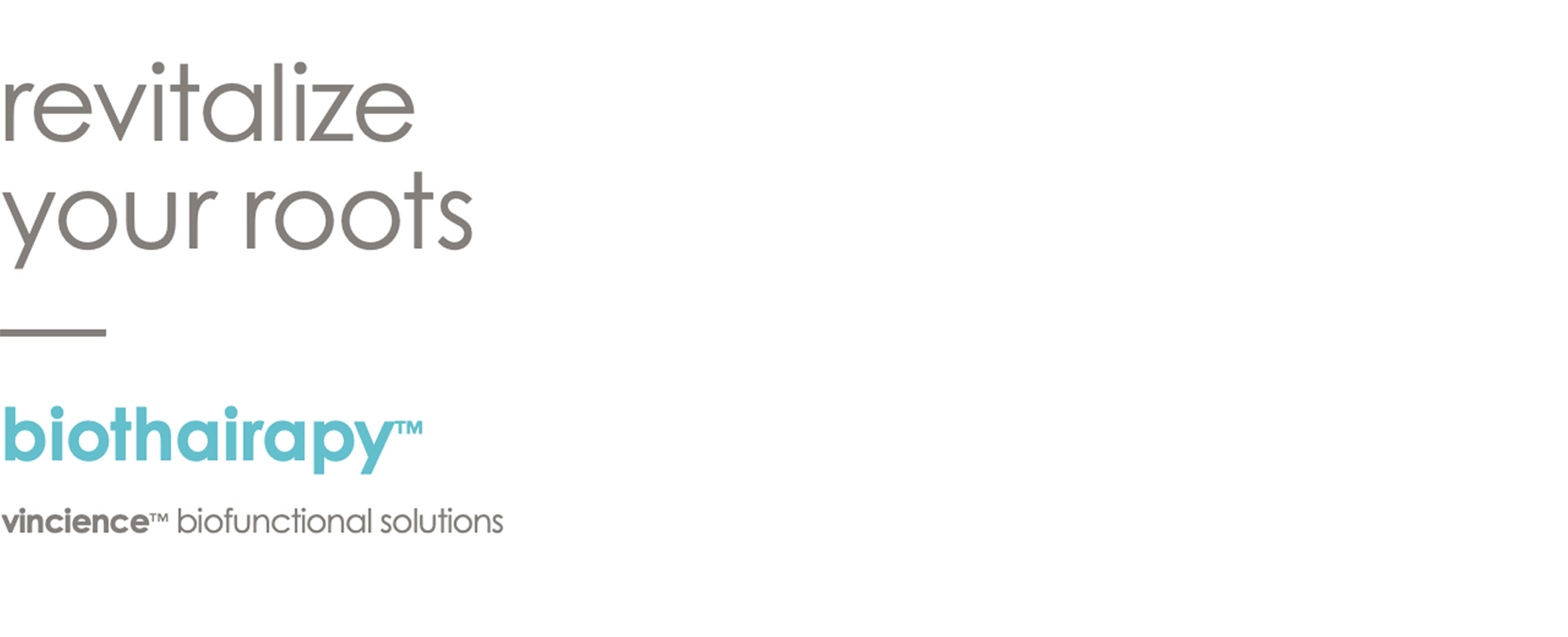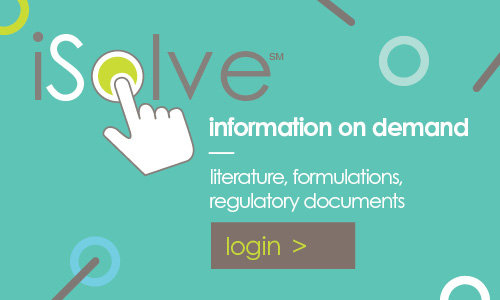 related selector tools
contact us