lubrajel* hydrogels
chemistry: hydrogels
SDS Link >
Lubrajel* hydrogels offer wide ranges of enhancing technologies to make products feel more elegant, deliver a multitude of functions and aid ease of formulation.
Lubrajel hydrogels are hydrophilic and consist of water, humectants and a polymer as a thickening agent. The solvent and humectant molecules are bound to the polymeric network, resulting in a structured system with increased viscosity.
As a rheology modifier, lubrajel hydrogels come in several versions with varying viscosities, from the highly viscous lubrajel dv hydrogel used in emulsion stabilization and suspension of compatible materials such as titanium dioxide to lubrajel oil hydrogel, an oil-like, low viscosity gel. They are also effective at stabilizing emulsions in various personal care applications.
Note: Lubrajel hydrogels are manufactured for Ashland Inc. by Guardian Laboratories, a division of United-Guardian, Inc. The products are marketed and sold exclusively by Ashland Specialty Ingredients in the Americas and selected parts of Europe and Asia; not available through Ashland in the UK, France and Italy.
*Lubrajel is a registered trademark of United-Guardian, Inc.


Read More >
additional content coming soon
additional content coming soon
additional content coming soon
additional content coming soon
https://isolve.ashland.com/s/productlanding
https://isolve.ashland.com/
/industries/personal-and-home-care/welcome-to-isolve
false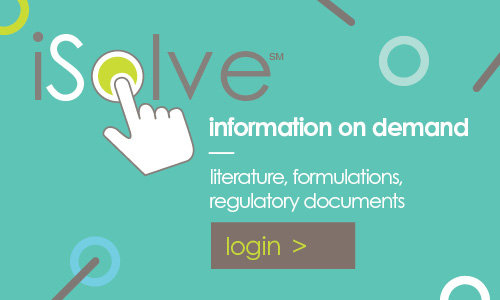 related links