gafquat™ one step styling and conditioning polymers
chemistry: polyquaterniums and quaternium esters
INCI/chemical name: Polyquaternium-11 Gafquat™ 755 N polymer, Gafquat™ 440 polymer; Polyquaternium-28 Gafquat™ HS-100 polymer
gafquat™ 440, 755N, HS-100 polymers
description
Gafquat™ cationic conditioning copolymers are film formers with enhanced substantivity and are specially designed for use in hair care applications like hair mousses, leave-on detangling products and hair gels, to provide multifunctional benefits such as styling and conditioning. Gafquat™ series, developed by Ashland, provides hair styling with a smoother, more conditioned hair feel and helps to protect against thermal and mechanical damage caused by brushing and blow drying.
key features
styling and conditioning in one step
flexible hold
thermal protection from brush and blow dry styling applications
resistance to high humidity
excellent detangling effect
easy wet combing
enhances natural shine and luster
no tack during dry down
quaternized copolymer with enhanced substantivity
gafquat™ 755 N is a high molecular weight product (20% solution)
gafquat™ 440 is a medium molecular weight product (30% solution)
gafquat™ hs-100 is a high molecular weight product (20% solution)

formulation ideas
Gafquat™ series polymer can be used in mousses, gels, serums, pomades, waxes, pastes, styling sprays, conditioning rinses, leave-in treatments, and detangling sprays.
formulation benefits
creates flexible films
compatible with nonionic and cationic polymers
water and alcohol compatible
thickened with nonionic thickeners
process dependent with anionic thickeners
Read More >
additional content coming soon
additional content coming soon
additional content coming soon
additional content coming soon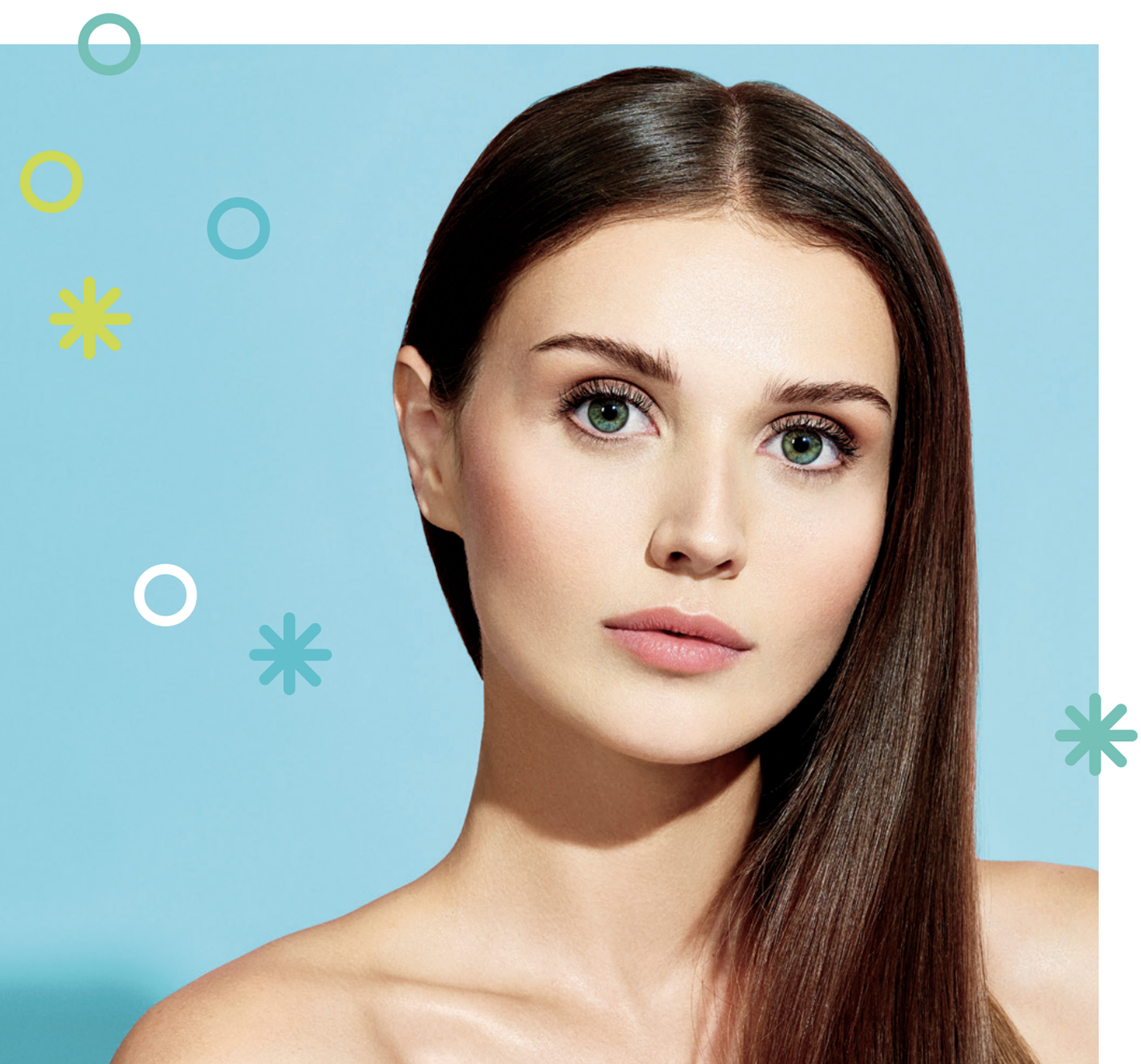 https://isolve.ashland.com/s/productlanding
https://isolve.ashland.com/
/industries/personal-and-home-care/welcome-to-isolve
false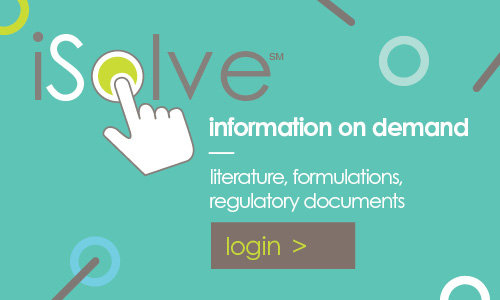 related links