lubrasil* microemulsions
chemistry: acrylates
SDS Link >
Lubrasil microemulsions are clathrates of glyceryl acrylate and polyacrylic acid that enclose water molecules. Hydrophilic gels consisting of a solvent, humectants and a polymer, as a thickening agent, this range of products delivers moisturizing benefits and unique sensory attributes including enhanced lubricity.
Lubrasil* microemulsions add the smooth feel of silicone with the incorporation of dimethicone in a microemulsion.
These silicone-containing formulations are multifunctional. As an emollient, film former and water-resistant additive, the product range delivers advanced lubricity, moisturization and feel.
Note: Lubrasil* microemulsions are manufactured for Ashland Inc. by Guardian Laboratories, a division of United-Guardian, Inc. The products are marketed and sold exclusively by Ashland in the Americas and selected parts of Europe and Asia; not available through Ashland in the UK, France and Italy.
*Lubrasil is a registered trademark of United-Guardian, Inc.
Read More >
additional content coming soon
additional content coming soon
additional content coming soon
additional content coming soon
https://isolve.ashland.com/s/productlanding
https://isolve.ashland.com/
/industries/personal-and-home-care/welcome-to-isolve
false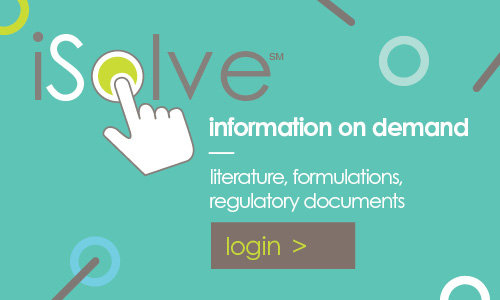 related links