ProLipid™ 161 lamellar gel
Chemistry: Lamellar gels
INCI: Cetearyl Alcohol (and) Behenyl Alcohol (and) Hydroxyethyl Cetearamidopropyldimonium Chloride
SDS Link >
ProLipid™ 161 lamellar gel is a structurizing ingredient composed of vegetal-based amphiphilic compounds that enhances formulation texture and stability. The cetearyl and behenyl alcohols function as an emulsion stabilizer, binder, viscosity-increasing agent and opacifying agent. The hydroxyethyl cetearamidopropyldimonium chloride is the quaternary compound providing antistatic properties and super-conditioning benefits.
ProLipid 161 lamellar gel has superior conditioning benefits in both leave-on and rinse-off products. It is suitable for treatment applications targeting damaged and chemically treated hair. In rinse-out applications, it delivers a soft feel and allows for effortless wet and dry combing.
Read More >
Click here for more information and / or to request a sample.
sustainability credentials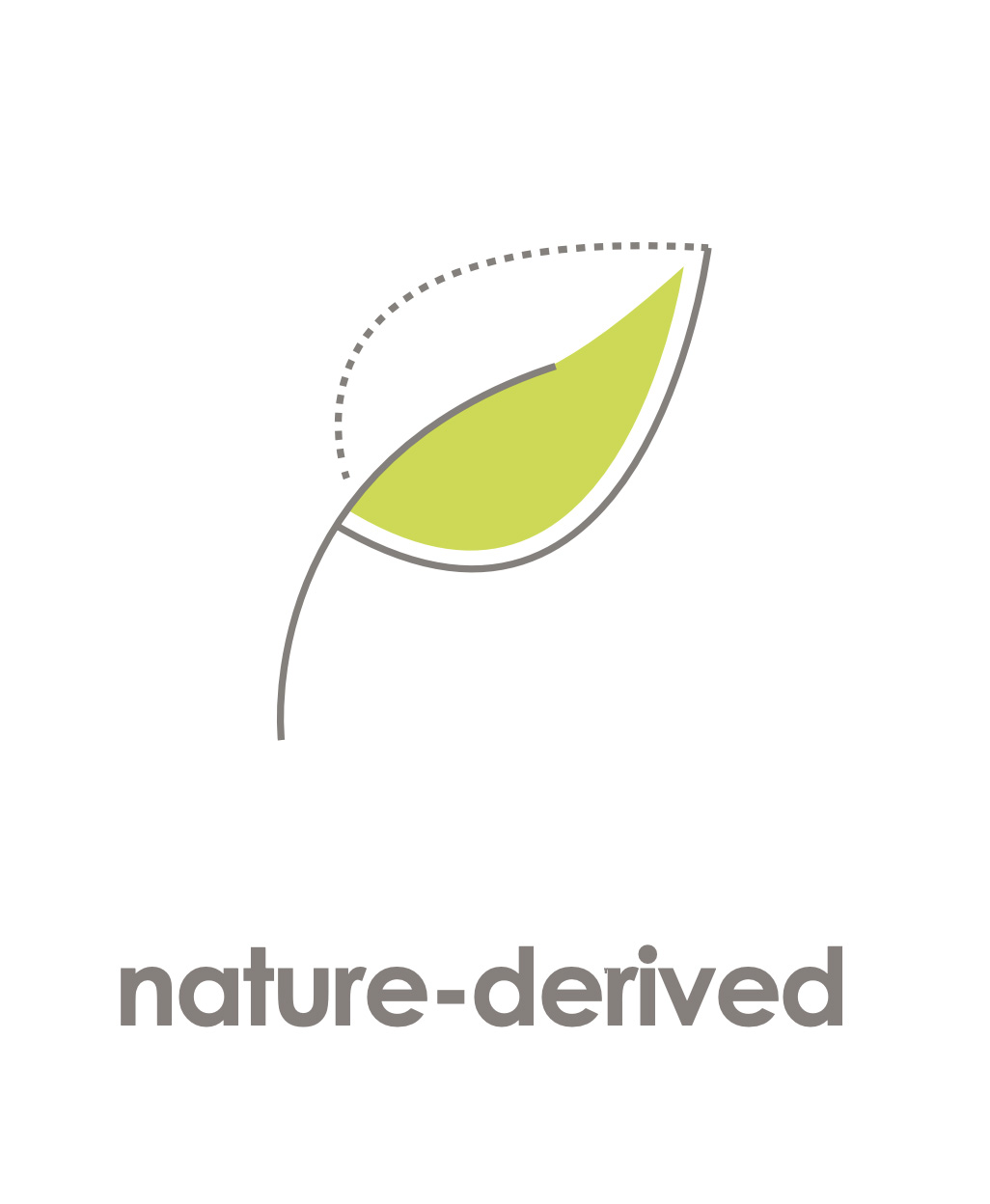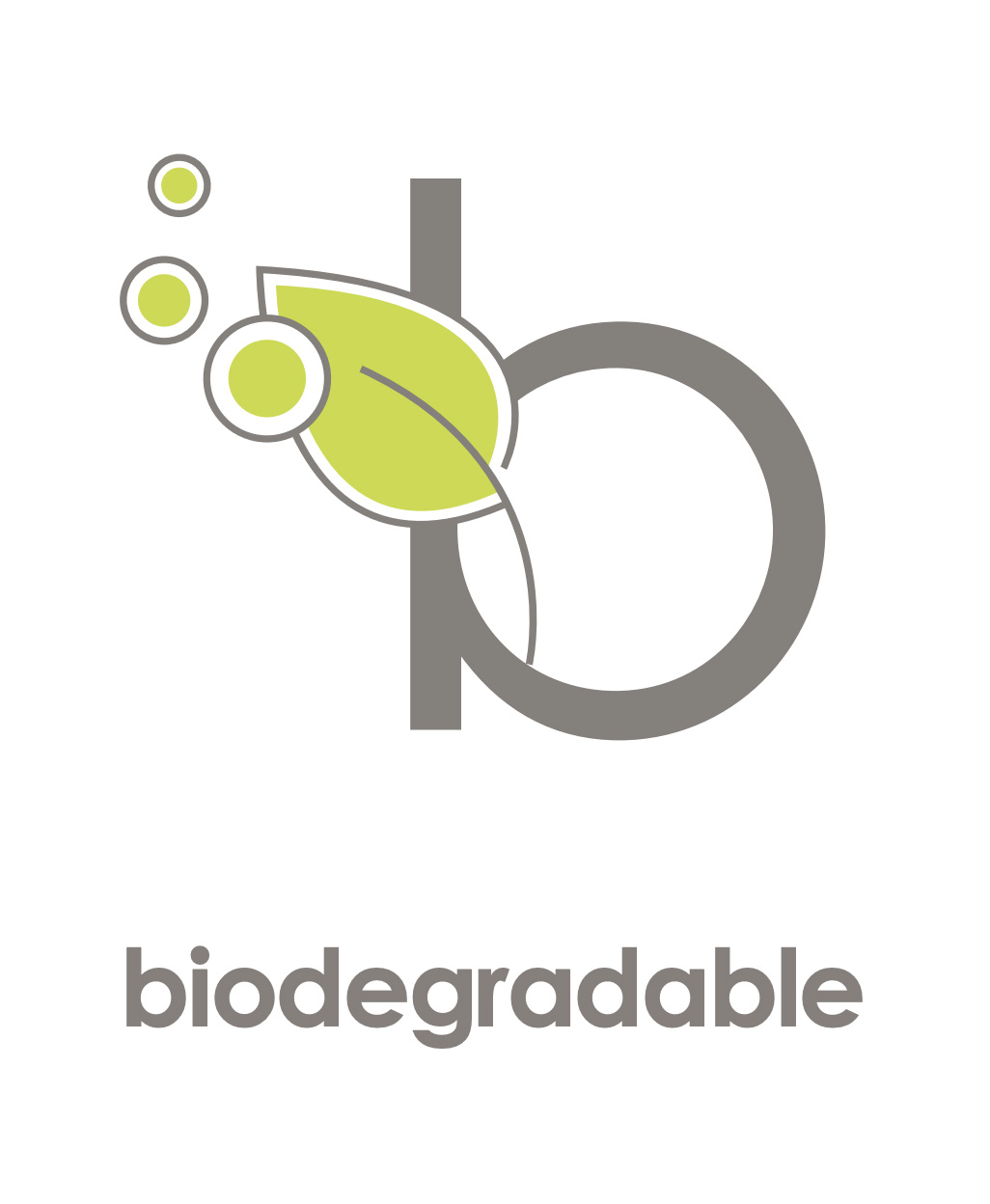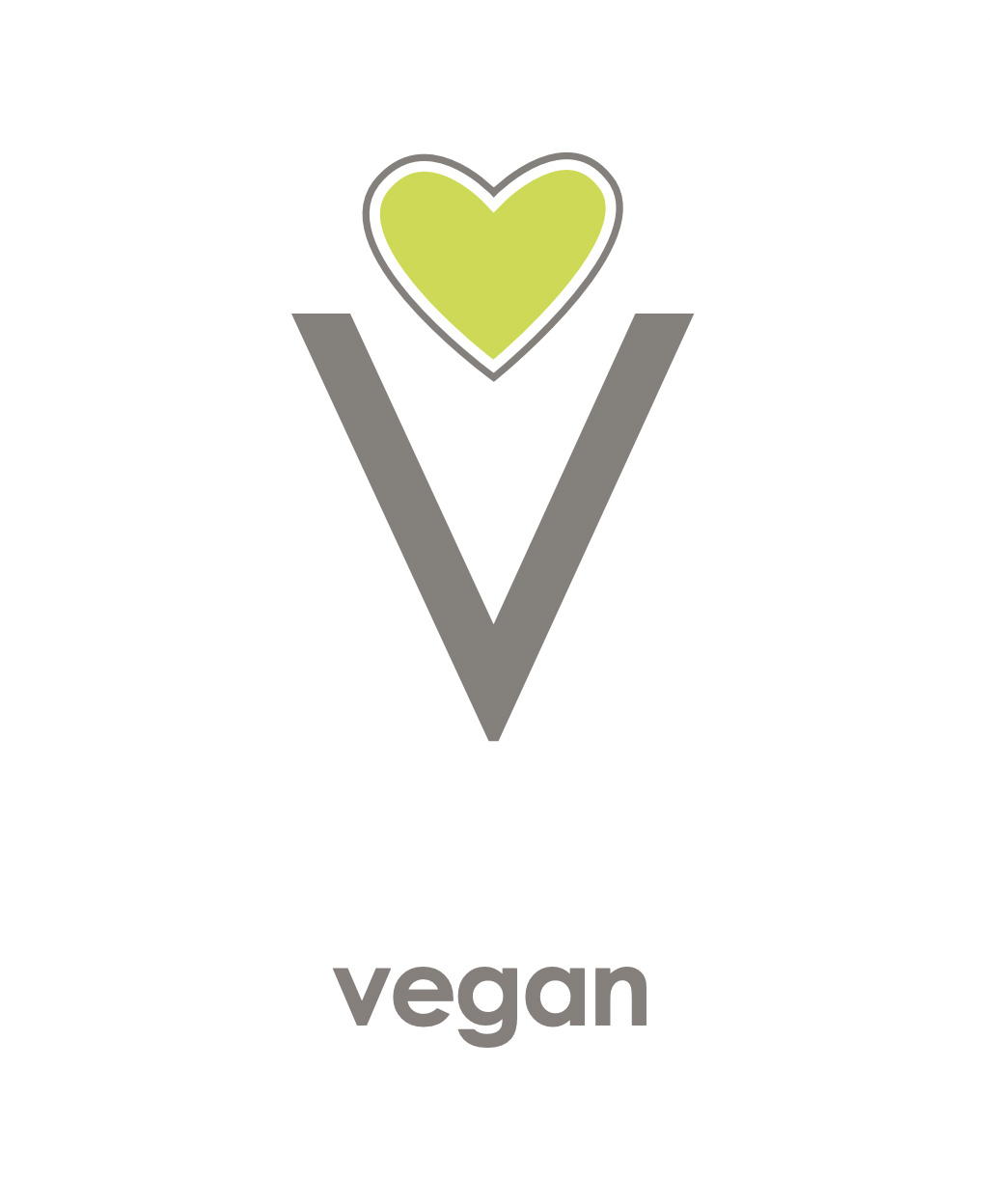 sustainability descriptor page >