Optiphen™ BSP preservative | Rokonsal™ BSP preservative
Chemistry: Preservatives
INCI: Phenoxyethanol (and) Propylene Glycol (and) Benzoic Acid (and) Sorbic Acid
SDS Link >
Optiphen™ BSP preservative is approved for use in all major markets, is compatible with a variety of formulations and is not based on paraben, formaldehyde or halogens. Effective against gram-positive and gram-negative bacteria, yeast and mold, it offers excellent heat stability, works across a wide pH window and is easily solubilized in water.
Applications:
Hair Care: Leave-on, Rinse-off
Skin Care: Leave-on, Rinse-off, Wet Wipes
pH: up to 5.4
Use levels: 0.3% - 1.0% depending on the specific Optiphen product.
Read More >
Trade Name: Optiphen™ BSP preservative | Rokonsal™ BSP preservative
Applications
| | |
| --- | --- |
| Hair Care Leave-On | +++ |
| Hair Care Rinse-Off | +++ |
| Skin Care Leave-On | +++ |
| Skin Care Rinse-Off | +++ |
| Wet Wipes | ++ |
Use Levels: 0.3-1.0%
Max. Temperature During Production: below 80°C
Additional Information:
| | |
| --- | --- |
| pH | 2 - 5.4 |
| Technologies | without Formaldehyde Donor, without Halogen, without Isothiazolinones, without Paraben |
| Chemistry Type | with Organic Acids, with Phenoxyethanol |
+++ highly recommended, ++ recommended
sustainability features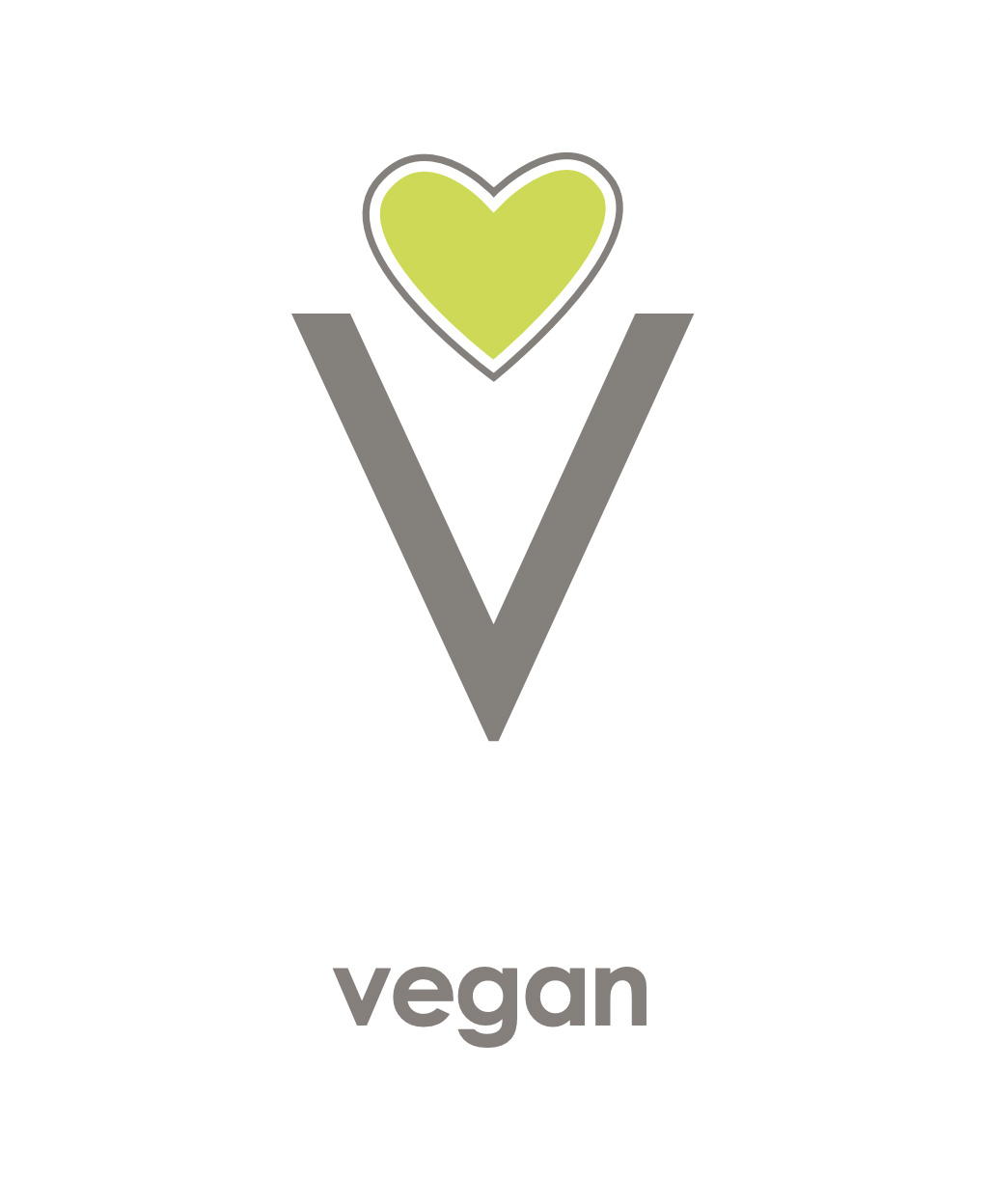 sustainability descriptor page >
https://ashlandcommunity.force.com/isolve/s/productlanding
https://ashlandcommunity.force.com/isolve/s/
/industries/personal-and-home-care/welcome-to-isolve

related links