klucel™ hydroxypropylcellulose
chemistry: Cellulosics
SDS Link >
Klucel™ hydroxypropylcellulose (HPC) is a nonionic water-soluble cellulose ether with a remarkable combination of properties. It combines organic solvent solubility, thermoplasticity and surface activity with the aqueous thickening and stabilizing properties characteristic of other water-soluble cellulose polymers available from Ashland. Klucel™ HPC films are flexible without plasticizers and non-tacky at high humidity.
Read More >
The wood pulp used in our cellulose products is sourced from suppliers who have implemented zero deforestation business practices, adhering to standards set forth by the Forest Stewardship Council (FSC), by the Program for the Endorsement Certification (PEFC.), or both
Our cotton linters are sourced from suppliers who have received third party certifications including the Global Recycled Standard (GRS 4.0) and SCS Recycled Content Standard, certifying that their cotton linters are 100% recycled content.
hair care features and benefits
thickens and structures formulations, enhancing sensorial experience
delivers soft hold and anti-frizz benefits
increases curl retention and flexibility
thickens anhydrous and low water systems
hair care applications
shampoos
mousses
styling gels
sprayable fixatives
https://isolve.ashland.com/s/productlanding
https://isolve.ashland.com/
/industries/personal-and-home-care/welcome-to-isolve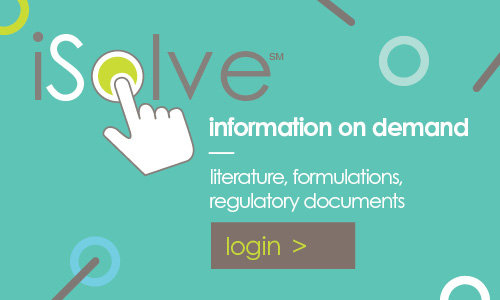 related links