fiberHance™ bm solution
chemistry: Glucose derivatives
INCI: Hydroxypropylgluconamide (and) Hydroxypropylammonium Gluconate
SDS Link >
Everyone wants to have strong, healthy manageable hair but the effects of modern living can take their toll. Factors such as aging, increased use of modern appliances such as hot irons and blow-dryers, and the universal trend of coloring hair, all can contribute to damage and weakness to hair fibers. As such, the hair-strengthening market is growing rapidly as science seeks answers to combatting hair weakening, thinning and breaking.
Historically, most solutions for weak hair have involved ingredients which act primarily at the surface with some limited penetration. These have included various forms of proteins, keratin derivatives and some natural oils and vitamins.
FiberHance™ bm solution is a new, patented chemistry to be included in the arsenal of ingredients for hair strengthening, evolving from glucose based chemistry. It has a unique multifaceted mode of action which penetrates deep into the cortex to create new hydrogen and ionic bonds, which support the damaged internal keratin structure and strengthen and provide manageability back to the hair.
Read More >
sustainability features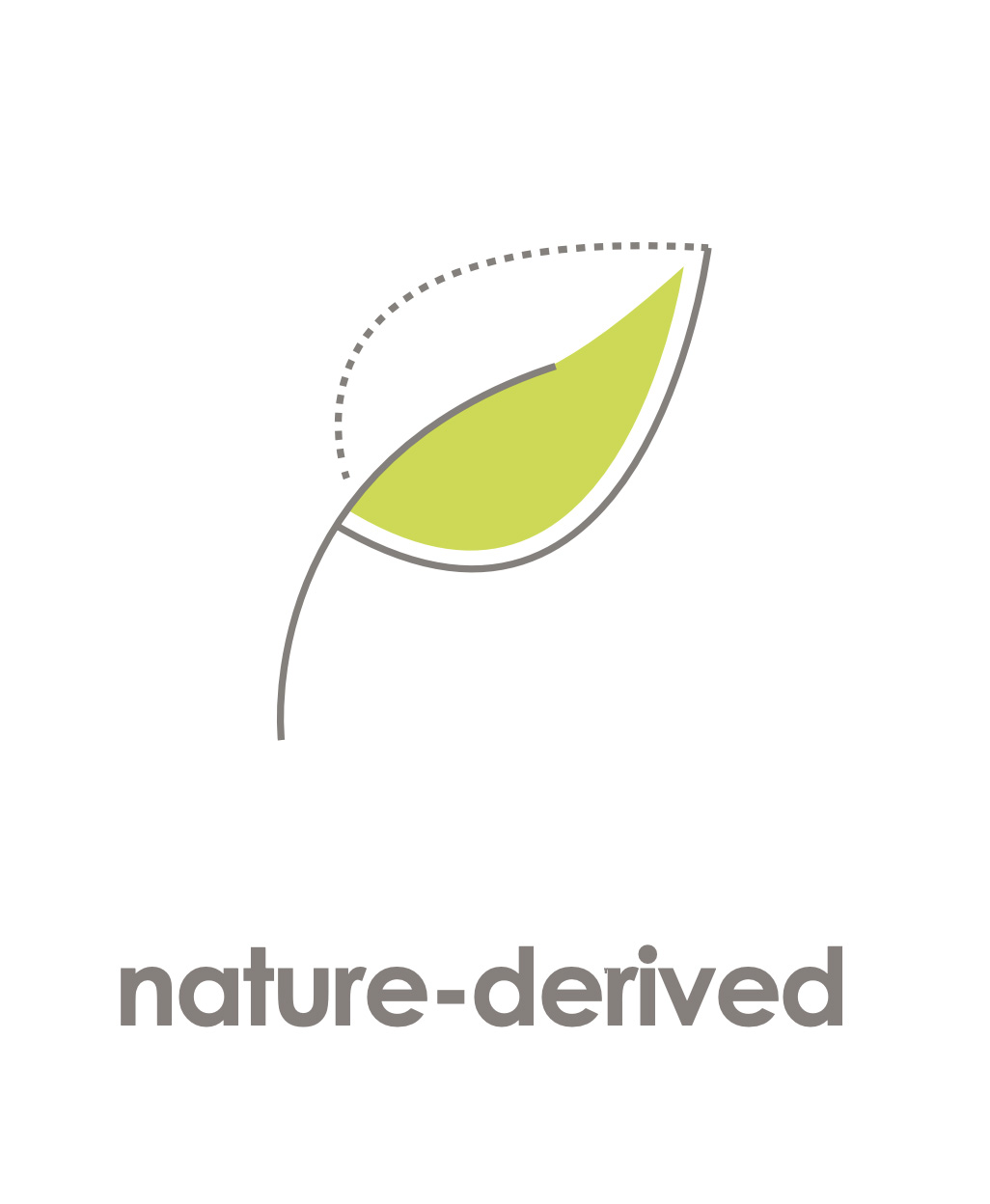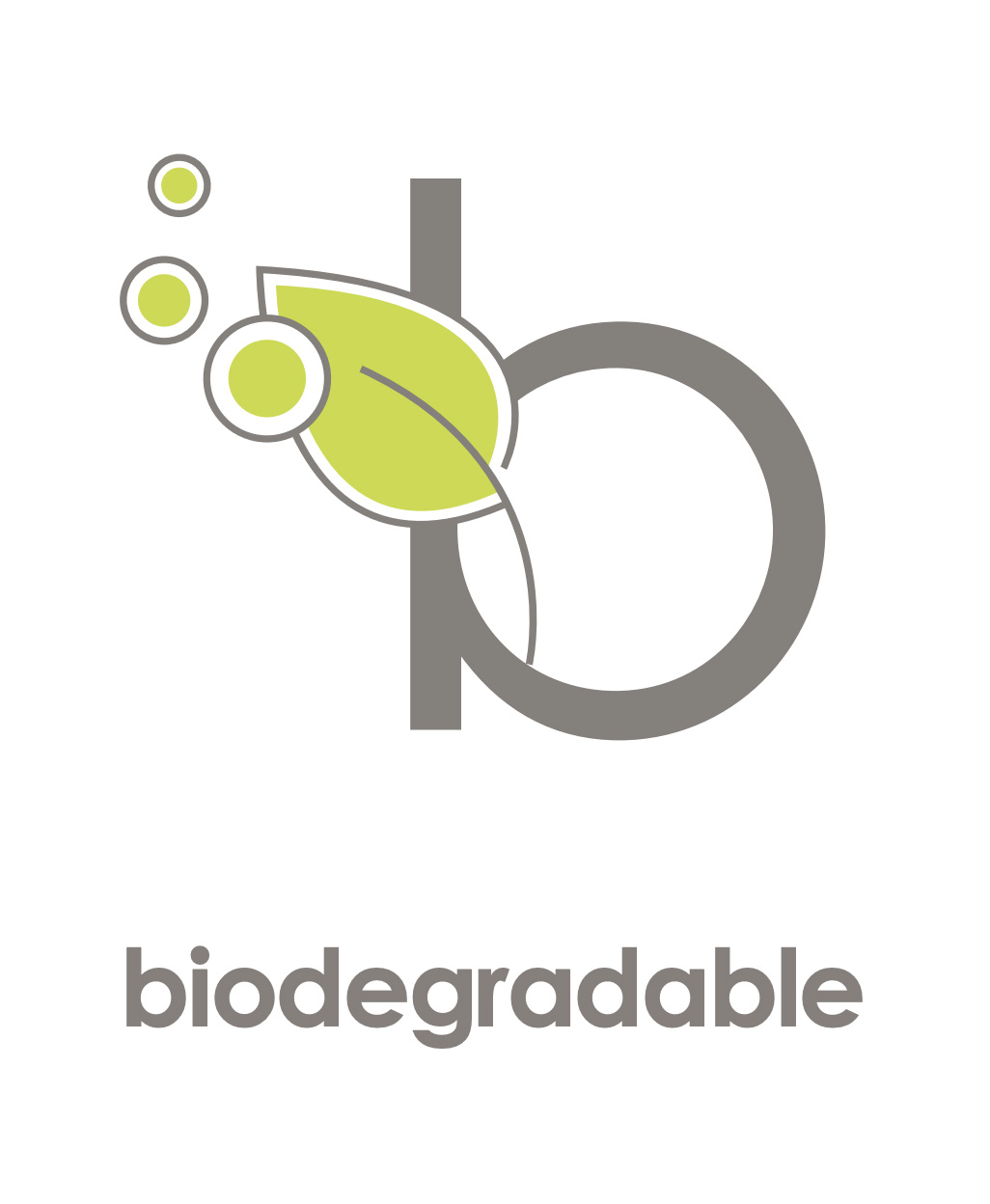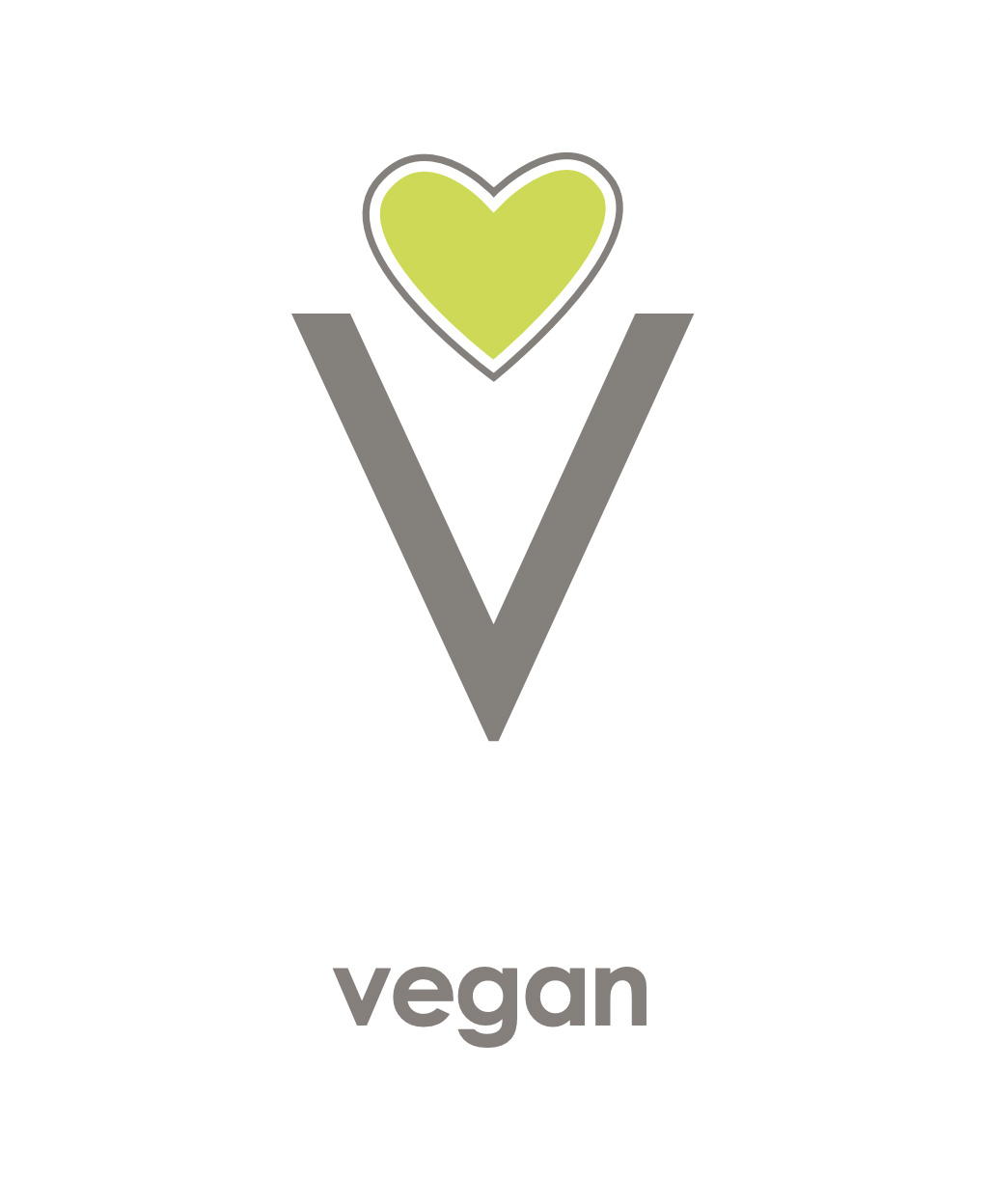 sustainability descriptor page >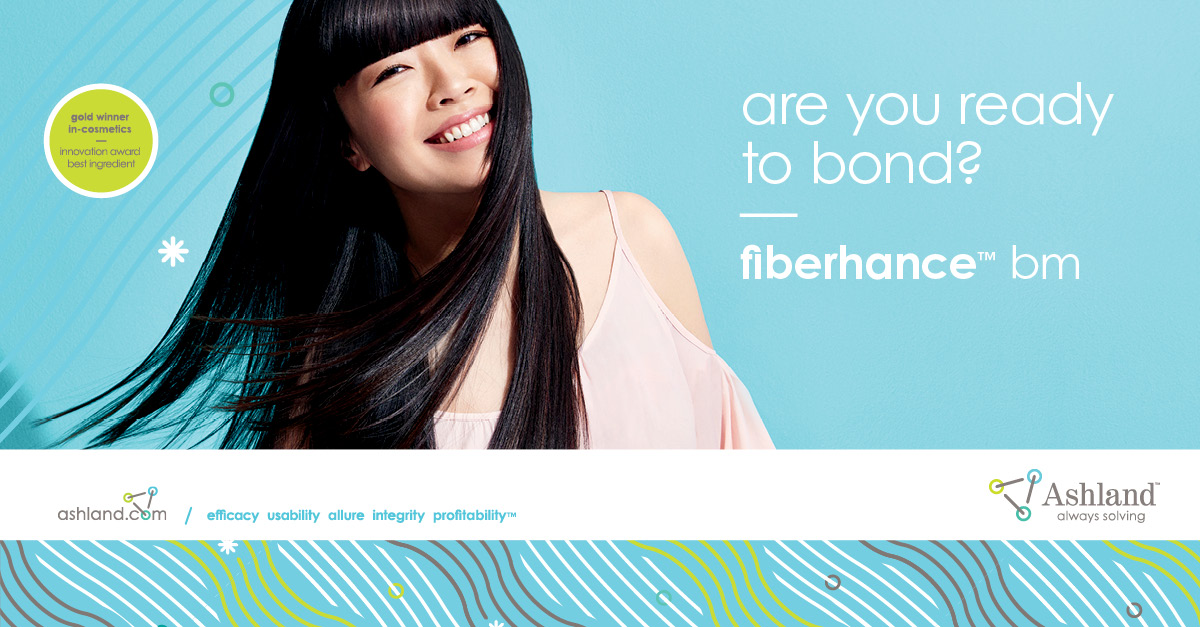 01_874278
https://isolve.ashland.com/s/productlanding
https://isolve.ashland.com/
/industries/personal-and-home-care/welcome-to-isolve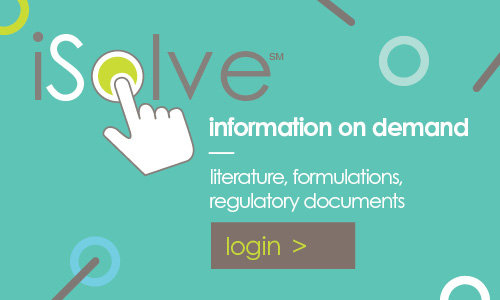 related links